Nigeria Tech
Samsung Galaxy S6 and S6 Edge: The Good and The Bad
So yeah finally, we have the Samsung Galaxy official specifications, images and all. Reactions are already flying from people's mind straight to different forums. In fact the number of chatter regarding the newly announced Samsung S6 and S6 edge on twitter is huge with a lot of likes and dislikes emanating from these discussions.
However we know Samsung likes to set the bar when it comes to mobile technology and as far as Android is concerned, Samsung is still the leading smartphone comp
any.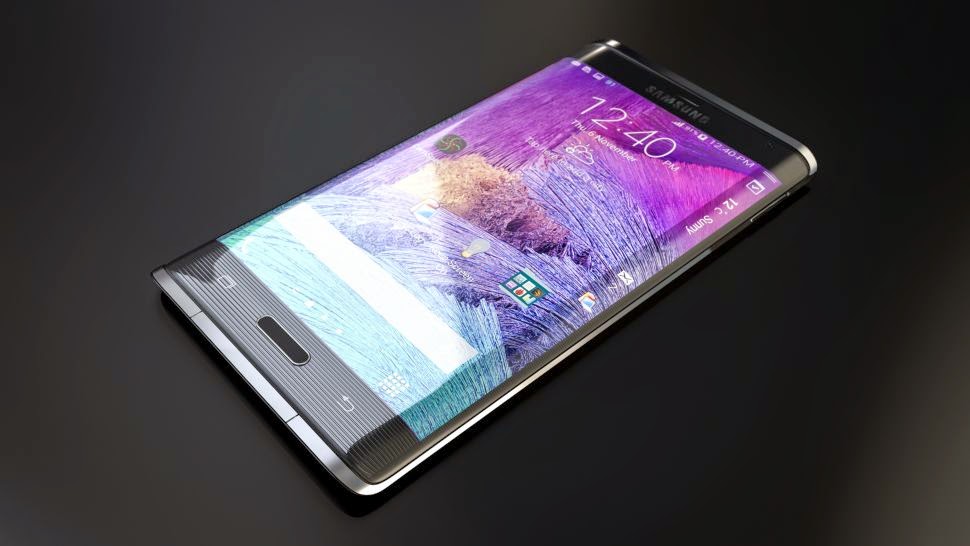 There are a lot of perks to the Samsung Galaxy S6 and S6 edge, especially with the fast charging, wireless charger, ultra fast launching of the camera app on both devices (less than 2 seconds). Furthermore, the camera specifications have been greatly improved; allowing more light to get in to give a better image quality. Also, Samsung has now implemented what is known as the Samsung Pay which according to Samsung will make payment far more possible than what iPhone currently supports and finally, the fingerprint sensor on the Samsung S6 and S6 edge is now as good as the Touch ID on the iPhone. Double tapping the home button also launches the camera.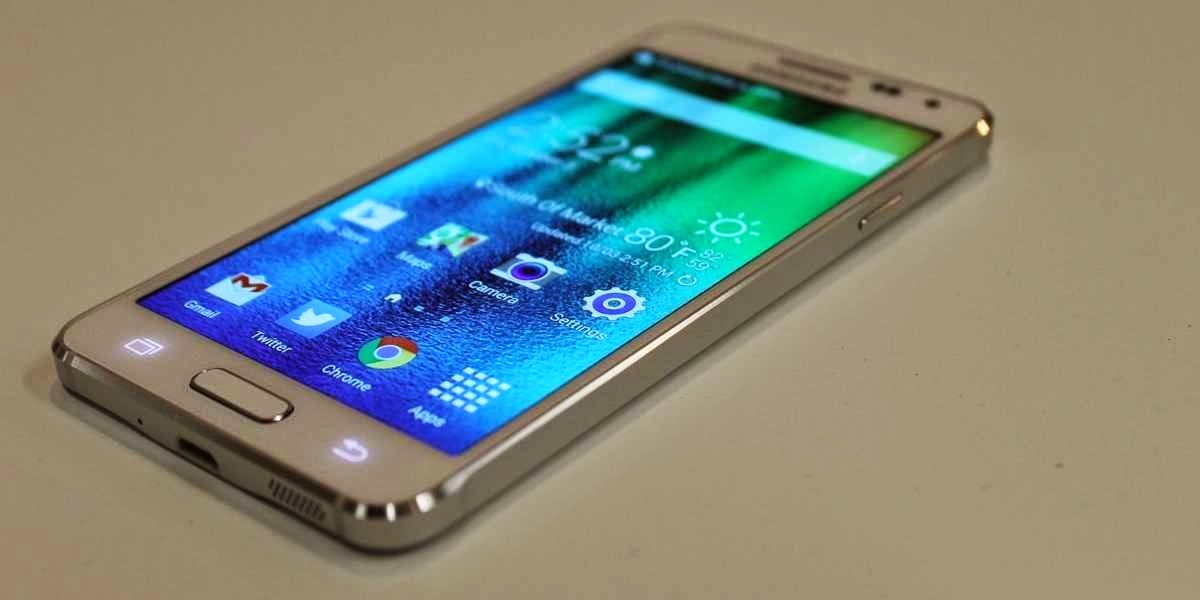 Before we go ahead to say the good and bad of the newly announced devices, lets quickly point out the salient specifications of the devices with a video here to give you a full rounded information about these two new Samsung devices which will be running the latest Android lollipop 5.0.
Good and Bad News
Samsung S6 and S6 edge are quite similar with just little differences. One of the good news for some is the fact that both devices now have a metal frame and a gorilla glass 4 in both the back and front side of the devices. In fact, it is said that the metal frame is 50% stronger than those offered by the competition.
Now the bad news may scare you but brace yourself. I don't understand why but the bad news is that both Samsung S6 and S6 edge do not have a removable battery - a huge turn off for a lot of people as seen by the comments flooding the internet. Furthermore, there is no SD slot for these new Samsung devices; what is Samsung thinking to have done such a thing!?. I can almost say that Samsung will try to offset this by giving buyers free cloud storage that wont be less than 100GB.
Samsung Galaxy S6 and S6 edge is due to be released for public consumption starting from April 10th 2015 with a tentative price of between $650 - $750 off contract.
The question now is can you Samsung lovers live with a Samsung device that don't have a removable battery and no microSD slot? Drop your thoughts in the comment section and don't forget to like our Facebook page and follow us on Twitter for more smartphone news.
-
Samsung Is Dishing Out All These For Free
Samsung is giving out a lot of freebies to customers that would be buying the new Samsung Galaxy Note 4 and Samsung Galaxy Edge smartphones. These freebies are meant to entice and are detailed below. There are four categories of apps and services: Productivity,...
-
Samsung Galaxy J Unveiled Globally
Samsung have recently unveiled Samsung Galaxy J globally. Initially, it was unveiled in selected countries like Japan, Korea etc but now, it was announced globally. Samsung Galaxy J is expected to launch in 2014 in various countries with tentative price...
-
Samsung Galaxy S7 - Coming In 5.2 And 5.8-inch.
Samsung upcoming Galaxy S7 will be offered in two sizes 5.2 and 5.8-inch according to the latest report.If the source of this report is to be believed, the standard version of the Samsung Galaxy S7 will come with a 5.2-inch display, but Samsung is also...
-
Samsung Galaxy S6 And Galaxy S6 Edge - Specifications And Features
Reinventing boundaries and redefining the word innovation, the Samsung Galaxy S6 and S6 Edge are an improvement on the previous S series. They are super sleek and elegant in every sense of the word. Instead of the regular plastic back, the devices have...
-
Samsung Galaxy A5 Vs Samsung Galaxy Alpha - What To Expect In 2015
Samsung is reportedly discontinuing its first metal smartphone, the Galaxy Alpha, just a few short months after it was introduced, according to a new report from the Korean news source ET News (via The Verge). The Galaxy Alpha, which was officially unveiled...
Nigeria Tech