Nigeria Tech
Samsung Galaxy S6 and Galaxy S6 Edge - Specifications and Features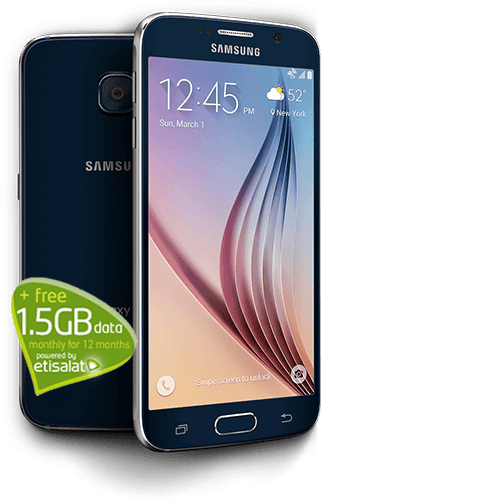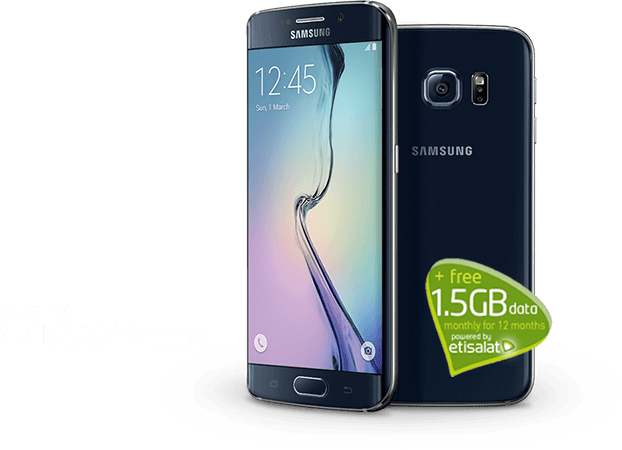 Reinventing boundaries and redefining the word innovation, the Samsung Galaxy S6 and S6 Edge are an improvement on the previous S series. They are super sleek and elegant in every sense of the word. Instead of the regular plastic back, the devices have a glass back which gives them a premium look and feel. The Galaxy S6 Edge with its curved edges allows for ultra-sleek clearly defined viewing. The Edge display emits lights when notifications come in from favourite contacts. Users can assign five contacts for quick access by swiping from one of the edges of the screen. The five contacts are also color-coded; when the device is face down, the curved sides will also glow in the contact's color to indicate phone calls.
Both phones have metal non removable battery and do not contain a memory card slot. They however has internal storage starting from 32GB. The Galaxy S6 and S6 Edge possess a Quad HD display and an improved 16MP camera that ensures perfect pictures every time. The device features a 5.1 inch Quad HD Super AMOLED display which makes for colouful and vivid display of videos, games, images and general displays. The rare-facing camera which uses an image sensor with optical image stabilization is 5 megapixels which makes for even more beautiful selfies.
The Samsung Galaxy S6 and S6 Edge run an Android 5.0 "Lollipop" with Samsung's Touchwiz suite. These devices are the first to contain Samsung?s payment service called Samsung Pay. Explore the fastest and most powerful processor yet by Samsung.
EXPLORE THE GALAXY
The iconic metal silhouette and ultra slim bezel of the Galaxy S6 creates a sophisticated profile. Inside is the fastest, most powerful processor ever to be put in a Samsung smartphone. The Samsung Galaxy S6 edge completely redefines design. The dual Edge screen enhances the user experience, offering fluid, uninterrupted access to information and real-time alerts.
Perfect Pictures Every Time
With the best camera we?ve ever put on a smartphone, taking wide-angle selfies, Auto HDR pictures and 4K videos has never been this much fun?or looked this good.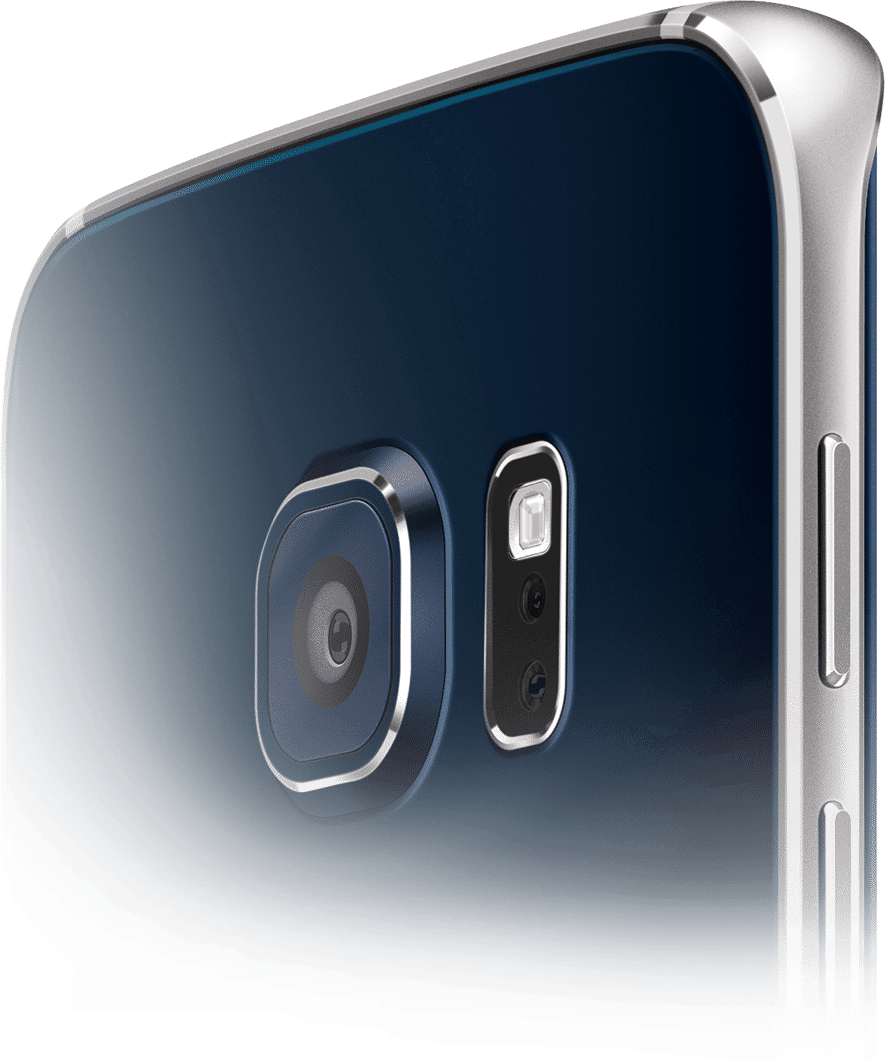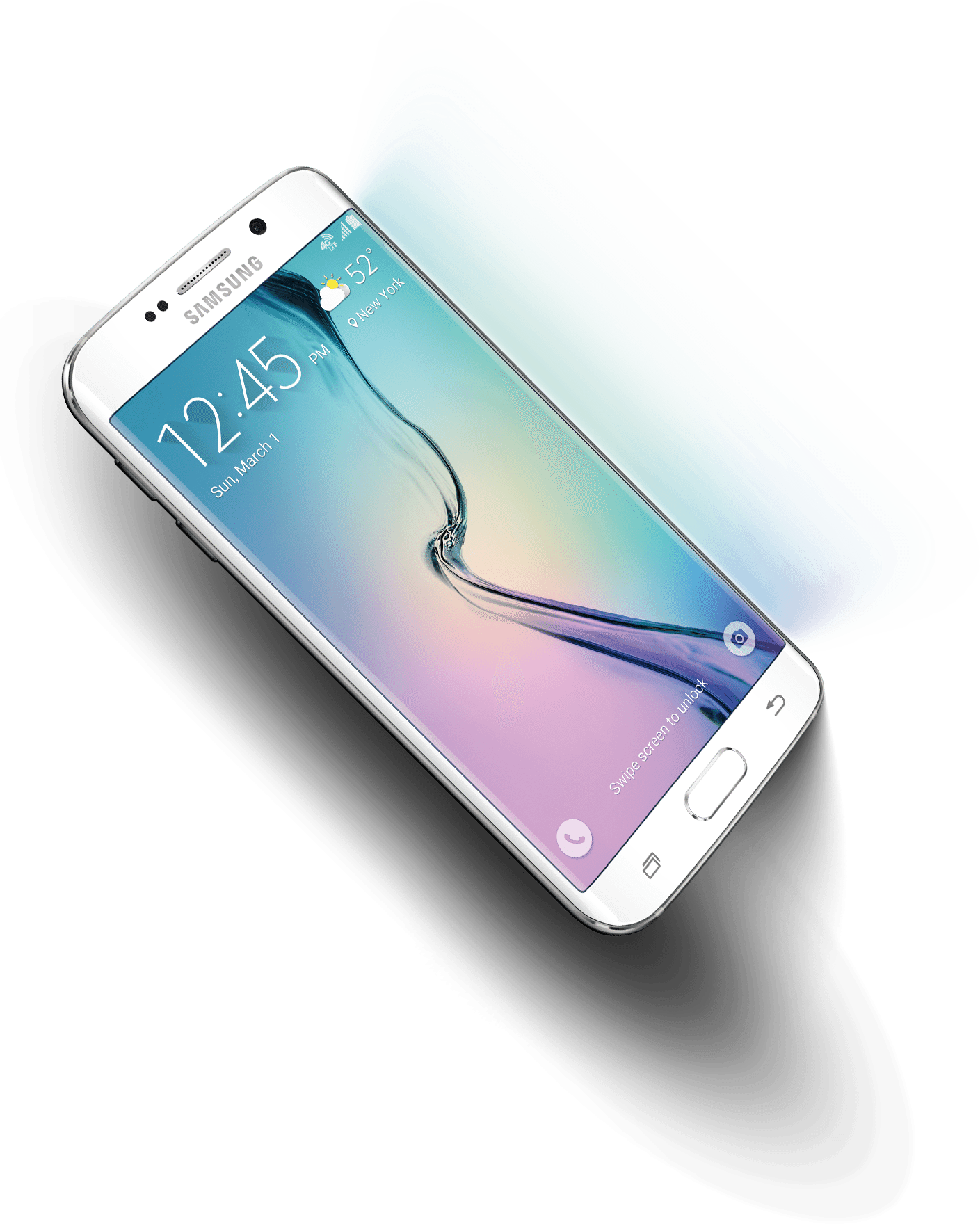 Less Boundaries. More Space.
Enjoy the quality and Innovation of Samsung HDTVs on our best 5.1" Quad HD Super AMOLED screen, now with sleek curved edges that allow for an impressive viewing area and slim design. The edge display lights up with distinct colors when notifications come in from favorite contacts.


A Groundbreaking Dual-Edge Display
The Galaxy S6 edge features a stunning metal bezel that cascades into sophisticated glass to create our slimmest, most-lightweight device. The only phone with dual-edge screens, it?s our most revolutionary design yet.





A Reinvented Design
Slim, Sleek, Elegant in every detail. The Samsung Galaxy S6 features a stunning metal bezel that cascades into sophisticated glass to create a phone that functions well and feels even better in your hand. It's our most refined and revolutionary device yet.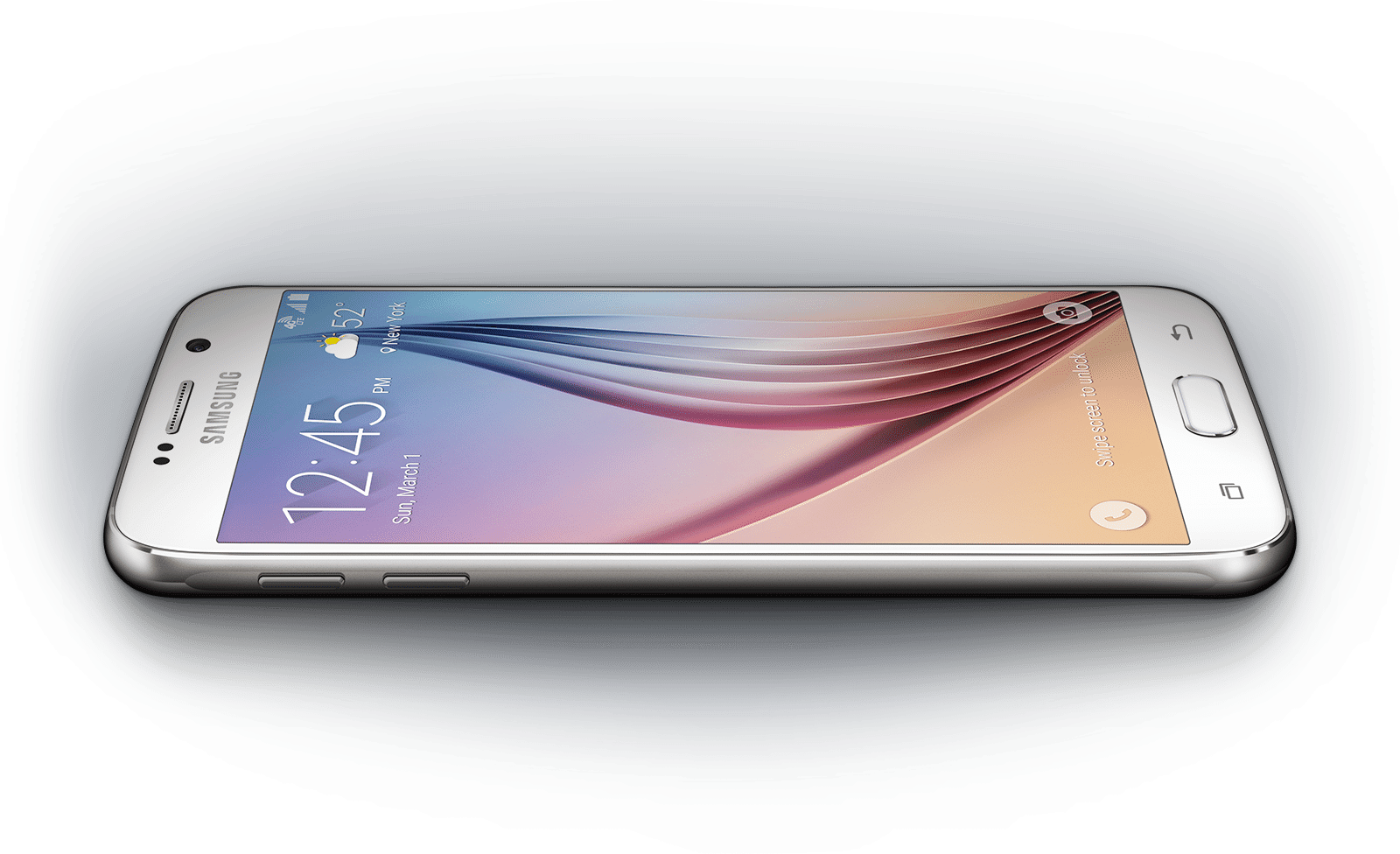 Order on Konga Now
Share this with your friends and family using the share button below
-
Samsung Galaxy S6 Active Specifications And Features Leaked (images)
Rumors from a while ago suggested that there will be a new improved version of the latest Samsung Galaxy S6, seem to be true. About two days ago, first leaked images of the Samsung s6 surfaced online. Based on the images, we can notice that...
-
Samsung Re-launches Galaxy A7, A5 And A3 For 2016
Samsung has officially unveiled a 2016 reboot of its Galaxy A series. The new range includes the Samsung Galaxy A3, Samsung Galaxy A5, and Samsung Galaxy A7 rebooted for 2016. According to Samsung "The line-up reinforces the Samsung Galaxy design heritage,...
-
Samsung Galaxy S7 - Coming In 5.2 And 5.8-inch.
Samsung upcoming Galaxy S7 will be offered in two sizes 5.2 and 5.8-inch according to the latest report.If the source of this report is to be believed, the standard version of the Samsung Galaxy S7 will come with a 5.2-inch display, but Samsung is also...
-
Samsung Galaxy A5 Vs Samsung Galaxy Alpha - What To Expect In 2015
Samsung is reportedly discontinuing its first metal smartphone, the Galaxy Alpha, just a few short months after it was introduced, according to a new report from the Korean news source ET News (via The Verge). The Galaxy Alpha, which was officially unveiled...
-
Top 3 Android Phones Of 2014
TOP 3 ANDROID PHONES OF 2014 No 1 SAMSUNG GALAXY NOTE 4 The Samsung Galaxy Note 4 has an ultra-sharp display, an excellent camera and a stylus that provides a top-notch handwriting experience.The Galaxy Note 4 introduces a new sleek and stylish...
Nigeria Tech