Nigeria Tech
How To Download Apps and Games on Your Android Smartphone/Tablet via Google Play Store on PC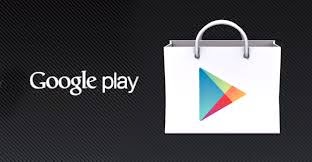 Downloading apps and games on our android devices (either smartphones or tablets) is not hard at all, all we normally do is to sign in to play store search for the app or game and start downloading. But, at times we usually get pissed-off when an app or game is large to the extent that it will be recommended to download it via Wi-fi, especially games like Fifa 15 and latest Asphalt games. Downloading such large file will surely consume data before we know it, and because of that we sometimes leave such apps or games - despite the fact that we want it badly.
Some days ago, while i started checking through the internet to look for other available means to download such large files on my smartphone and tablet. I was able to discover a very easy means that will give more opportunity to downloading a large content of files faster and easier.

This will help to download such app or game through Google Play Store on your PC and send it to your Android device to install.

The most interesting part of this is that, even Top large apps and games will be downloaded for free using this easy and fastest steps. Another benefit is that restriction placed on downloading certain apps or games on some regions or countries will not be affected using this means. I have decided to share these steps, so that everyone will also benefit as well from this!
But Paid Apps or games cannot be downloaded.
For you to download apps and games using this means through your PC, you will need to install IDM (Internet Download Manager on your PC) because this will help you to do that faster and easier.
STEPS
1. Open Google play Store on your browser and look for the app or game you want to download. (for example, I want to download WhatsApp messenger).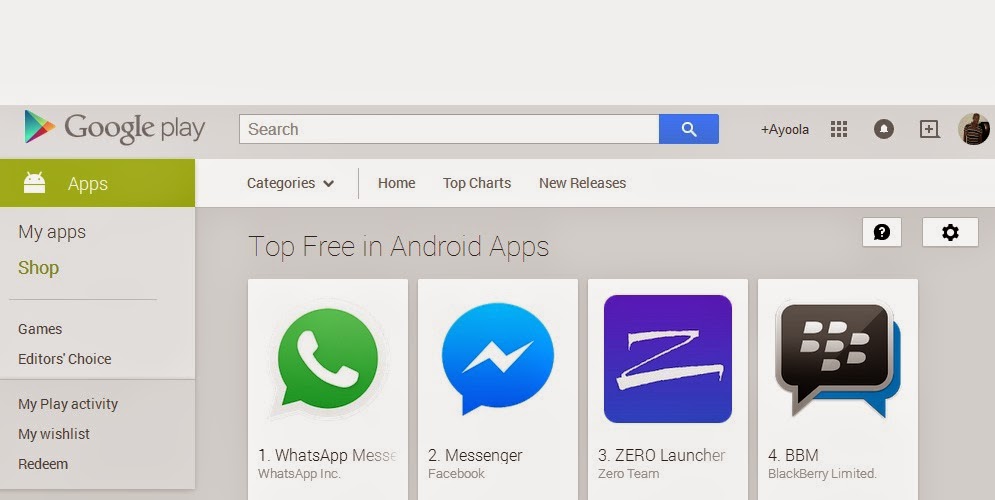 2. Navigate to the app or game and right click > select "copy link location"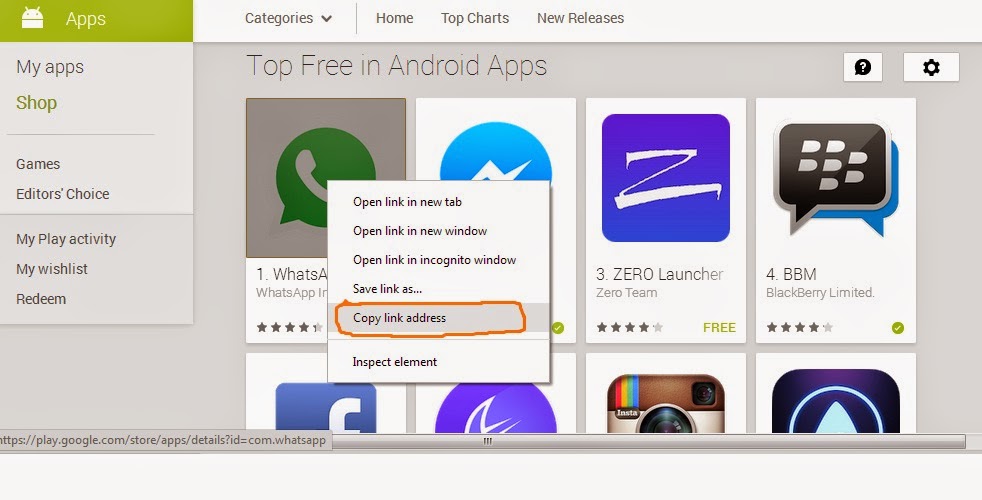 3. Open a new page on your browser and go to

APK Downloader

, paste the link you copied in step 2 in the space provided for search on APK downloader and click on "Generate download link" (wait for a few seconds)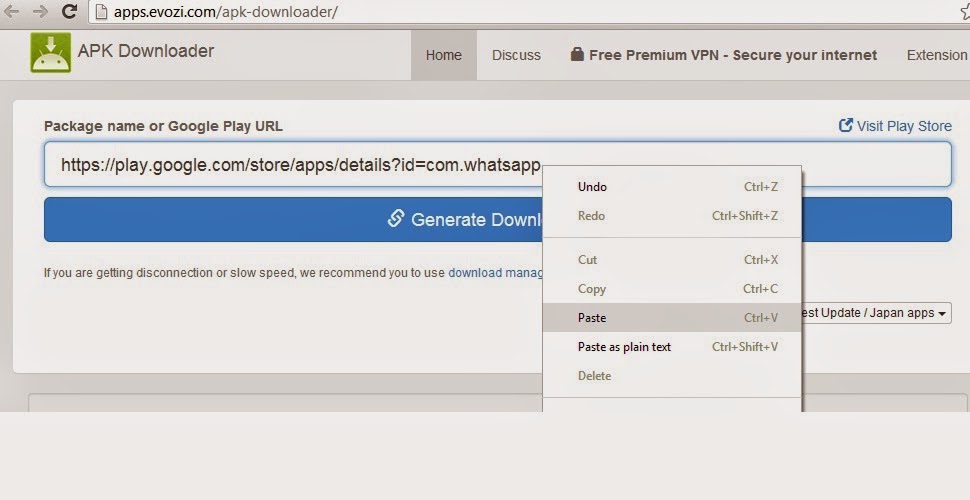 4. The APK will load and a new phase will appear with a new link ( see the image below). Right click on "click here to download com.WhatsApp now" and select "copy link location". (N.B. if you know your browser is faster to download, you can click on the link (instead of right clicking) and start to download your app or game, but if not i recommend IDM for faster and easier downlaod).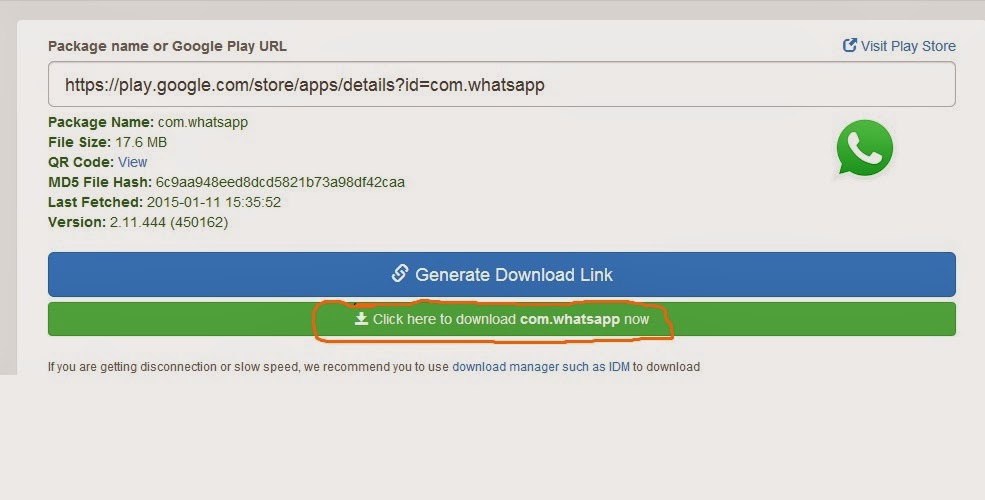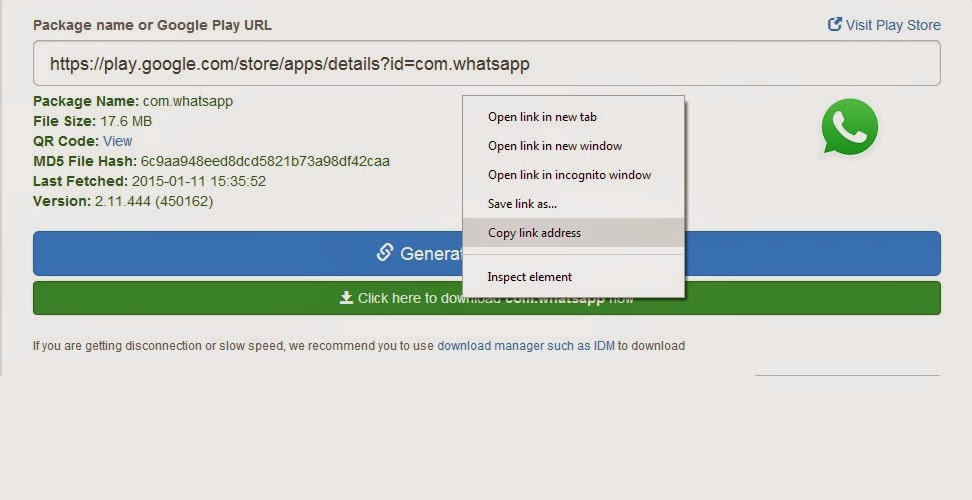 5. Open IDM and click on Add URL to paste the link automatically, a new phase will appear click OK, then start download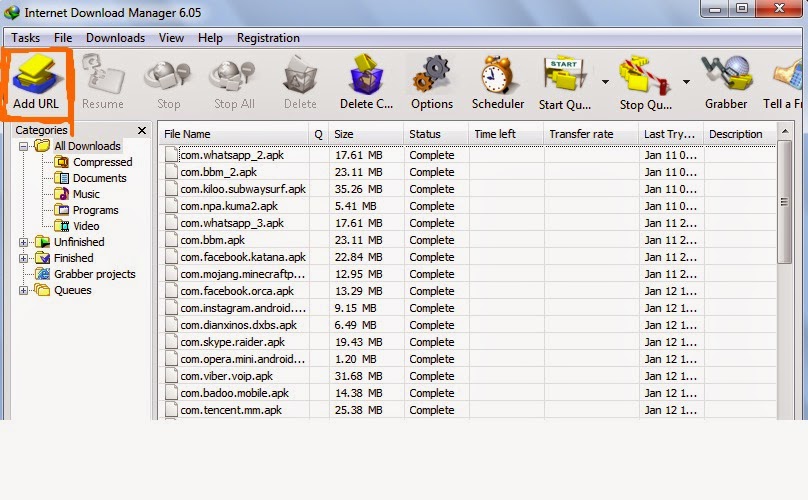 (From the screen shot, you can see a lot of apps and games i have downloaded thorugh IDM)
6. After the download, send the file to your android smartphone or tablet and install it
Enjoy your App or Game. You can download as many as you like and install.
If you have any comment, suggestion or need help, please do not hesitate to comment below.
Do not forget to share this with your friends, using any of the share button below. You can also follow us on facebook or twitter.
-
How To Transfer Your Game Apk + Data From Your Android To Another Android Phone
Recently, I felt a strong urge to play Real Racing 3 game on my Android tab instead on my Infinix Alpha android smartphone. The thing is I don't want to download the 809mb size game on my tab 'cause I don't have that time, so I improvised...
-
Real Racing 3 Unlimited Money And Gold Hack
One of my favourite games on my Android phone is Real Racing 3. It's a well made game that would appeal to lovers of racing games. However how good this game is, I have one challenge which is that one earns to little money and gold to...
-
Where To Download Paid Android And Ios Apps For Free
If you have been looking for where to download games, wall papers, etc for free especially those paid ones and you want to test them out before spending your hard earned money on them, then I will list 2 very reliable places you can get all these apps....
-
Best 6 Games Of 2012 For Ios & Android Devices
When it comes to smartphones games, there are terrible cheap games and there are Excellent and stunning games. Look below for the best 6 games of 2012 on iOS and Android devices. Playing games is one of my hobbies and when deciding to play a game, story...
-
How To Download All Kinds Of Videos And Movies To Your Pc And Phone From Youtube Via Savefrom
YouTube is the most popular and largest video sharing site in the word. There are a lot of million videos on YouTube uploaded by individual, groups, companies, organizations and more. Millions of Music videos and movies can also be found there. But...
Nigeria Tech