Nigeria Tech
Real Racing 3 Unlimited Money and Gold Hack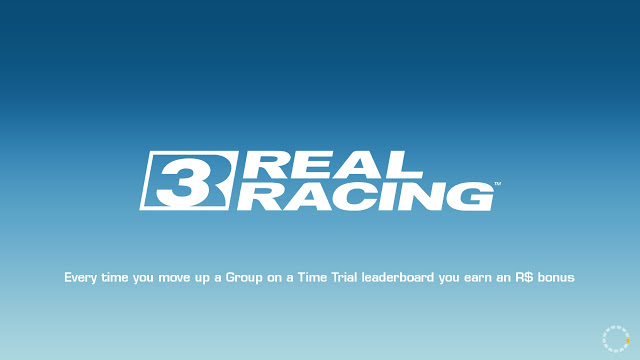 One of my favourite games on my Android phone is Real Racing 3. It's a well made game that would appeal to lovers of racing games.
However how good this game is, I have one challenge which is that one earns to little money and gold to enjoy game play for 1 hour on a stretch. In fact, some cars out of the option because you may never get that gold or money to buy them.
This is where this guide comes in. Just follow the guide below and should be able to have unlimited money and gold for your Real Racing 3 game for Android devices.
Warning
You would lose your previous profile and game will begin as new if you don't back up your data to the cloud.
Step 1
Download the hack from here. It's a zipped file
Step 2
Extract zipped file and you will see a doc folder
Step 3
Copy doc folder and place in Android/data/com.ea.games.r3_row folder.
Step 4
Override the initial doc file that is there or cut it out from it and replace with the new doc folder.

Don't delete the old doc file in case you want to play your old profile.
Step 5
You can clear your cache and then start Real Racing 3 game, you would notice that your money and gold is awesomely huge.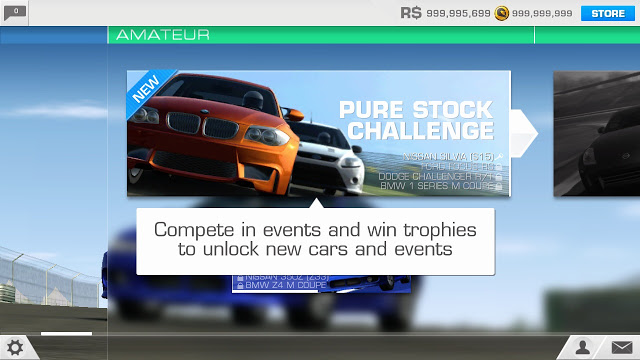 Step 6
Like our Facebook page, +1 this guide and follow us on Twitter for more smartphone tips and hacks.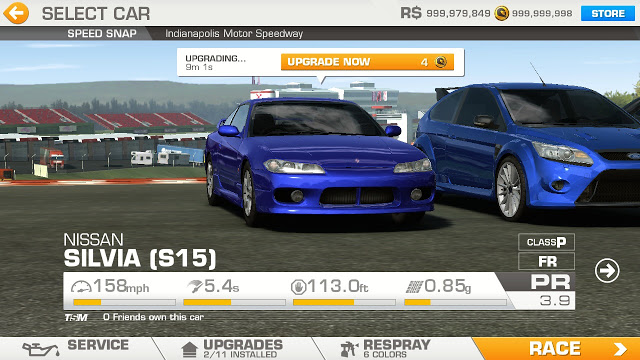 -
5 New Apps For Android That Are Completely Free
There are too many apps in the Google Play Store and it will be very impossible to keep abreast them all and yet new ones are constantly being added on a daily basis. However, we try to point your attention to good apps that may interest you. Here are...
-
5 Smartphone Apps That Helps You Procrastinate Big Time
Procrastination is the act of postponing what one needs to be doing at a present time to a later time usually needlessly. Will all are guilty of procrastination at one point in time and the emergence of smartphones makes this even easy to do so don't...
-
7 Great Games You Should Have On Your Smartphone
There's a popular saying that says "All work and no play makes Jack a dull boy" I like playing games especially quality games. As productive as we might like to be, there are times we just need to take time out to have some fun or relieve the brain...
-
How To Update Your Blackberry Os Simplified
How to update your blackberry OSOne common task that smartphone owners would always like to do issue updating of new operating system for their devices.Blackberry device owners can update their device by following the step by step guide below. Please...
-
Best 6 Games Of 2012 For Ios & Android Devices
When it comes to smartphones games, there are terrible cheap games and there are Excellent and stunning games. Look below for the best 6 games of 2012 on iOS and Android devices. Playing games is one of my hobbies and when deciding to play a game, story...
Nigeria Tech