Nigeria Tech
Best 6 Games of 2012 for iOS & Android Devices
When it comes to smartphones games, there are terrible cheap games and there are Excellent and stunning games. Look below for the best 6 games of 2012 on iOS and Android devices.
Playing games is one of my hobbies and when deciding to play a game, story line, graphics and sound effects of the game are my deciding factors for choosing the game I intend to play.
Obviously, there are more than enough games being released to the App Store for 2012 and it would be impossible to play all of them. However, there are quite a few games that stand out of the crowd due to the excellent gameplay & story line, stunning graphics and wonderful sound effects.
Consequently, I have decided to put together best 6 games of 2012 which I believe that you would agree with me that these games are just awesome.
They are not arrange in no particular in terms of quality..
1. N.O.V.A 3
This is a very interesting game with awesome graphics and story line. Its not too different from HALO on Xbox.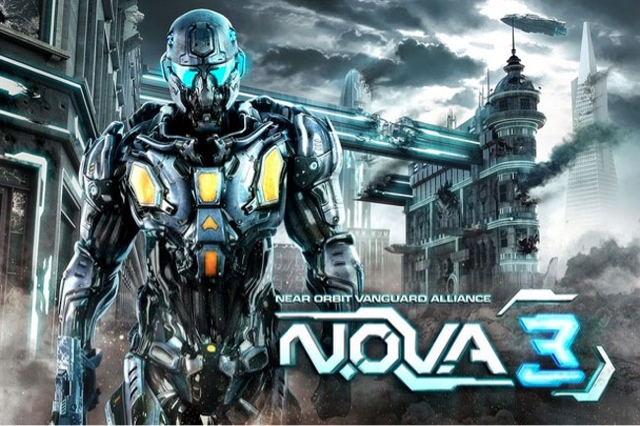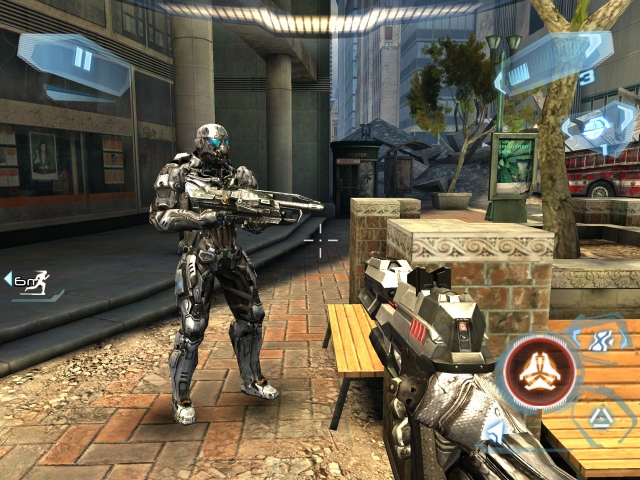 2. Asphalt 7
I love racing games. I have played some of the few racing games released this year and this particular one is still the best out there.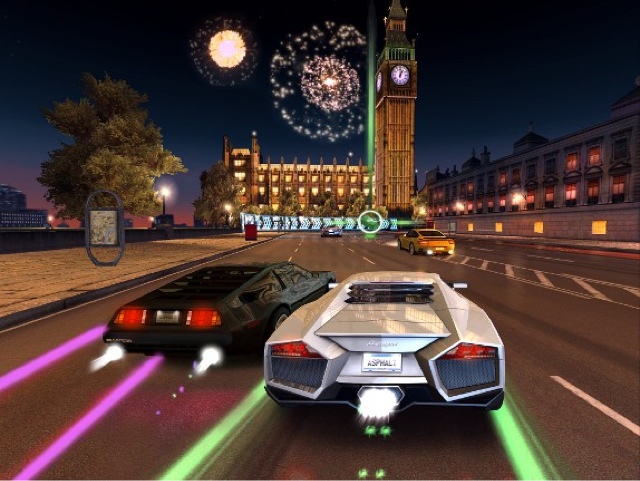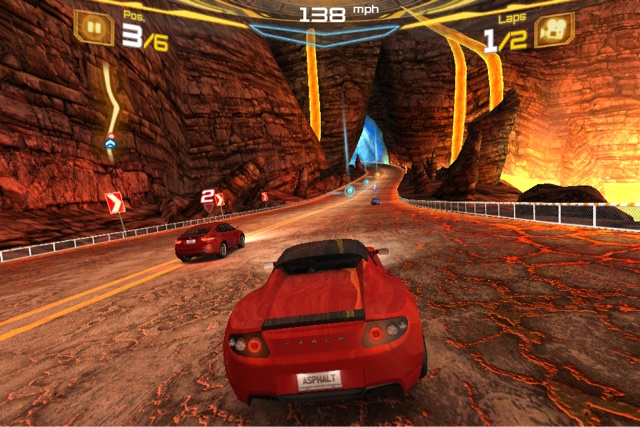 3. Modern Combat 4: Zero Hour
Awesome game. The intro alone is enough to make your eyes go wide open. It's like playing COD modern warfare 3
With good graphics, wonderful sound and gameplay, you would just love it. You get to play not only as the good guy (elite squad) but you also play as the bad guy ( Page)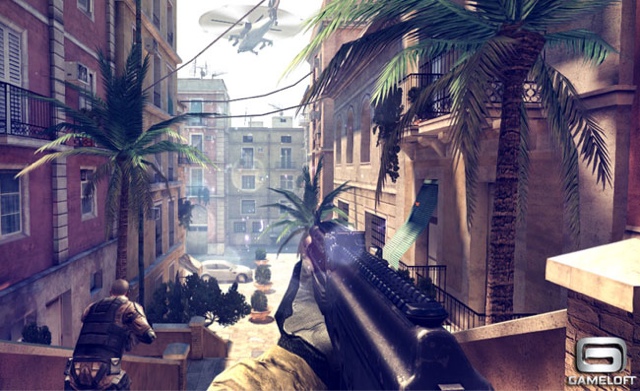 4. The Walking Dead: The Game
Every decision counts, making a wrong or bad decision will affect you in other episodes of the game.
With episode 2-5, you will be more than busy playing this game.
Kill those zombies! Make fast decision for not only yourself but for others too that rely on you.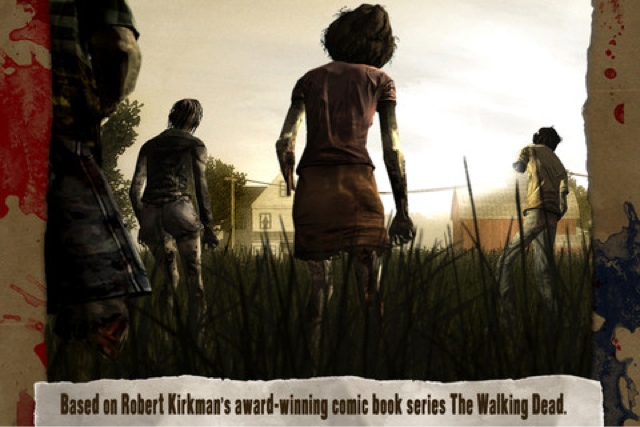 5. FIFA 13
Football games are not so much in the App Store, but with the ones available like Pro Evolution Soccer, Real Soccer etc, this, FIFA 13 us by far one of the best out there.
It has stunning graphics, commentary and sound.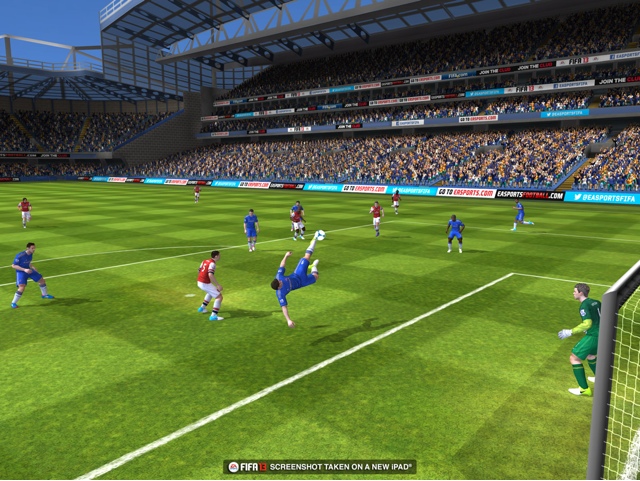 6. Dead Trigger
Oh I love me some good zombie killing fun games that are intense and this particular one is of a top notch quality. Comparing the size with the graphical quality and sound, you would be amazed
It's free to download.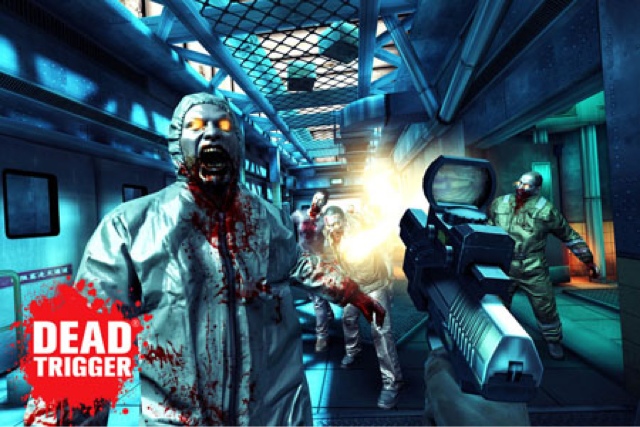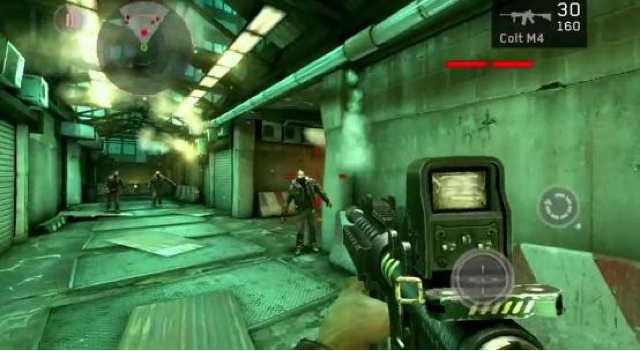 There it is folks! Best 6 games of 2012 for both iOS & Android devices.
All games are available at the App Store for Apple devices and Google Play store for Android devices.
-
Modern Combat 5: Blackot Released For Iphone And Android
When it comes to FPS shooter games on smartphones and tablets, the leading name is Modern Combat which is owned by Gameloft. The latest iteration of the Modern Combat game is finally here and its known as Modern Combat 5: Blackout. This is the game...
-
5 Smartphone Apps That Helps You Procrastinate Big Time
Procrastination is the act of postponing what one needs to be doing at a present time to a later time usually needlessly. Will all are guilty of procrastination at one point in time and the emergence of smartphones makes this even easy to do so don't...
-
Real Racing 3 Unlimited Money And Gold Hack
One of my favourite games on my Android phone is Real Racing 3. It's a well made game that would appeal to lovers of racing games. However how good this game is, I have one challenge which is that one earns to little money and gold to...
-
Plant Versus Zombies Released For Android Finally
For a game like Plant versus Zombies that was a total hit on iOS to not show for Android? That is just rip off. However, the game finally hit the Google Play Store few minutes ago. For some, its not a worthy game to have on their devices but for some,...
-
How To Download Apps And Games On Your Android Smartphone/tablet Via Google Play Store On Pc
Downloading apps and games on our android devices (either smartphones or tablets) is not hard at all, all we normally do is to sign in to play store search for the app or game and start downloading. But, at times we usually get pissed-off when an app...
Nigeria Tech