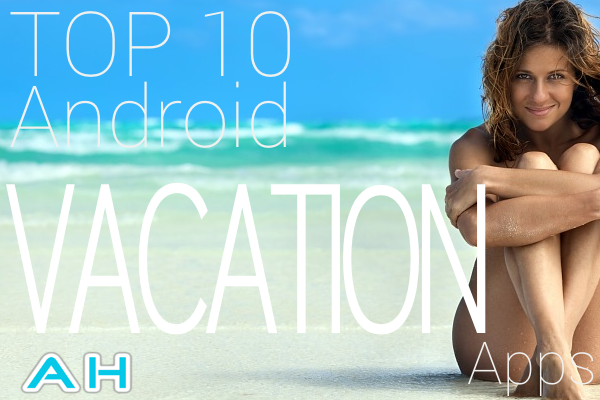 Who?s ready for a vacation? I know I am. Everyone could use a vacation, which is why we?ve compiled a Top 10 Vacation Apps list for everyone to check out. This list includes everything from apps for planning your trip, to places of interest and more. If you feel we left anything out, let us know in the comments down below.
10. World Explorer ? Travel Guide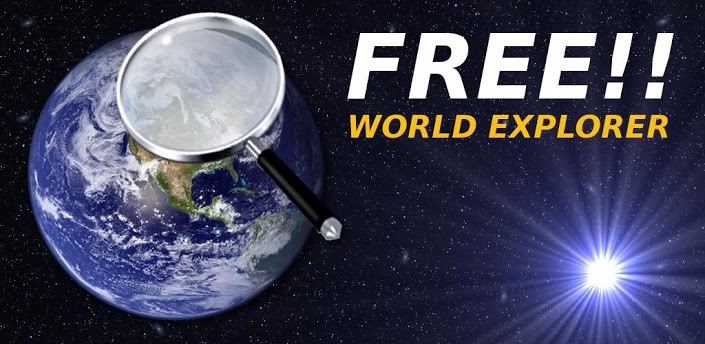 World Explorer is a great app for traveling. Whether its a weekend getaway, road trip or a vacation trip. This free app points out some great places of interest around where you currently are by using your GPS location.

9. Gimmie! Travel Deals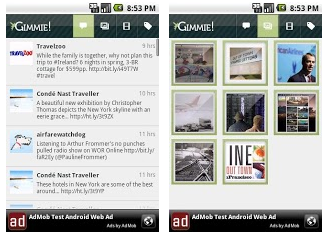 With Gimmie! you can find some real travel deals, bargains, closeouts and much more instantly. They can also be sent as notifications to your device instantly. Gimmie! uses tons of the biggest sources used to find travel deals. It?s a great all-in-one app for planning your next vacation.

8. Cheap Tickets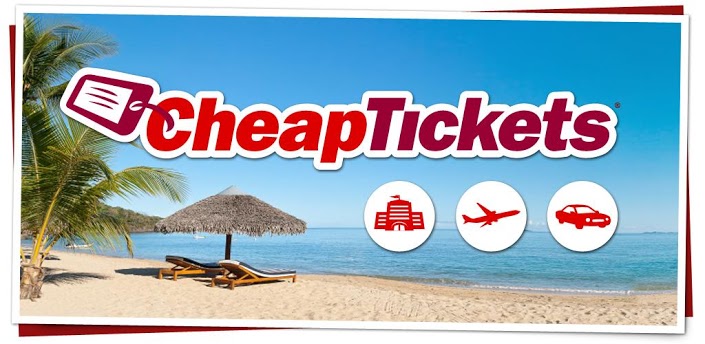 Looking for some cheap flights or hotels, but don?t want to skimp on quality? CheapTickets is here for you. The app will search all over the web for the best flights and hotel deals for you. Including 50% off for tonight only and future hotel stays in over 200 popular destinations world-wide.

7. Orbitz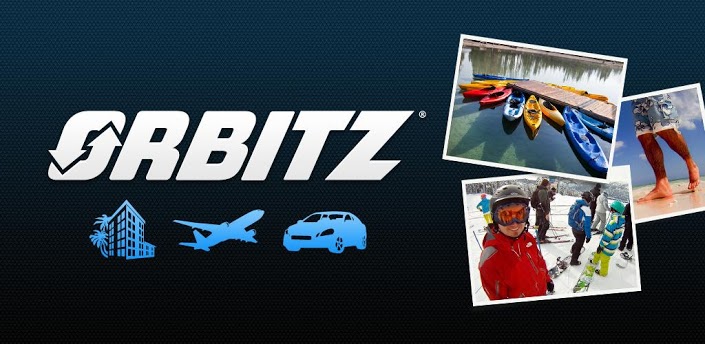 The Orbitz app allows you to quickly search and get flights from the comfort of just about anywhere you can use your Android-powered phone or tablet. You can also book hotels, and get a rental car from the same app.

6. Cruise.com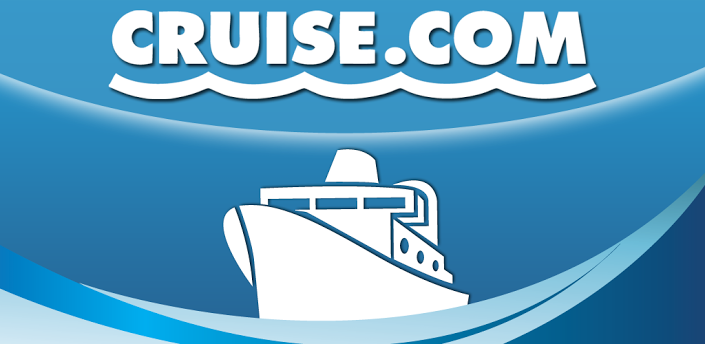 The new cruise.com offers a complete cruise experience to your phone with their new app. You?ll have a wealth of cruise information at your fingertips at all times. You can grab it from the Play Store today and plan your next cruise, quicker than every before.

5. Vacation & Travel Journal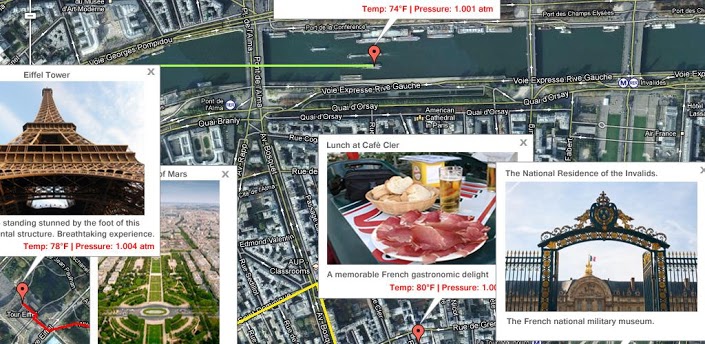 The Vacation Journal is an Android app that allows you to track and document your vacation or trip using photos, videos, audio recordings, and text. It?s like a digital scrapbook for your vacation. And anyone that likes to look back at memories from a family vacation will love this app.

4. SPG: Starwood Hotels & Resorts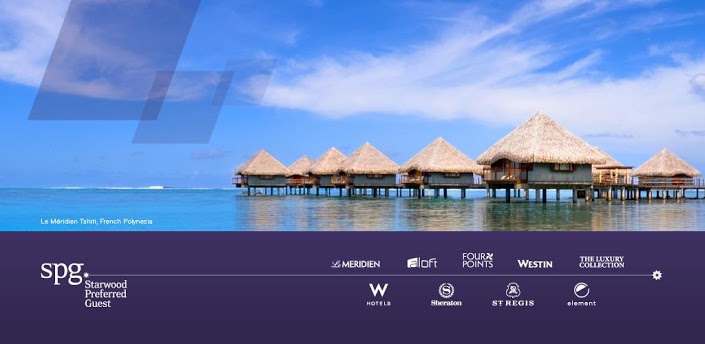 This new SPG app for Android allows you to discover over 1,100 hotels and resorts in over 100 countries including all nine of their brands. Including Westin, and Sheraton hotels in one simple app.

3. Cruise Finder-iCruise.com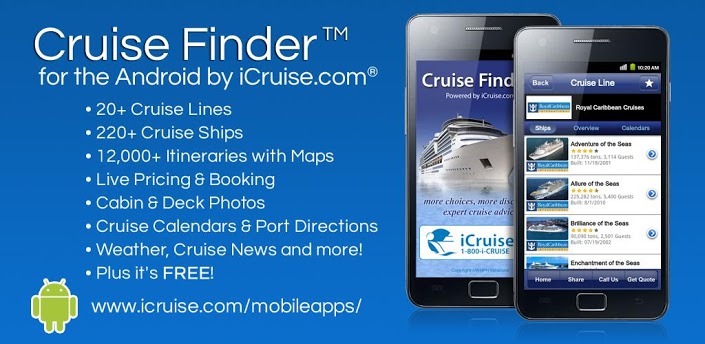 With Cruise Finder, you have the most comprehensive cruise vacation-planning apps in the travel industry today. It?ll give you details on 20 different cruise lines, 220 ships including staterooms photos and deck plans and much more.

2. OpenTable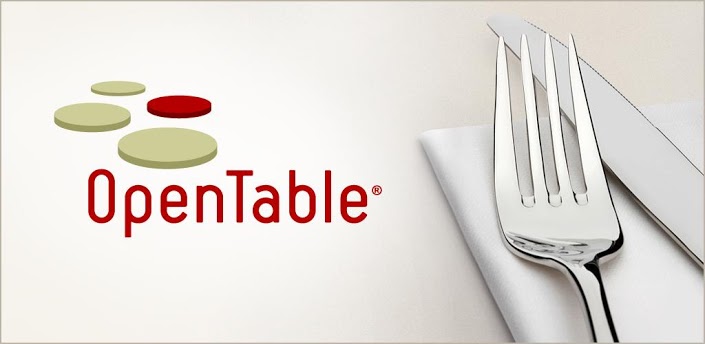 Looking for a restaurant to eat at tonight? OpenTable is here to help. With OpenTable you can easily find and make free dinner reservations very quickly. This app currently works in the US, Canada, and Mexico. And is quickly growing to other countries.

1. TripAdvisor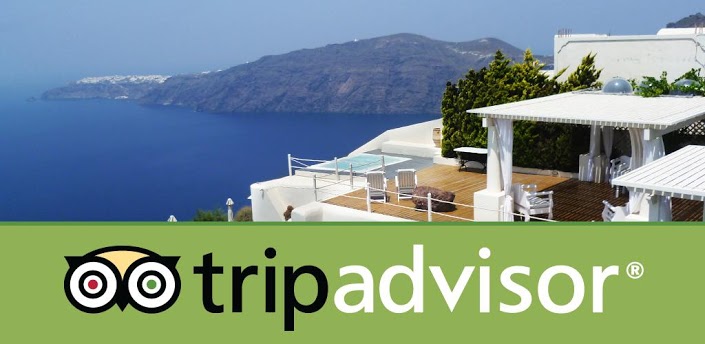 TripAdvisor is a great app. It makes it very easy to find the best hotels, great restaurants, and other fun things to do. They also have a very robust flight search that helps you find the best deal on flights.

This entry was posted in Android News Canada, Special Features, Top 10 Best Android Apps & Games Lists.