Nigeria Tech
Samsung Note 3 Hits 10 Million Sales In 2 Months
Samsung devices are always selling in numbers but the Samsung Galaxy Note 3 has broken records.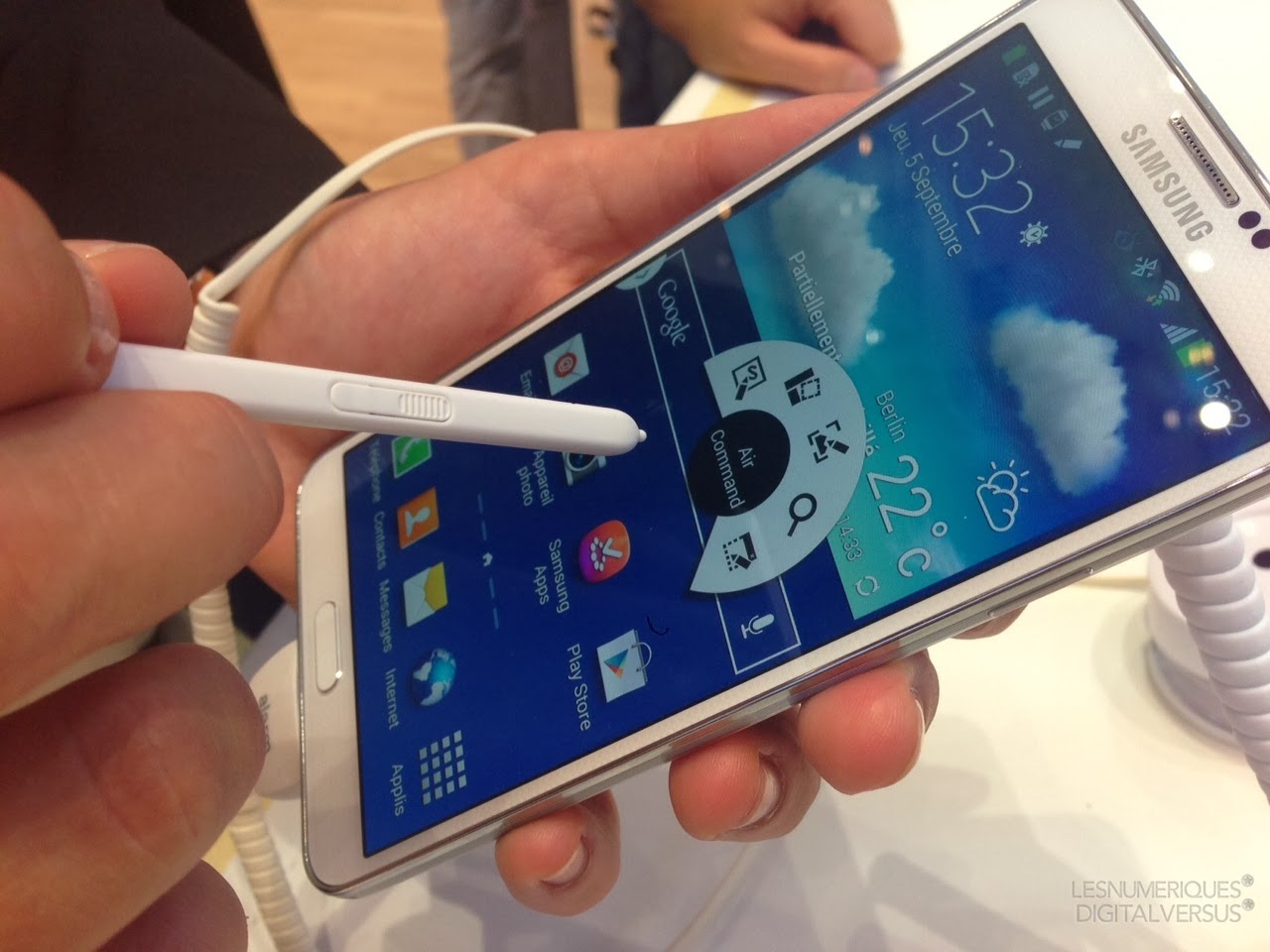 Samsung Note 3 which was released 2 months ago has sold about 10 million pieces in just its 2 months of release even surpassing that of Galaxy Note 2 which couldn't sell 10 million in 3 months.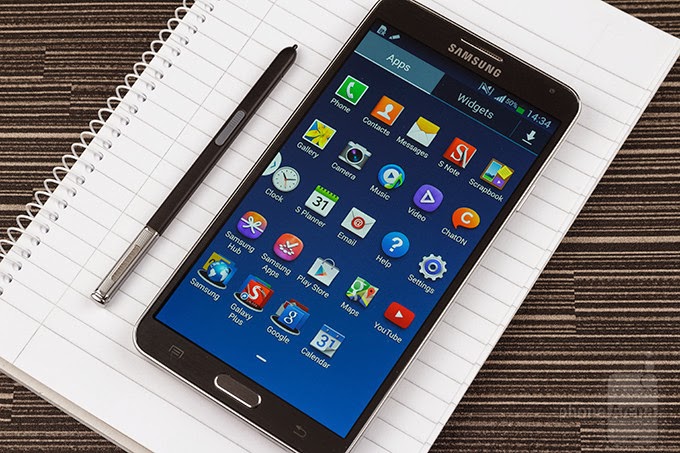 This huge sales could be attributed to the serious advertising campaigned made coupled with the release of Samsung Galaxy gear smart watch as a complementary gadget to the Note 3.
One more thing is that Samsung made the Note 3 a serious power house, giving it 3GB RAM, Android Jelly Bean 4.3, 32GB internal memory with an expandable memory. Not to mention the 13MP rear camera, Quad Core Qualcomm Snapdragon 800 Exynos processor, TV out, Remote controller etc.
Samsung Note 3 is currently being sold for N108,000 in slot computer village Ikeja.
In the next few months the sales should be reaching 30 million if the figure realised in the past 2 months is to be reckoned.
Like our Facebook page and follow us on Twitter for more smartphone information and gist.
-
Samsung Is Dishing Out All These For Free
Samsung is giving out a lot of freebies to customers that would be buying the new Samsung Galaxy Note 4 and Samsung Galaxy Edge smartphones. These freebies are meant to entice and are detailed below. There are four categories of apps and services: Productivity,...
-
Samsung Galaxy Note 4 Specifications And Images
Samsung is not just one of the world's largest producer of smartphones, phablets and tablets but also a giant when it comes to the technology that is found in her devices. One of such technology advancement is being able to use the new Samsung Galaxy...
-
Full Samsung Galaxy Note 4 Specs Gets Leaked
Rumors of Samsung Galaxy Note 4 had been in the wild for a while but no actual word on specifications and pricing until now. An online retailer have released the specifications and tentative price tag of the Samsung Galaxy Note 4. From the...
-
Galaxy Gear Smartwatch Specs Revealed
Galaxy Gear Smartwatch is that wrist watch that Samsung is going to reveal alongside Galaxy Note III come September 4th 2013 at the Samsung Unpacked Event. Up until now, we do not know what specs and features to expect from Galaxy Gear but thanks to GigaOM,...
-
Samsung Galaxy S4: Features And Specs
UPDATE Samsung Galaxy S3 is barely 6 months old and that's a long time in the technology industry. You can't begin to count the amount of phones that have been released within these last 6 months. Samsung is set to release there next generation...
Nigeria Tech