Nigeria Tech
Samsung annouces Samsung Galaxy J: S4 Now look weaker
the smartphone industry is too dynamic! you can't afford to sleep or stay still if you are in the smartphone business else you lose customers.
As far as we know, Samsung Galaxy S4 is suppose to be the biggest boy and the most advanced of the Galaxy S Series but not anymore.
Samsung just announced the Samsung Galaxy J smartphone. This Galaxy J beats the S4 hands-down.
If you were bragging about your all in one Galaxy S4 smartphone, am sorry that bragging won't last long especially when galaxy J lands to the market and only in asia.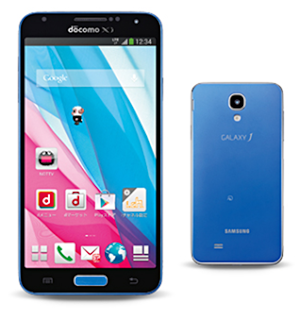 The specifications of the Galaxy J is almost the same as the Galaxy Note 3: 3GB RAM, 32GB internal memory, Snapdragon S800 processor and a powerful 13MP camera but with the screen size of Galaxy S4.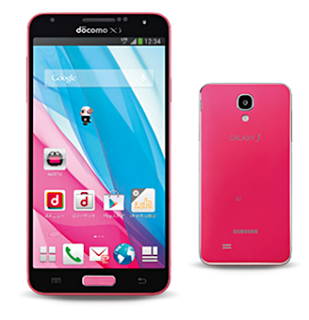 Not only is Galaxy J a powerhouse, but Samsung is releasing them in 3 new colours. which are withe, blue and pink.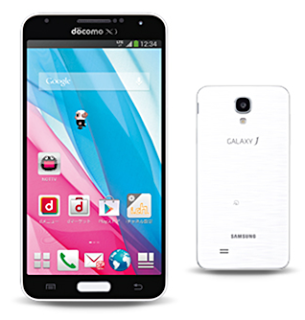 As far as we know, Galaxy J is only in the Asian market and may not be released to another continent. So sorry if your Samsung Galaxy S4 is already obsolete.
Like our Facebook Page and follow on Twitter for all your smartphone related news
-
Full Samsung Galaxy Note 4 Specs Gets Leaked
Rumors of Samsung Galaxy Note 4 had been in the wild for a while but no actual word on specifications and pricing until now. An online retailer have released the specifications and tentative price tag of the Samsung Galaxy Note 4. From the...
-
Samsung Galaxy J Unveiled Globally
Samsung have recently unveiled Samsung Galaxy J globally. Initially, it was unveiled in selected countries like Japan, Korea etc but now, it was announced globally. Samsung Galaxy J is expected to launch in 2014 in various countries with tentative price...
-
New Press Image Of Samsung Galaxy Tab 3 7.0
New image of Samsung Galaxy tab 3 7.0 in blue have surfaced online. This new image shown below is that of Samsung Galaxy tab 3 7.0 in blue and was leaked by @evleaks who usually show images of unreleased products. Earlier this year, April to be precised,...
-
Clash Of The Titans: Samsung Note Iii Vs Htc One Max
September this year would be a power struggle among smartphone makers as each of them would try to out do the other in terms of device specifications and sales. Consumers are not left out too as they will have a harder decision to make as to what device...
-
Samsung Galaxy A5 Vs Samsung Galaxy Alpha - What To Expect In 2015
Samsung is reportedly discontinuing its first metal smartphone, the Galaxy Alpha, just a few short months after it was introduced, according to a new report from the Korean news source ET News (via The Verge). The Galaxy Alpha, which was officially unveiled...
Nigeria Tech