Nigeria Tech
One Click Process To Rooting Samsung Galaxy Note 3
There are various apps and software to root various kinds of Android devices out there and most are basically ''one click'' kind of rooting software.
Recently, we wrote about VROOT which has worked in rooting a lot of android devices, however, some Samsung devices were immune to the rooting capabilities of VROOT; hence, Kingo Root was tried and worked.
Kingo rooting app have been successful in rooting the Samsung Galaxy Note 3 and other latest android devices. We shall be showing you how to use Kingo Root to achieve root on your android device using the listed steps below.
Requirements
3. Android device in Debugging Mode
Steps
1. Download Kingo app from www.kingoapp.com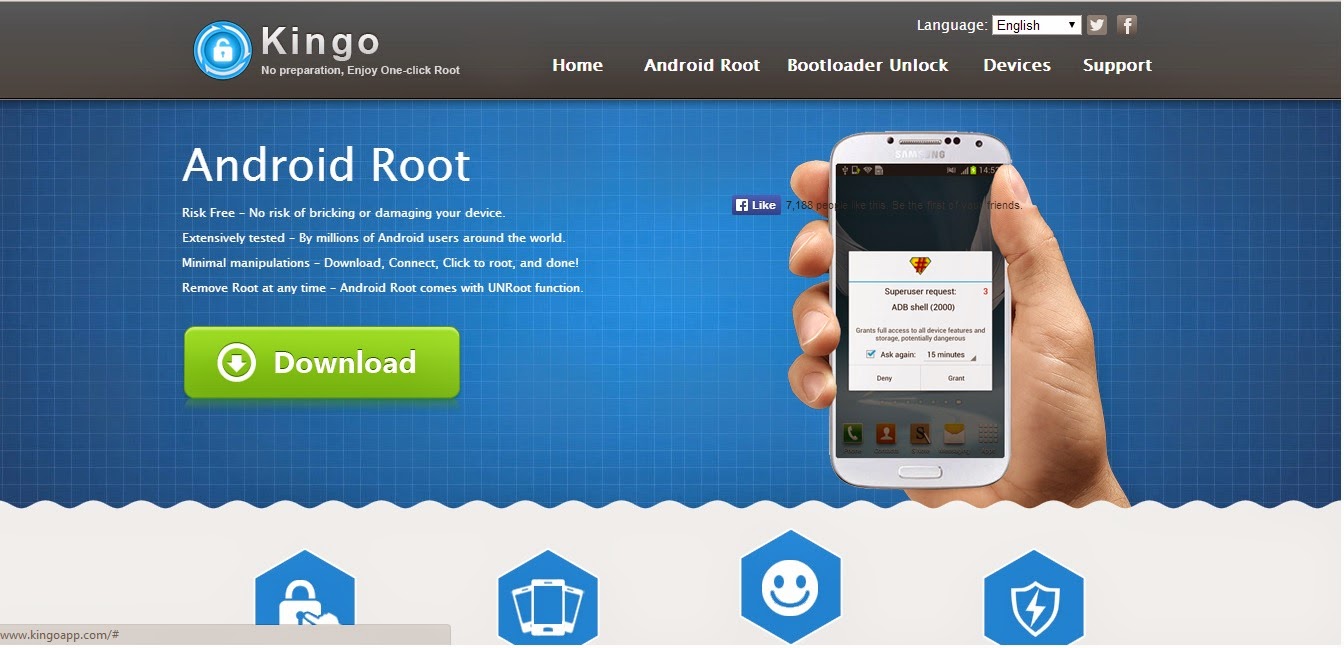 2. Install the downloaded app and launch the app which we present you with a great interface as shown below.
3. Connect the Android device you intend on rooting and let the app fetch the driver.
4. On fetching, you would be asked to disconnect the device. Disconnect and kingoapp will install drivers for your device automatically.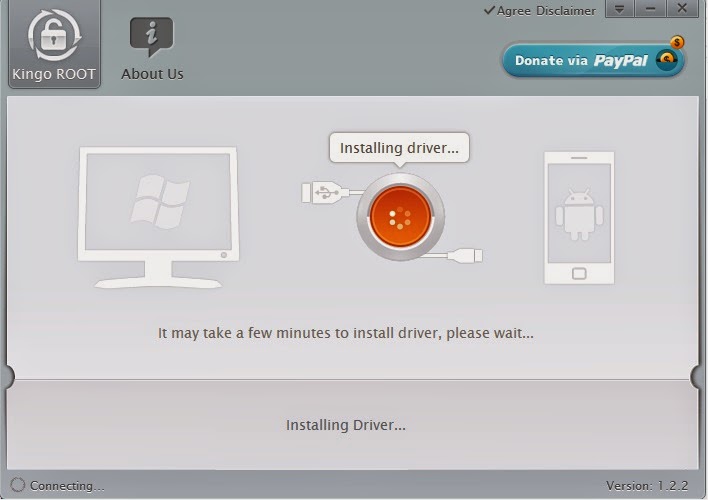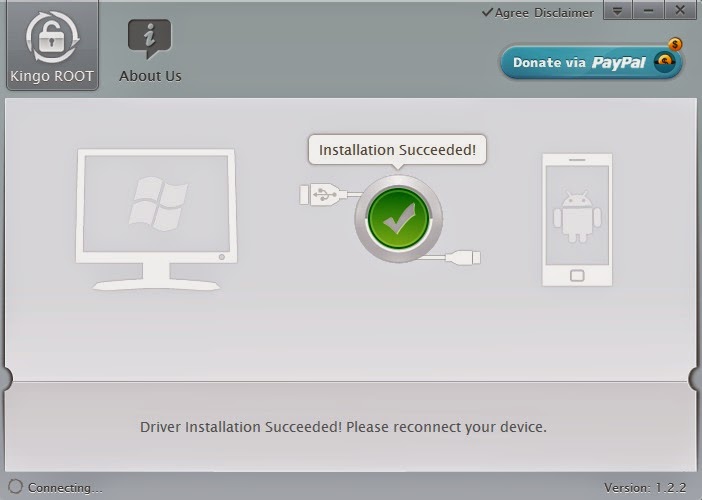 5. Now reconnect your android device to your computer. If it takes too long to discover your device, just close the app and relaunch, then connect your device.
6. From the image below, you would notice that the Android device is already rooted. Hence, you see that the Root Status displayed at the top left corner is "Yes". If your device isn't already rooted, you will see "No" and you have to do is click on the Root Button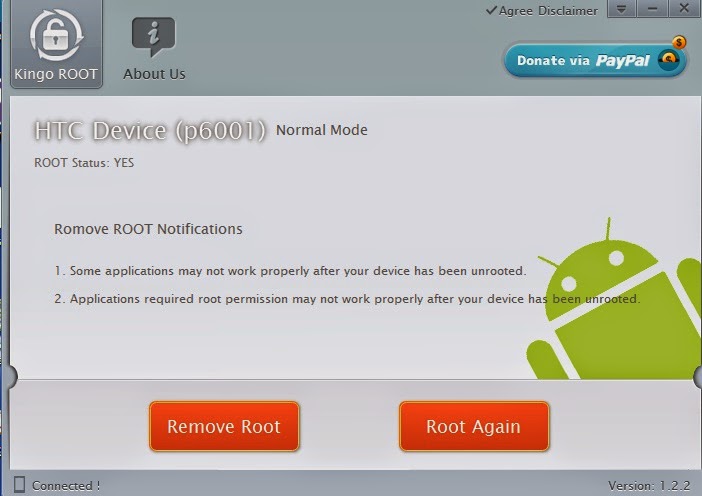 7. In no time, your device wold be rooted and you would be good to go.
That is it folks, this rooting method was tested on a Samsung Galaxy Note 3 and it worked perfectly well.
Like our Facebook page and follow us on Twitter to get more smartphone information
-
How To Root Infinix Zero 2 With One Click
I know a lot of Android users can not do without rooting their devices. One of the reason to root is to have full access to the device settings. The tutorial below will help you root your Infinix Zero 2 aka 509 without any issues. Please before...
-
How To Root Infinix Alpha Aka X570 Sharply
Infinix Alpha also known as Infinix X570 is the latest Infinix product in the block, you can see a Video review here. Its a 5.7" screen phablet with stunning colourful display. Like almost every Android person I know, ability to root and...
-
How To Root Tecno Phantom A (tecno F7)
There are no limit to the possibilities one can achieve on a rooted Android device compared to one that isn't rooted. As you know, Rooting is to Androin as Jailbreak is to iOS. For those that don't know what rooting means, a little definition...
-
How To Root All Android Smartphone With Kingroot / Root Without Computer
Rooting of smartphone is simple and easy, especially with the recent apps found on Google Play Store that are just a one click rooting process. With these apps many people still found it difficult to root their smartphone, may be they don?t follow the...
-
How To Successfully Root Itel Note 1701 And All Other Android Phones
Recently, the itel note prime 1701 has been many people's favourite tablet in market, may be because of its affordability. And the Nigerian favourite online shop Jumia sells this tablet at an affordable price anyone can afford. Since its getting...
Nigeria Tech