Nigeria Tech
iPhone 6 versus Samsung Galaxy Alpha Comparison
The iPhone 6 is not released yet but we have a great idea of what it's going to look like. Also, the Samsung Galaxy Alpha is a wonderfully made phone that is also not available yet.
These two phones are going to be one of the best phones of 2014; going by the design, build and specifications. They would most probably be released if not at the same time, it will be days apart come September 2014.
Below is a side by side comparison of the iPhone 6 versus the Samsung Galaxy Alpha smartphone.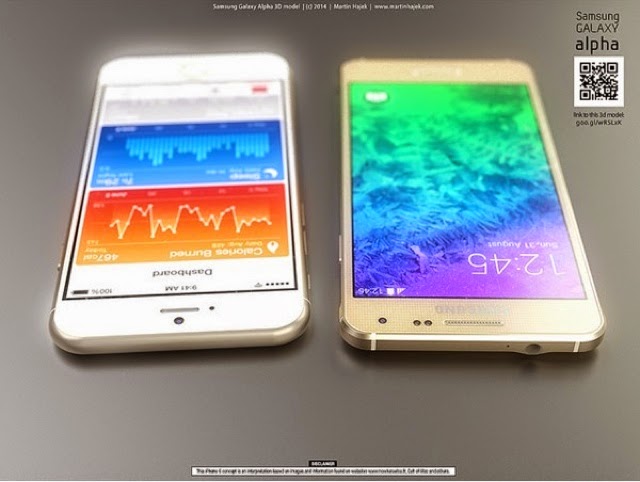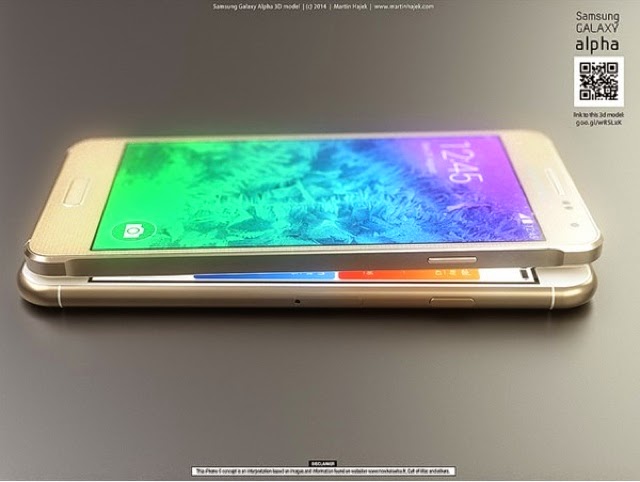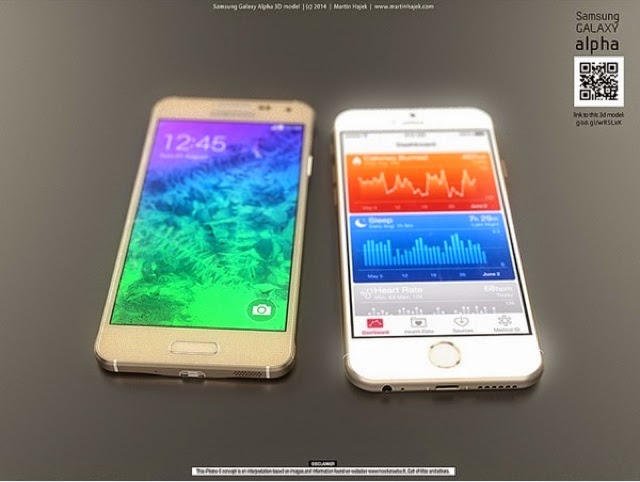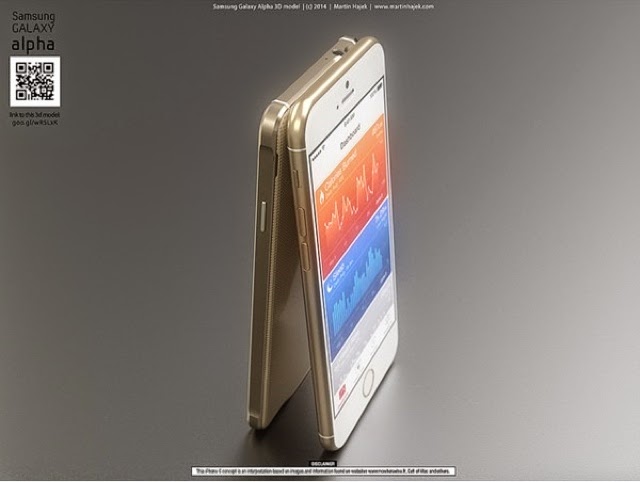 What do you think? Which looks better and which one would you go for if money isn't a problem? Drop comments below.
Like our Facebook page and follow us on Twitter for more smartphone gist.
-
Full Samsung Galaxy Note 4 Specs Gets Leaked
Rumors of Samsung Galaxy Note 4 had been in the wild for a while but no actual word on specifications and pricing until now. An online retailer have released the specifications and tentative price tag of the Samsung Galaxy Note 4. From the...
-
Samsung Galaxy S5 Versus Samsng Galaxy S4: Specs Comparison
Now that Samsung have unveiled their flagship phone, a lot of folks would start looking for cash, making savings and getting ready to replace their Android phone as soon as Samsung Galaxy S5 becomes available for purchase in April 11th. However, would...
-
Infinix Joypad 10 Versus Samsung Galaxy Note 10.1 N8000
When it comes to splendid and premium device, everyone would agree that Infinix devices can be mentioned as one of such devices. Infinix just released their latest and first 10.1 inch tablet which blew away the minds of so many people. This is in no...
-
Samsung Galaxy S5 With New User Interface Unveiled
Samsung soon to be released flagship smartphone have been in the news for some time now. One of the information we already have is that the device will have a fingerprint scanner just like the iPhone 5S and will also feature two different casings; one...
-
Samsung Galaxy S7 Coming In January - Specifications
Samsung Galaxy S7 release date has been Leaked as confirmed by Samsung Electronics, with latest reports suggesting the handset will be formally unveiled in January. Samsung Electronics announced that in January 19, 2016 they will be announcing the next...
Nigeria Tech