Nigeria Tech
Samsung Galaxy S7 Coming in January - Specifications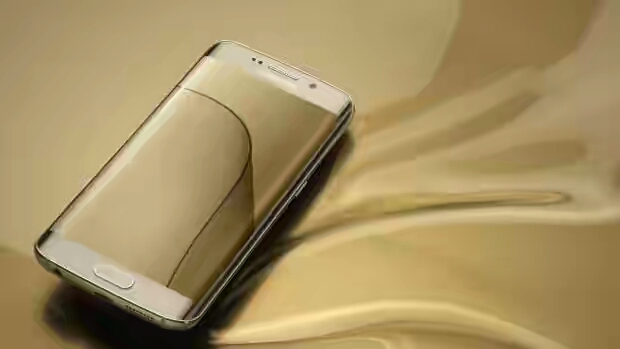 Samsung Galaxy S7 release date has been Leaked as confirmed by Samsung Electronics, with latest reports suggesting the handset will be formally unveiled in January. Samsung Electronics announced that in January 19, 2016 they will be announcing the next flagship model the Galaxy S7. The claims, made by the Electronic Times in Samsung's native Korea, cite supply chain sources and industry insiders in predicting this early unveil.
Compared to the previous Galaxy S Series models where announcements and releases are often done around March or April, the Galaxy S7 on the other hand might come out earlier than usual. As Samsung has yet to formally comment on the mooted Galaxy S7, or its potential arrival, however, we'd suggest taking these claims with a pinch of salt for now.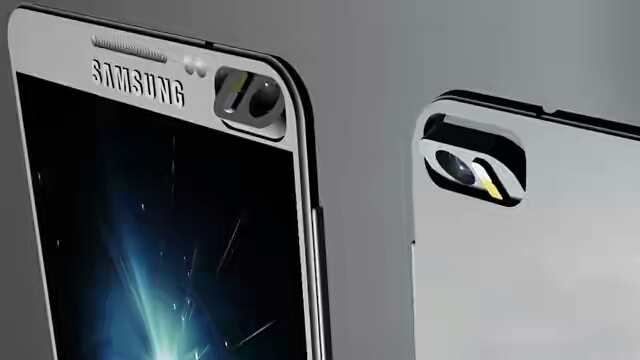 Expected to run a new,
3D Touch-inspired pressure sensitive display
, the S7 has been rumoured to feature an improved camera and
Qualcomm Snapdragon 820 processor
. Samsung will release 2 variants for the S7; "
Premium
" and "
Sub-Premium
". The S7 "Premium" will be powered by Samsung Electronics own modem and AP in one, the "Exynos M1", but the S7 "Sub-Premium" won?t be getting the same. It is also expected to come with a
4GB RAM
(if not more) and no doubt runs on
Android 6.0 Marshmallow.
A dual camera and internal memory of
64GB
-
128GB
.
In addition, rumors have already circulated about two different versions of the Galaxy S7 that are currently being tested. One has a
5.2-inch screen
, and the other carries a
5.8-inch display.Related posts
Samsung Galaxy A5 vs Samsung Galaxy Alpha
Samsung Galaxy J7 specs
Samsung Galaxy J2 specs
Samsung Galaxy J5 specs
-
Samsung Galaxy F Series Smartphones Unveiling
Samsung have lifted the veil off the Samsung Galaxy S5 in a less noisy way to the world. Although, the North Korean based company have added good numbers of new features and enhancements to the device, yet, a few number of folks are unsatisfied with the...
-
Samsung Galaxy J Unveiled Globally
Samsung have recently unveiled Samsung Galaxy J globally. Initially, it was unveiled in selected countries like Japan, Korea etc but now, it was announced globally. Samsung Galaxy J is expected to launch in 2014 in various countries with tentative price...
-
Samsung Galaxy S5 Specs And Release Date
Samsung Galaxy S5 is expected in 2014, however, a Korean media says that the company is getting ready to tease the device for January 2014 and then release for February 2014. In fact, Naver cites insiders who claim that the Galaxy S5 would be teased...
-
Samsung Annouces Samsung Galaxy J: S4 Now Look Weaker
the smartphone industry is too dynamic! you can't afford to sleep or stay still if you are in the smartphone business else you lose customers. As far as we know, Samsung Galaxy S4 is suppose to be the biggest boy and the most advanced of the Galaxy...
-
New Press Image Of Samsung Galaxy Tab 3 7.0
New image of Samsung Galaxy tab 3 7.0 in blue have surfaced online. This new image shown below is that of Samsung Galaxy tab 3 7.0 in blue and was leaked by @evleaks who usually show images of unreleased products. Earlier this year, April to be precised,...
Nigeria Tech