Nigeria Tech
iPhone 6 May Have a 5 Inch 1080p HD Display
Its almost possible not to say that 5 inch display is the standard for most smartphone of this year besides the other various screen size that Samsung and others have forced on users.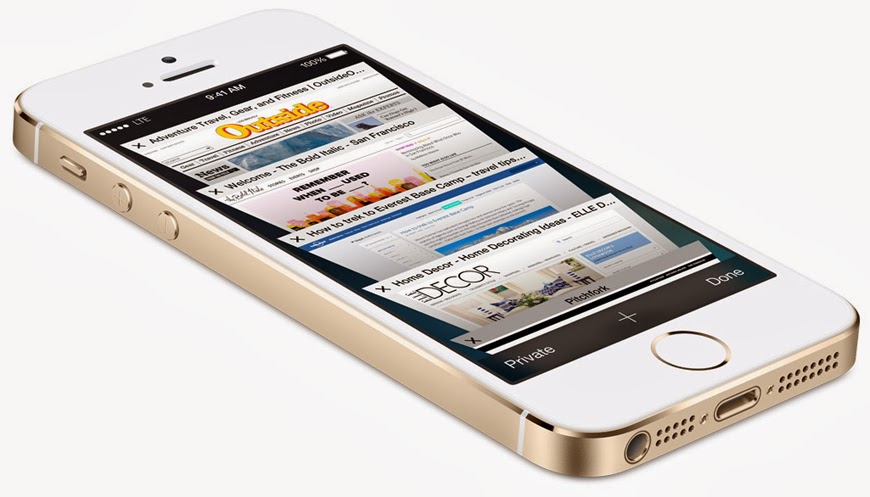 However, it does seem that Apple will join the list of manufacturers having a 5 inch smartphone in their kitty come September 2014.
It has been reported that Apple is already looking and considering a 5 inch iPhone 6 display that will feature a full 1080p HD property.
Seeing how well videos and games look on 5 inch displays, a good number of Apple fans believe that its time for Apple to step up to the reality and release an iPhone with 5 inch display.
Not only that, resolution had been suggested by folks to be around 1280 x 1080p which comes to around 441p, close to that of HTC One and Samsung S4.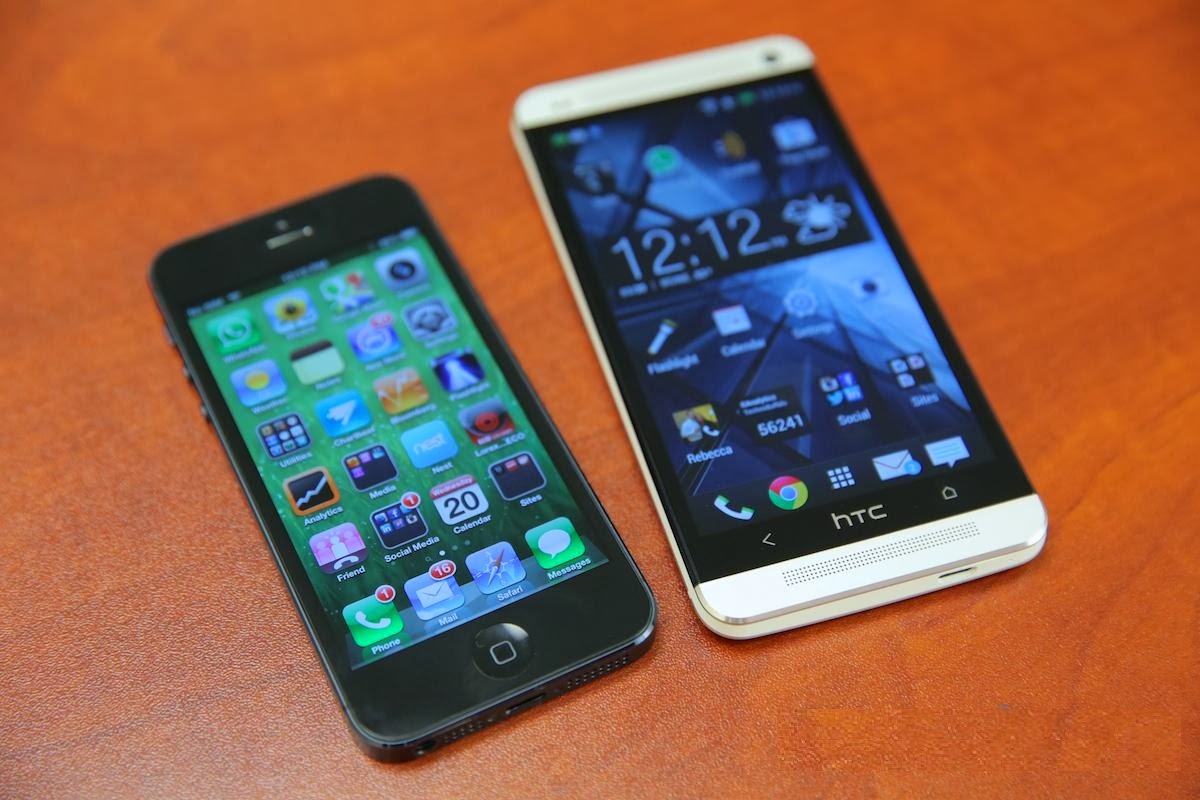 Although, the likes of Samsung and HTC would have increased the screen resolution of their devices come September to something higher. However, it will still be great to see an Apple device with such screen estate and resolution.
As of this time, Apple hasn't said anything regarding making an iPhone 6 with 5 inch display but there is a possibility considering the increasing demand for larger displays on Apple smartphones.
Like us on Facebook and Follow on Twitter for more Smartphone gist.
-
Iphone 6s: All That We Know So Far
Samsung, LG, HTC, Sony etc., made their moves, now it's time for Apple to make theirs. And as we all know, the next move is the iPhone 6S. Many rumors have been going around lately, starting from the specs, to the design but most of all what...
-
12.9inch Ipad Shown Off And Ready For Release
Rumors of Apple intending to release a 12.9inch iPad is already going through the internet within the past few hours. The Wall Street Journal (WSJ) first release the notion that Apple will release a 13" iPad in one of their articles in 2013. ...
-
Iphone 6 Sapphire Display Knife And Key Scratch Test (images And Video)
Earlier this week Marque Brownlee showed how the iPhone 6 sapphire display looks and how durable it is by performing a knife and key scratch test. The iPhone 6 is expected to be to revealed in September with two different models; iPhone 6 with...
-
Apple And Samsung Are Back In Business
Apple and Samsung are back in business. Well, they have always been in business. If its not business rip themselves apart it would be business of Samsung selling components to Apple. According to sources from WSJ, Apple is having problem with getting...
-
Samsung Galaxy S7 - Coming In 5.2 And 5.8-inch.
Samsung upcoming Galaxy S7 will be offered in two sizes 5.2 and 5.8-inch according to the latest report.If the source of this report is to be believed, the standard version of the Samsung Galaxy S7 will come with a 5.2-inch display, but Samsung is also...
Nigeria Tech