Nigeria Tech
iPhone 6 Sapphire Display Knife and Key Scratch Test (Images and Video)
Earlier this week Marque Brownlee showed how the iPhone 6 sapphire display looks and how durable it is by performing a knife and key scratch test
.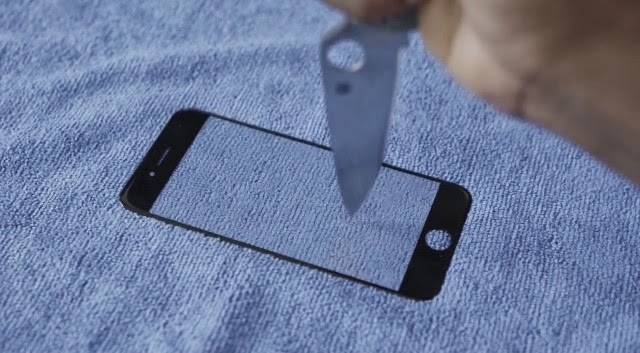 The iPhone 6 is expected to be to revealed in September with two different models; iPhone 6 with a 4.7 inch display and iPhone 6 with a 5.5 inch display.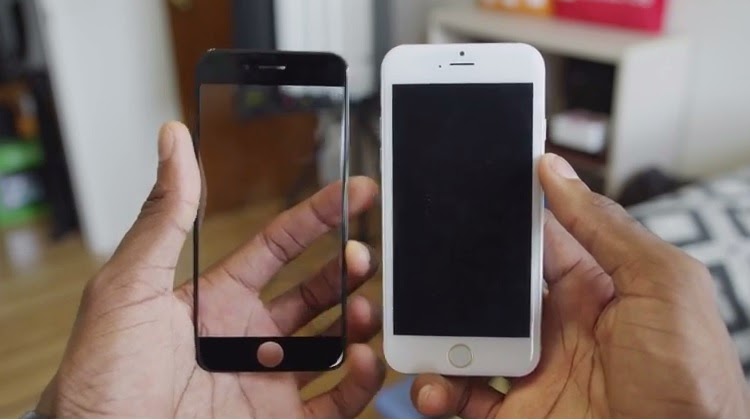 The rumor is that only the iPhone 6 with 5.5 inch display would be getting a sapphire display, however from the video posted by Brwonlee, both the 4.7 and 5.5 inch iPhone 6 will come with the super durable sapphire display.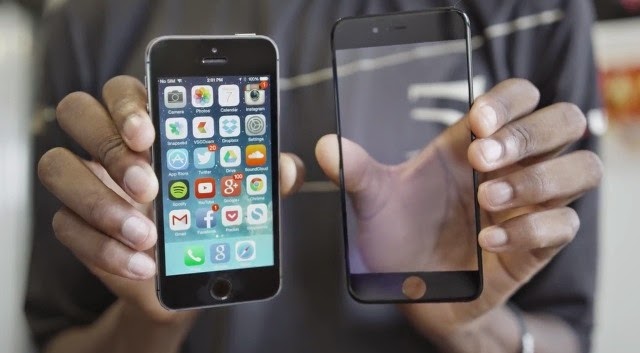 In the video, Brownlee tried to bend and break the screen but the screen seems tough enough not to break. Also, a very sharp and sturdy knife was used to probe the screen strongly and nothing happen; so also was the scratch of a key on the screen display.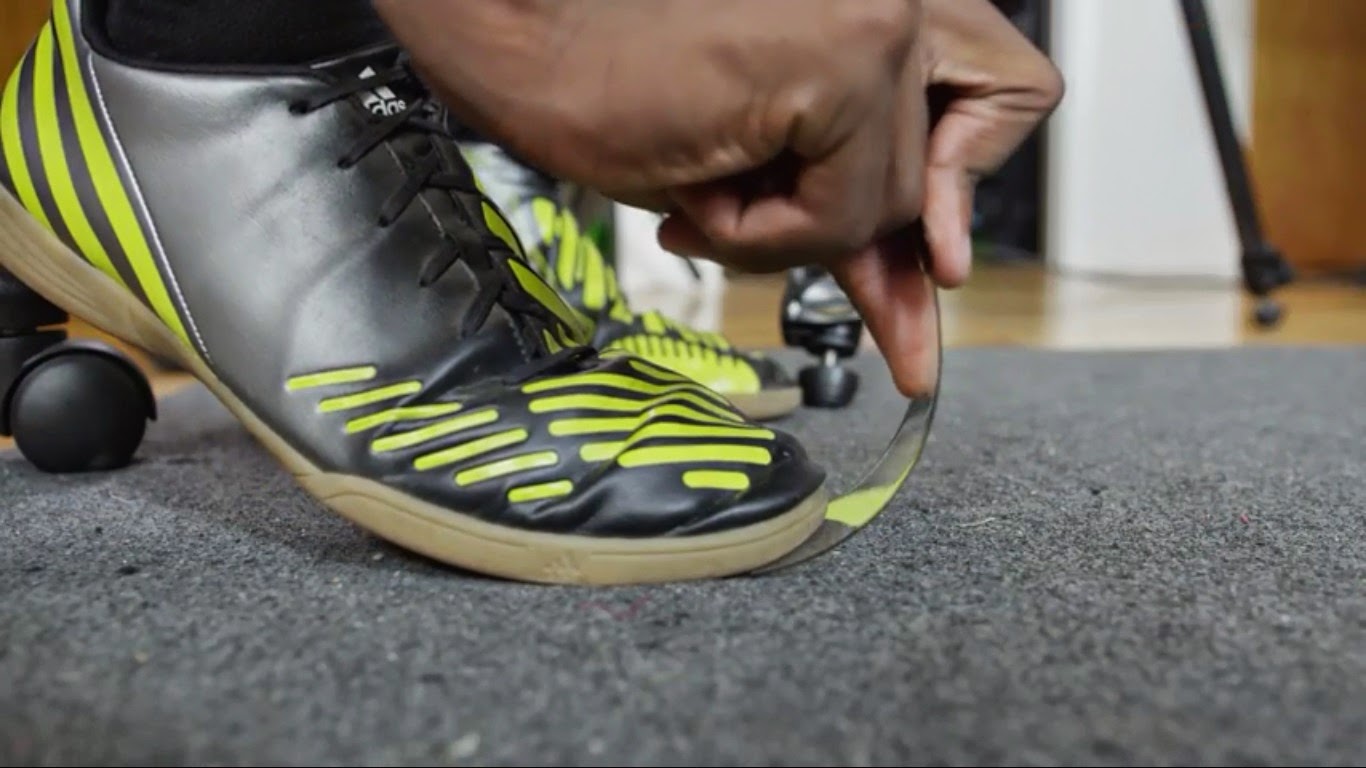 Marque Brwonlee also shows in his video that the iPhone 6 display is very clear with almost 0% opacity and ultra thin. Meaning that images and colours would be very clear and distinct.
What this says is that the iPhone 6 will have a very solid screen, extremely durable and with high clarity and resolution and this would be a good thing in our books.
Already, Apple used the sapphire glass in the iPhone 5S camera and home button to give it extra durability and clarity and this time, Apple is extending the usage of the Sapphire glass.
In the future its possible that other newer iPhone will be all Sapphire especially with the recent patent filling that Apple made. The filing is about an iPhone with all round glass in and out.
Video of the test can be seen here
For more iPhone 6 news and up to date information, like our Facebook page and follow us on Twitter.
-
Iphone 6 Rumoured To Have 2k High Clarity Screen
With the way Samsung and LG is pushing boundaries when it comes to smartphone screen resolution, it would be sad if Apple comes up with the iPhone 6 and slam a resolution that is not as brilliant or even more than the Samsung Galaxy S5. Thankfully, rumours...
-
Iphone 6 Casing Prototype Revealed
Before any iPhone is released, rumors and leaked images fly around like bullets in a war zone and the iPhone 6 won't be any different. iPhone 6 is according to information from various sources is expected to have two variant: One with 4.7 inch...
-
Iphone 6 May Have A 5 Inch 1080p Hd Display
Its almost possible not to say that 5 inch display is the standard for most smartphone of this year besides the other various screen size that Samsung and others have forced on users. However, it does seem that Apple will join the list of manufacturers...
-
Apple Will Stop Iphone 5 Production And Retailing For Iphone 5s
We are nearer to the launch of Apple iPhone 5S and 5C which have been slated for September 10th. As we wait earnestly to see what exactly the fruit company packs into this new iteration of iPhone, new information have surfaced suggesting that Apple would...
-
Apple Watch, Iphone 6s, Ipad Pro And Lots More In 2015
In 2015, A lots awaits us from Apple: Apple Watch The Apple Watch collection features highly polished stainless steel and space black stainless steel cases. The display is protected by sapphire crystal. And there?s a choice of three different...
Nigeria Tech