Nigeria Tech
Apple to Release Less Expensive iPhones Soon
Apple is set to release the low budget iPhones soon. You would recall that Apple have been thinking about meeting some target markets lately especially in places like India where there are a lot of people with lower income compared with those with higher incomes.
The rumor that Apple would release low budget phones for these markets are already laid to rest and its seems like soon, it would be a reality. This we gathered from the
Chinese tech blog Lieyunwang.
What would these low budgets iPhones look like?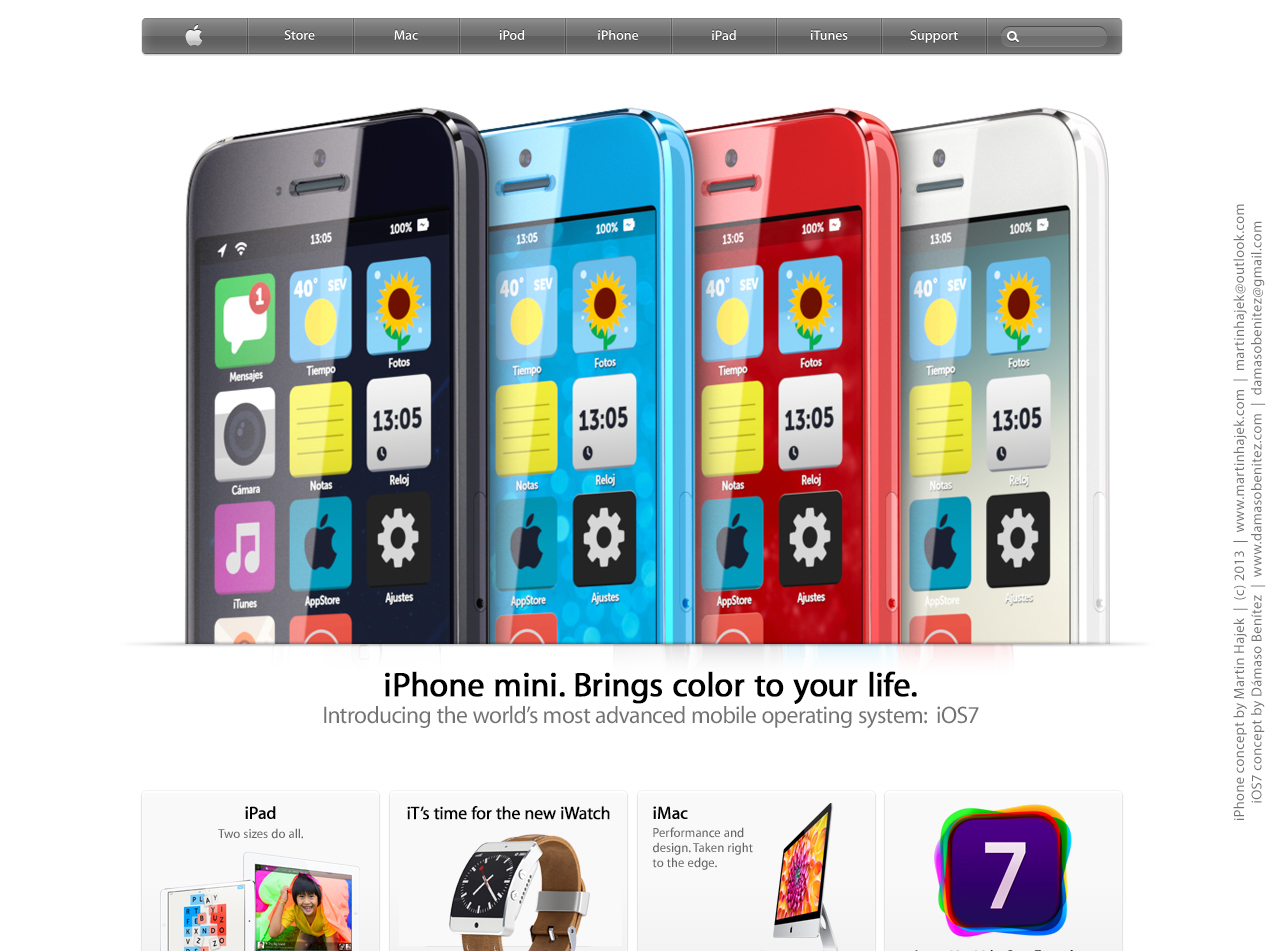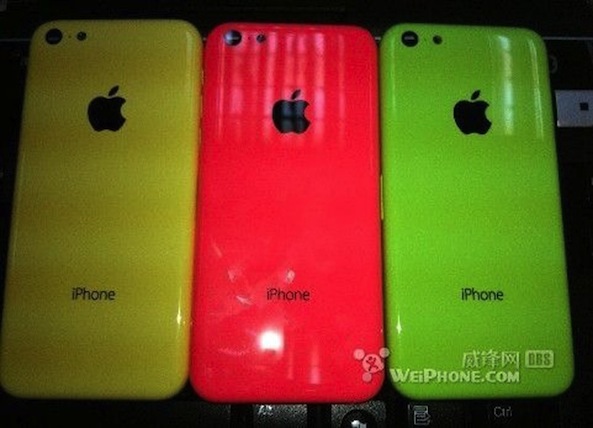 Well, from the images above, we know that they won't have the usual metal build however they would have a plastic casing.
Also, it would be an all flat design much like the iPhone 5 and of course would be able to do all that a normal metal design iPhone can do.
It would come in various colours like Red, Yellow, Blue etc.
While some might be thrilled that Apple is making phones that would suit their pockets, it may turn out that these sets of iPhones won't be even as cheap as some would have expected.
Furthermore, Having an iPhone in plastic may not be something that some Apple fans would appreciate and therefore may have its own new kind of target audience.
Any which way, an iPhone is an iPhone and would function as one without any limitation
For now, we don't have an exact date on when it would be launching, however, there is a possibility of it coming out this fall.
IMAGE SOURCE: iDownloadblog
-
9 Million Iphone 5s/5c Sold Within 3 Days
When it comes to new Apple products, massive sales are always recorded during for first week of release of these new products so its usually expected that sales will go above the charts.. However with the launch of iPhone 5S/5C last week, sales didn't...
-
High Quality Image Of Iphone 5s And 5c Leaked
New high quality images of the iPhone 5S and 5C have appeared online again. Apart from the factory image of these devices that was leaked, another image just surfaced online again. These latest leaked images have come from Apple researcher Sonny Dickson,...
-
Iphone 5s And 5c Arrival Date
There had been a long break since Apple released a flag ship smartphone but that is about to change in few days when Apple shall unveil iPhone 5S and 5C to the world come September 10th. Well, once its unveiled, it would start shipping as fast as possible. ...
-
Apple Will Stop Iphone 5 Production And Retailing For Iphone 5s
We are nearer to the launch of Apple iPhone 5S and 5C which have been slated for September 10th. As we wait earnestly to see what exactly the fruit company packs into this new iteration of iPhone, new information have surfaced suggesting that Apple would...
-
Iphone 6s And Iphone 6s Plus Reportedly Have 2 Gb Ram
A lot of rumors heard before could be after all true, as a Reddit user claim to work for Apple Support says both the new iPhones have 2 GB of RAM. Initially, Apple, the iPhone maker declined to mention how much RAM the iPhone 6s and iPhone 6s Plus have...
Nigeria Tech