Nigeria Tech
Apple Will Stop iPhone 5 Production and Retailing For iPhone 5S
We are nearer to the launch of Apple iPhone 5S and 5C which have been slated for September 10th.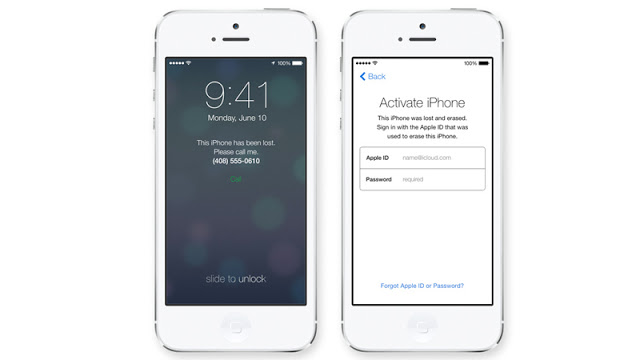 As we wait earnestly to see what exactly the fruit company packs into this new iteration of iPhone, new information have surfaced suggesting that Apple would stop the production and retailing of iPhone 5 in favour of iPhone 5S and 5C.
Initially, it was believed that iPhone 5, 5S and 5C would be sold altogether. However analyst Ming-Chi Kuo of KGI securities says that Apple may completely ditch the iPhone 5 for the iPhone 5S and iPhone 5C.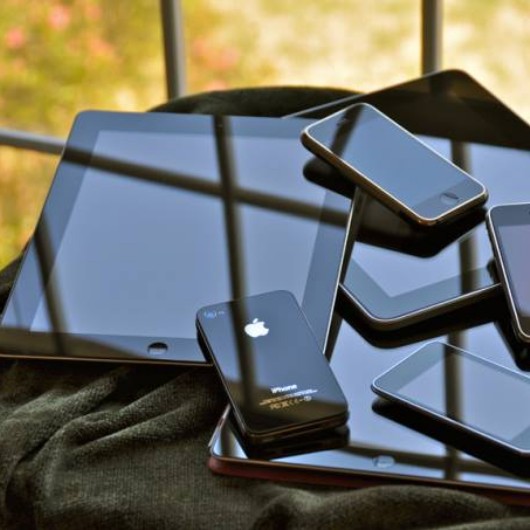 This move according to Kuo, would give iPhone 5S and iPhone 5C which do have a similar shape to iPhone 5, a better chance of selling strongly as compared to if iPhone 5 was being offered alongside the latest unreleased iPhones. What this means that only iPhone 4S, iPhone 5S and iPhone 5C would be selling.
Also, seeing that at the time iPhone 5C would be released, iPhone 5 may drop to the same price of iPhone 5. Instead of having two different Apple iPhone selling for the same price, it is best to take one of the shelf to promote the newer line of budget iPhone.
The iPhone 5S is expected to have a 12 mega pixel camera, finger print sensor, faster dual core A7 processor and a sharper screen display.
We can't wait for this iPhone 5S to be officially released. However, Apple taking off a present flagship phone (iPhone 5) for a newer soon-to-be released version is unprecedented and may not really happen as predicted by Kuo. However Kuo's predictions usually turn out to be correct.

-
9 Million Iphone 5s/5c Sold Within 3 Days
When it comes to new Apple products, massive sales are always recorded during for first week of release of these new products so its usually expected that sales will go above the charts.. However with the launch of iPhone 5S/5C last week, sales didn't...
-
Iphone 5s And 5c Arrival Date
There had been a long break since Apple released a flag ship smartphone but that is about to change in few days when Apple shall unveil iPhone 5S and 5C to the world come September 10th. Well, once its unveiled, it would start shipping as fast as possible. ...
-
Apple Ios 7 Beta 6 And Ios 7 Gold Master Release Date
Apple is progressively developing iOS 7 and with the last release of beta 5, many minor and also important changes have been implemented to give an overall user experience. Apple iOS 7 beta 6 is due to drop on Monday 18th and according to the report...
-
Iphone 5s And Budget Iphone Launch Date
Apple is really gearing up to make sure that the next iPhone (iPhone 5S) and the low-budget iPhone gets released to the public by before summer end. In actual fact, from a source which we can vouch its credibility, Friday September 6th seems the time...
-
Iphone 6s And Iphone 6s Plus Reportedly Have 2 Gb Ram
A lot of rumors heard before could be after all true, as a Reddit user claim to work for Apple Support says both the new iPhones have 2 GB of RAM. Initially, Apple, the iPhone maker declined to mention how much RAM the iPhone 6s and iPhone 6s Plus have...
Nigeria Tech