Nigeria Tech
High Quality Image of iPhone 5S and 5C Leaked
New high quality images of the iPhone 5S and 5C have appeared online again. Apart from the factory image of these devices that was leaked, another image just surfaced online again. These latest leaked images have come from

Apple

researcher Sonny Dickson, who has recently established a reputation as a reliable source for many Apple iPhone 5S and iPhone 5C leaks. One question that someone asked was that "is the iPhone 5C cheap for both Apple and you or for just Apple alone"?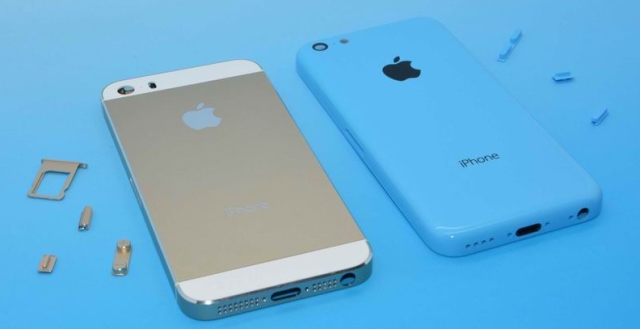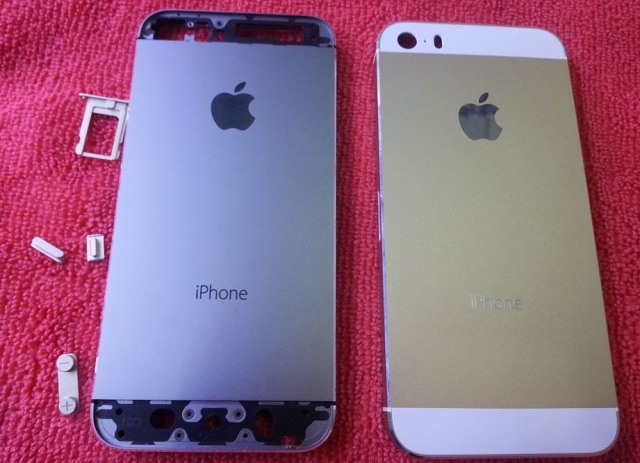 Apple is set to unveil the iPhone 5S and 5C by September 10th and it can be said that everything needed to make sure that the devices are ready before the unveiling event is being put in place.
iPhone 5S would have black, white and champagne colours and the iPhone 5C would have Red, Blue, Yellow and White range of colours.
The latest leak by Dickson involves the champagne colored iPhone 5S and the iPhone 5C with various colour cases.
Although some have said that the iPhone 5C is just an iPhone 5 wrapped in a plastic case. Even though that may be the case, the face that it will sell cheaper than the normal iPhone 5 and come pre-loaded with iOS 7 will make it a success.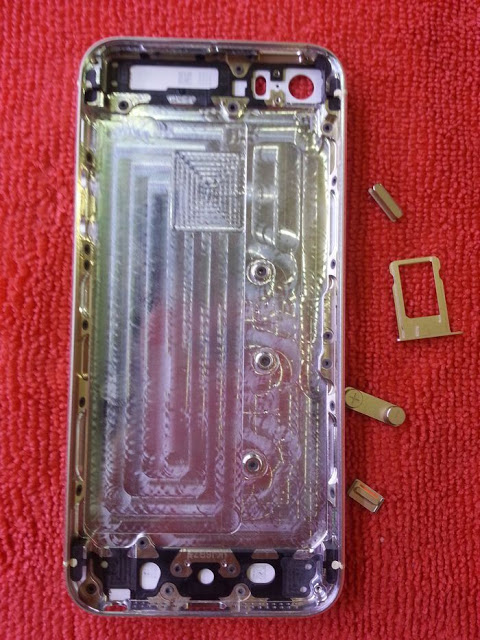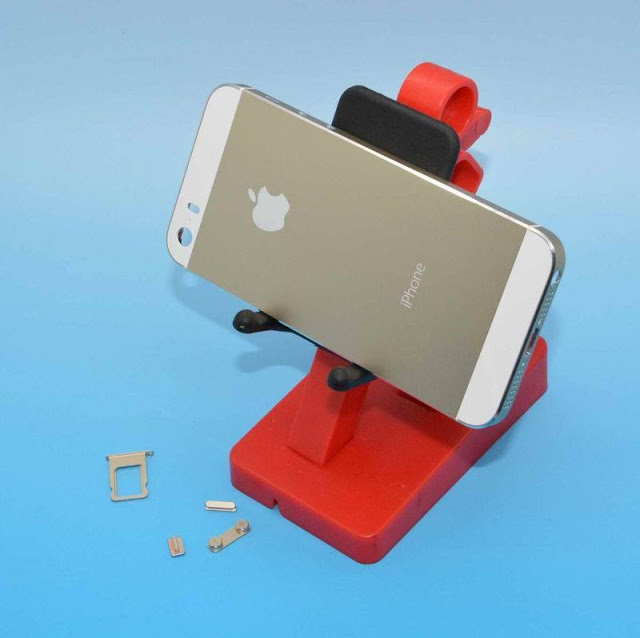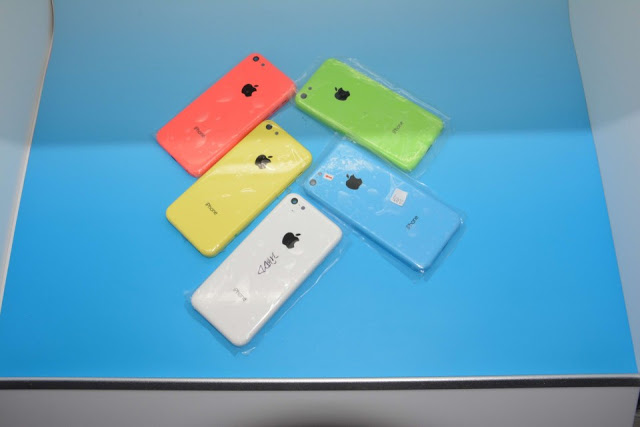 The truth is, no matter how much we see the images of Apple devices, we are never satisfied until we hold one in our hands.
Stay tuned for more images of iPhone 5S and 5C as they emerge.
Like our Facebook page and follow on Twitter for more info
Image Source: SonnyDickson
-
Iphone 6 Rumoured To Have 2k High Clarity Screen
With the way Samsung and LG is pushing boundaries when it comes to smartphone screen resolution, it would be sad if Apple comes up with the iPhone 6 and slam a resolution that is not as brilliant or even more than the Samsung Galaxy S5. Thankfully, rumours...
-
Iphone 6 Casing Prototype Revealed
Before any iPhone is released, rumors and leaked images fly around like bullets in a war zone and the iPhone 6 won't be any different. iPhone 6 is according to information from various sources is expected to have two variant: One with 4.7 inch...
-
Screenshots Of Ios 8 Homescreen Leakes
iOS 7 is becoming gradually old even though iOS 7.1 was just released few days back. Rumors of iOS 8 isn't new as its well known that by now, Apple would obviously be working on the next Apple device and the iOS version on it. For now, we do...
-
New Press Image Of Samsung Galaxy Tab 3 7.0
New image of Samsung Galaxy tab 3 7.0 in blue have surfaced online. This new image shown below is that of Samsung Galaxy tab 3 7.0 in blue and was leaked by @evleaks who usually show images of unreleased products. Earlier this year, April to be precised,...
-
Apple To Release Less Expensive Iphones Soon
Apple is set to release the low budget iPhones soon. You would recall that Apple have been thinking about meeting some target markets lately especially in places like India where there are a lot of people with lower income compared with those with higher...
Nigeria Tech