Nigeria Tech
Tecno Phantom A vs Tecno Phantom A+
Its no news that Tecno's Phantom A was a huge success when it was first launched, selling in volumes to the extend that the likes of MTN and Etisalat were also selling to customers.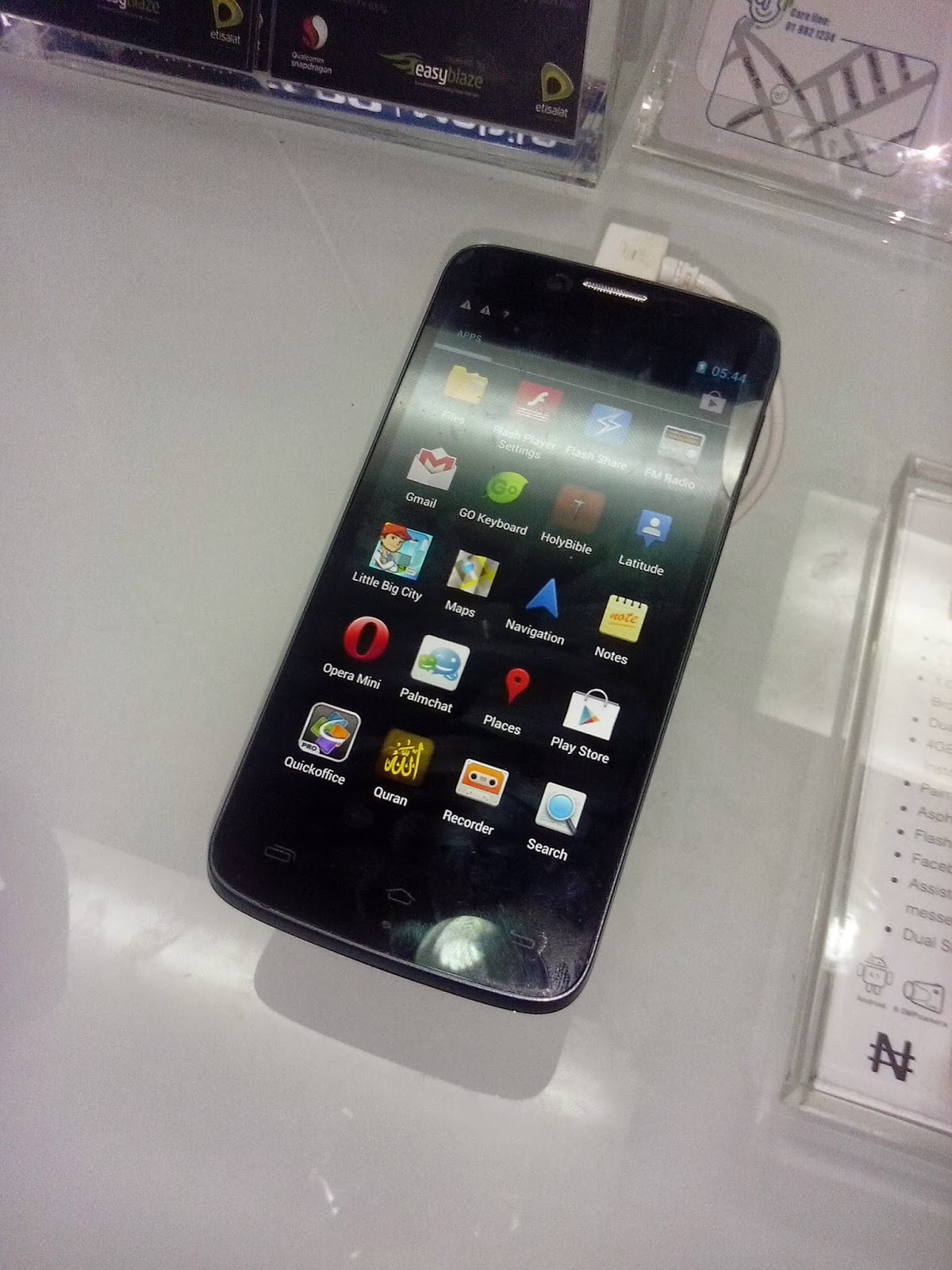 Capitalizing on the success of Tecno Phantom A, the guys at Tecno decided to release a higher version of Tecno Phantom known as the Tecno Phantom A+.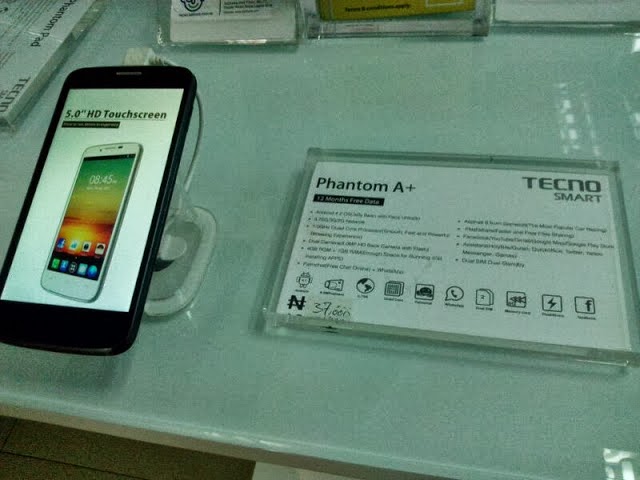 What are the differences between these two devices (A and A+)? You are about to find out after the break.
The major differences between these two sets of Tecno F7 devices would be highlighted. Places where they have similarities would be left but you can read about Tecno Phantom A+ here and Tecno Phantom A here
Outer Appearance
if you have both devices (A and A+) and you look closely at them, you won't see any difference in their appearance. There have the same dimensions, like height, width and screen size of 5in. This is because the difference is in the outer appearance but in the software running inside and the internal hardware.
Camera
Tecno Phantom A and A+ comes with a 8MP back camera and a 1.2MP front camera. As far as the camera is concerned, there is no difference between the two or in the quality of images both devices churn out.
Processor
This is where a slight difference lie. The Tecno Phantom A+ has a Snapdragon S4, 1.2GHz Quad Core CPU with MT6577H GPU. However, Tecno Phantom A has a Snapdragon S4, 1.2GHz dual core CPU with MT6577H GPU. The meaning of this is that Tecno A+ will perform faster when loading apps or playing games compared to Tecno A.
Operating System
This is another area that you will notice a difference between Tecno Phantom A and Tecno Phantom A+ .
Tecno Phantom A comes with Android Jelly Bean 4.1.1 while Tecno Phantom A+ comes with
Android 4.2.1 Jelly Bean.
Even though they both have a battery of 2100mAh, there is a significant better battery performance with the Tecno Phantom A+ compared to the Tecno Phantom A.
This could be attributed to the better power management by the Quad core Snapdragon S4processor or perhaps, Tecno -Mobile did a better job with the quality of the battery.
Price
As at this writing, both Tecno Phantom A and A+ were selling for the same price of N35,000. However, Tecno is constantly pulling the Phantom A from the market leaving just the Phantom A+. So you may as well buy the Phantom A+ if you are considering buying.
Verdict
So, what does all these tell us? It means that the Tecno Phantom A+ is a better product than the Phantom A.
Also, its a good product if you want Android phone that can deliver just like other new and latest Android smartphones.
Like our Facebook page and follow us on Twitter for more smartphone gist, guides and news
-
New Tecno Phantom Pad Ii Specifications And Price
Finally, Tecno have released the Tecno Phantom pad II aka Tecno G9. This is now the elder brother to the Phantom Pad P9 that was released in December last year. For the purpose of clarity, we shall refer to this new Tecno phantom pad II as Tecno...
-
Tecno Phantom A3 Specification And Review
Tecno Telecoms have released the latest version of the phablet line of devices. Few weeks ago, Tecno Phantom A2 aka F8 was released with specs and designs similar to the Samsung Galaxy Note series. Tecno Phantom A3 is a slight improvement over its predecessor,...
-
Download Bbm For Tecno Phantom N9 Pad
It's no news anymore that BBM is available for Android and iPhone however, some Android devices are excluded from the list that can install BBM. One of such devices is the Tecno Phantom N9 pad and perhaps other tablets too and you can download...
-
New Tecno M7 Smartphone Specifications, Features And Price
If you are wondering when Tecno will release yet a new device to the market, then I like to tell you that you should wonder less as there is a new Tecno smartphone in the market now with outstanding features and specs. This one is called Tecno M7 as shown...
-
New Tecno Phantom A+ Smartphone
Here we are again, there is no end to the way smartphones are released these days. Tecno have released yet another Phantom device, this one is known as Tecno Phantom A+ and its not so different from its predecessor the Tecno Phantom A. The only...
Nigeria Tech