Nigeria Tech
Samsung Ordered To Pay Apple $119.6 million
The legal battles between Samsung and Apple is like one between Batman and Joker; its not going to end anytime soon.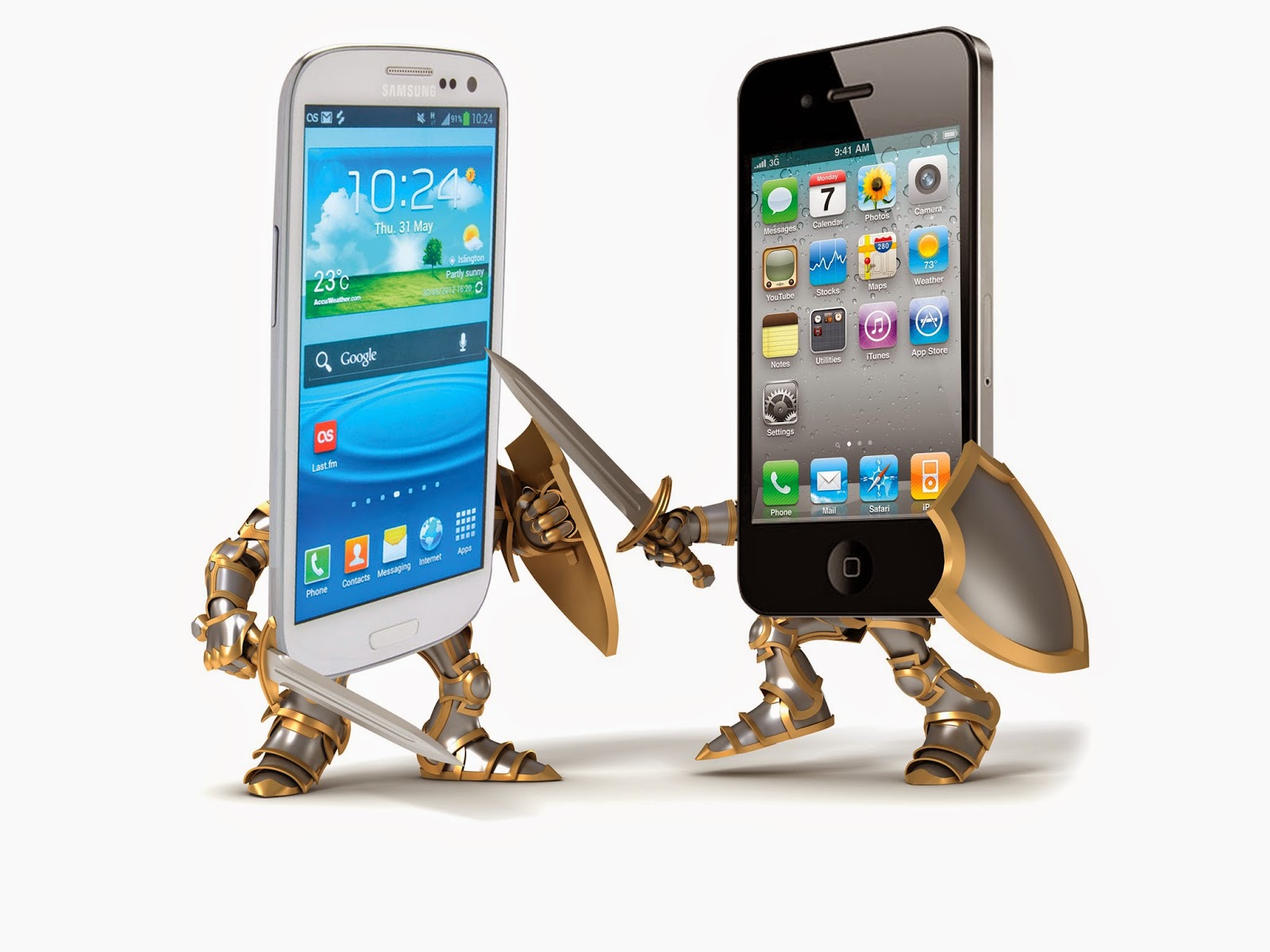 Samsung has been ordered to pay $119.6m (£71m) to Apple by a US court for infringing two of its patents.
The "slide to unlock" feature was one of those under scrutiny.
A jury in California delivered its verdict in a federal court in San Jose on Friday in the latest lawsuit involving the two tech giants.
During the month-long trial, Apple accused Samsung of violating patents on smartphone features.
The court also ruled that Apple infringed Samsung's patents and awarded $158,000 in damages.
Apple had sought $2.2bn after accusing Samsung of infringing five of its patents covering functions such as the "slide to unlock" from its devices.
Samsung denied any wrongdoing and sought $6m after arguing Apple had infringed two of its smartphone patents related to camera use and video transmission.
"Though this verdict is large by normal standards, it is hard to view this outcome as much of a victory for Apple,'' said Brian Love, a Santa Clara University law professor.
"This amount is less than 10% of the amount Apple requested and probably doesn't surpass by too much the amount Apple spent litigating this case.''
This verdict marks the latest legal battle over intellectual property between the world's top two smartphone makers.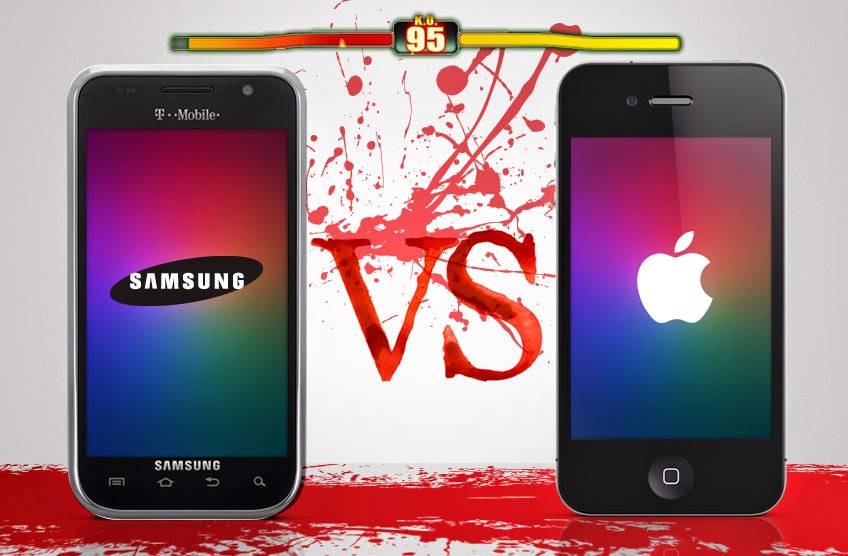 Apple and Samsung have been fighting patent battles for years and across many countries.
Two years ago, a separate jury ordered Samsung to pay Apple $930m after finding it had used Apple technology.
That verdict is still being challenged by Samsung.
Apple and Samsung battles will continue for a long time with no foreseeable end anytime soon.
Like our Facebook page and follow us on Twitter for more smartphone news and guides.
-
Why Htc Phones Were Banned In The Uk
HTC phones are likely to be widely banned in the UK following the current case between Nokia and HTC over patents infringement by HTC. Nokia accused HTC of infringing on some patents which eventually caused a legal battle in UK courts. Justice...
-
Apple And Samsung Are Back In Business
Apple and Samsung are back in business. Well, they have always been in business. If its not business rip themselves apart it would be business of Samsung selling components to Apple. According to sources from WSJ, Apple is having problem with getting...
-
Samsung Builds Silicon Valley Near Apple's
There's no stopping Samsung in the quest to grip Apple by the throat. Even if Apple are thinking getting of Samsung of their back, that wouldn't be happening anymore as Samsung decided to build their own silicon Valley just a stone throw away...
-
Apple Ios 7, A Combination Of Intellectual Property
Since the announcement of iOS 7 at WWDC on Monday 14th, there had been series of applause and resentment alike from both fans and non - fans of Apple. This is mostly due to the huge alteration given to the latest iteration of iOS that makes it look as...
-
Apple Ipad And Iphone Banned In Us
Following on going saga between Apple and Samsung for supremacy, new information reaching us is that Samsung just achieved another victory in the US over Apple with the ban of iPhone 4, 3GS, 3 and iPad 2 (WiFi + cellular). This is as a result of...
Nigeria Tech