Nigeria Tech
iOS8 Jailbreak Warnings and Status
With Apple set to officially release iOS 8 to the world come September 19th 2014 alongside the new iPhone 6 and iPhone 6 plus, one can only imagine how many iPhone users would gladly and maybe blindly update to the latest iOS 8 firmware.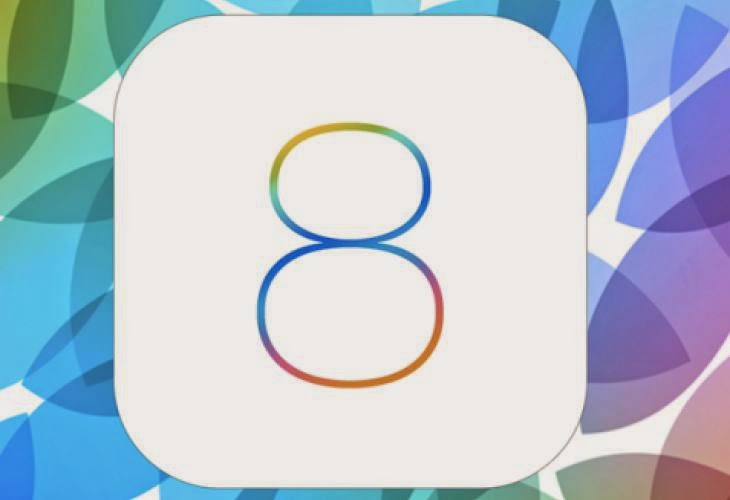 We say blindly because, as far as history as thought us, the first version of any new iOS firmware released comes with a whole lot of bugs that can render the device and apps unstable. However, to some group of people called the jailbreak community, updating to iOS 8 means more.
According to the elite iOS hacker +MuscleNerd , if you update your untethered jailbroken iPhone, iPod or iPad to iOS 8.0 you will lose the jailbreak and won't be able to re-jailbreak it or downgrade to earlier version of iOS if the ipsw 7.1.2 signing window get closed. This is a warning!

Furthermore, you should know that at this point there is no word on a jailbreak for iOS 8 on any of the iDevices nor is there an ETA for one. Hence, once your device is updated to iOS 8 your jailbreak is lost and nothing you can do about it till the big boys in the jailbreak department announce a solution.
As usual, when there is any word or development regarding this jailbreak of iOS 8 comes to us, we shall be keen to put that information out there and a tutorial on how to achieve it. So stay glued to this blog as we bring you more smartphone news.
Like our Facebook page and follow us on twitter for more smartphone gist.
-
Stay Away From Ios 8.1.1 For This Reason
Apple have released an update to the iOS 8.1 firmware for all iOS 8 capable devices. The latest iOS 8.1.1 firmware according to Apple fixes bugs and makes older devices more snappier during use. This of course is a great thing, however, for those willing...
-
Ios 6.1.3 Untethered Jailbreak
iOS 6.1.3 Untethered Jailbreak? well, consider the following. Apple released iOS 6.1.3 to fix minor bugs and also to patch the exploits used by Evasi0n to jailbreak all iDevices running iOS 6. Consequently, many Apple device users who didn't adhere...
-
How To Jailbreak Ios 6.1.3
Apple have released the next update of their iPad, iPod and iPhone operating system to version 6.1.3. Earlier in the March when the betas were out, it was suggested that jailbreakers shouldn't upgrade to this version should it become live because...
-
Ios 6.0.2 Untethered Jailbreak Now Available On Iphone 5
Popular hacker Planetbeing have brought hope to many with his statement today via reditt saying that he has an untethered iOS 6.0.2 jailbreak running on his iPhone 5. He however insisted that it cannot be released now because of the release of iOS 6.1...
-
Ios 6, 6.0.1 And 6.1 Beta 2 Jailbreak Status For Idevices
Updated: Is there hope for untethered jailbreak for iOS6, 6.0.1, 6.1 beta 2 on even new devices? Maybe, considering the recent tweet by popular hacker: @p0sixninja as depicted in the twitter images below. With the recent release of iOS 6.1 beta 2 to developers,...
Nigeria Tech