Nigeria Tech
Blackberry Venice 'Priv' Slider - Specs, Release date and Rumors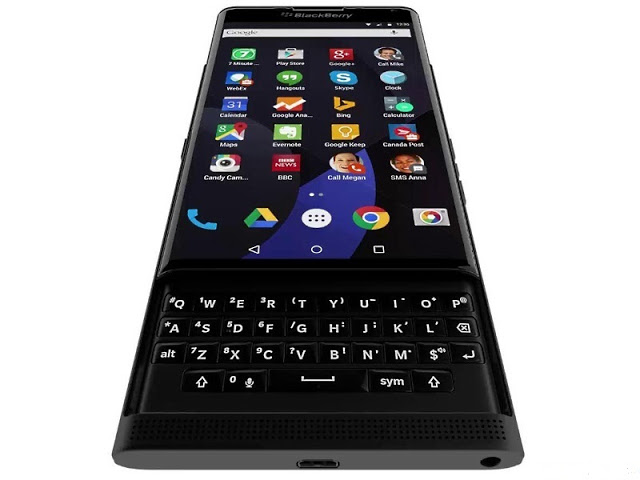 A leak in August stated that BlackBerry Venice has been confirmed to be released in November 2015. No doubt, the year 2015 has been the most significant year in the "world of smartphones" with the new releases of various "big smartphones", like Samsung Galaxy Note 5, iphone 6S and 6S plus. The long-anticipated Venice Android handset is also expected to be launched this year.
According to the popular Twitter leaker @evleaks, blacberry venice, which is a slider smartphone would arrive on all four US carriers namely AT&T, Verizon, T-Mobiles, and Sprint starting November. Although, the pricing details is not yet available, but there are reasons to believe that the slider blacberry venice android smartphone would be an expensive smartphone.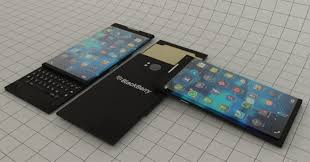 What is the specs rumored to be? Let's quickly see what the blacberry venice would look like. Based on the claims, the Blacberry Venice slider smartphone will reportedly arrive with a QHD 5.4-inch display, and feature a Super AMOLED panel. The resolution would be (1440x2560 pixels) display, and a 1.8GHz Hexa-core 64-bit Snapdragon 808 processor. It is feature a 3GB of RAM, an 18-MegaPixel rear camera, and a 5-megapixel front-facing camera. The camera sensor is accompanied by a dual-LED flash. That's not all, a 3,000 mAh battery and a "second to none" security. Unfortunately, the blackberry venice may not have a huge in-built storage because of the availability of the microSD slot provided.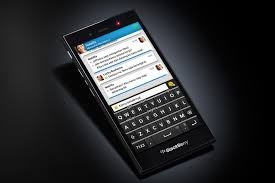 It is perfectly clear that the OS of this smartphone is coming in Android, and with Android 6.0 Marshmallow right around the corner, it is expected that blackberry venice would run on the latest operating system from google.
Since, the price is not yet available, I believe both Blackberry and Android lovers will be anticipating the release and see how they could lay their hands on using one.
-
Iphone 6s: All That We Know So Far
Samsung, LG, HTC, Sony etc., made their moves, now it's time for Apple to make theirs. And as we all know, the next move is the iPhone 6S. Many rumors have been going around lately, starting from the specs, to the design but most of all what...
-
Samsung Galaxy J3 - Release Date, Specifications And Expected Price In Nigeria
Samsung has officially announced the new smartphone under Galaxy J series called Samsung Galaxy J3. The smartphone is announced in China but without pricing information. Samsung Galaxy J3 (SM-J3109) has announced, features a 5 inch HD ( 720×1280 pixels)...
-
Huawei Nexus 6p Available In India From November - Specifications
Huawei made Google Nexus 6P will be available in India starting from November 2015. The smartphone was made available for pre-orders on Flipkart and leading Large Format Retail (LFR) stores starting 13th October. According to THE MOBILE INDIAN, the...
-
Samsung Galaxy S7 Coming In January - Specifications
Samsung Galaxy S7 release date has been Leaked as confirmed by Samsung Electronics, with latest reports suggesting the handset will be formally unveiled in January. Samsung Electronics announced that in January 19, 2016 they will be announcing the next...
-
Zte Zmax 2 - 4g Lte, Specs Features And Price
ZTE, the chinese company, which is now the fourth-largest smartphone vendor in the US, has launched the Zmax 2 to further its presence in the nation. The Zmax 2, which is the successor to last year's ZTE Zmax, comes with Android 5.1 Lollipop, 4G...
Nigeria Tech