Nigeria Tech
5 New Apps For Android That Are Completely Free
There are too many apps in the Google Play Store and it will be very impossible to keep abreast them all and yet new ones are constantly being added on a daily basis. However, we try to point your attention to good apps that may interest you. Here are few new apps that you may like going by general review and completely free.
1. Street Fighter Hero 2014
This is a 2D game that follows the classic arcade style game and just as the name suggest, you fight your way through the streets. Popular user review gives the 13MB size game 4 stars. You should try it out since it's lightweight and free then give us a feedback.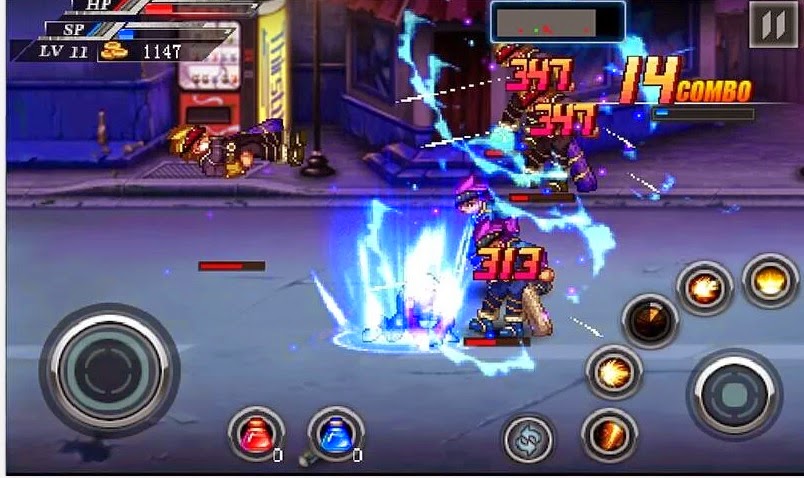 When it comes to racing games on smartphones, the number of names you can call aren't too much however CSR racing is one of those names that's in the list of worthy names.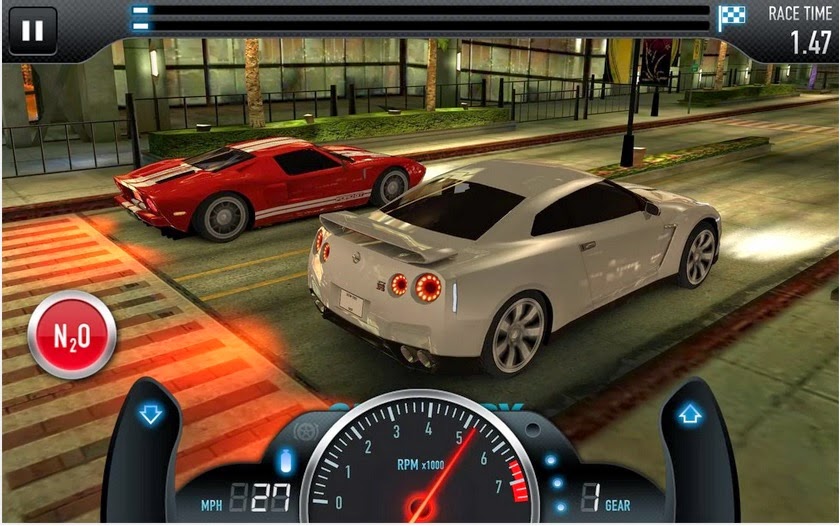 The game is a racing game with powerful graphics and cars. Stability is also very good and it's completely free. If you are in the mood for a car racing game on your phone then you should download this free game.
3. LiveSoccer - live scores
Football season is about to begin and one may not be available for every game. Hence, there's a need for an app to give constant up-to-date info on any game, scores and highlights.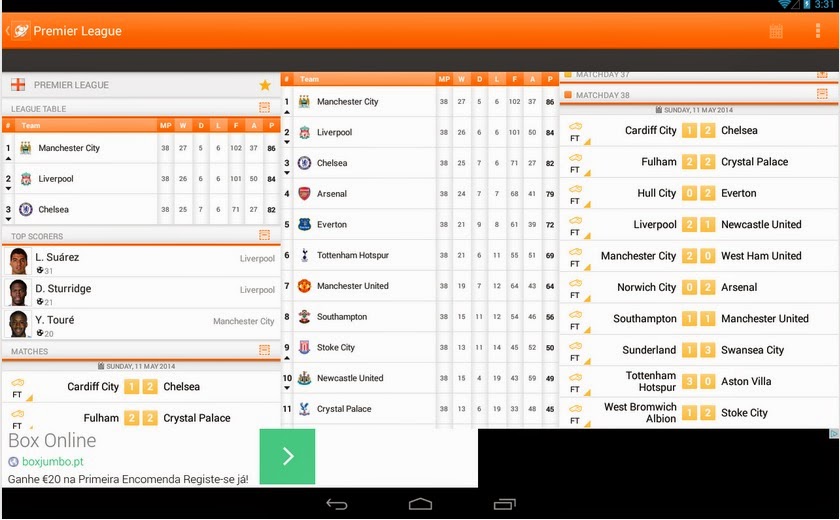 If you feel like this is something you need, then you can grab this app LiveSoccer -live scores as it gives you timely sports information in real time. It's free and lightweight.
4.
Want to learn a new language but don't have a tutor? Fret not, Duolingo comes to the rescue.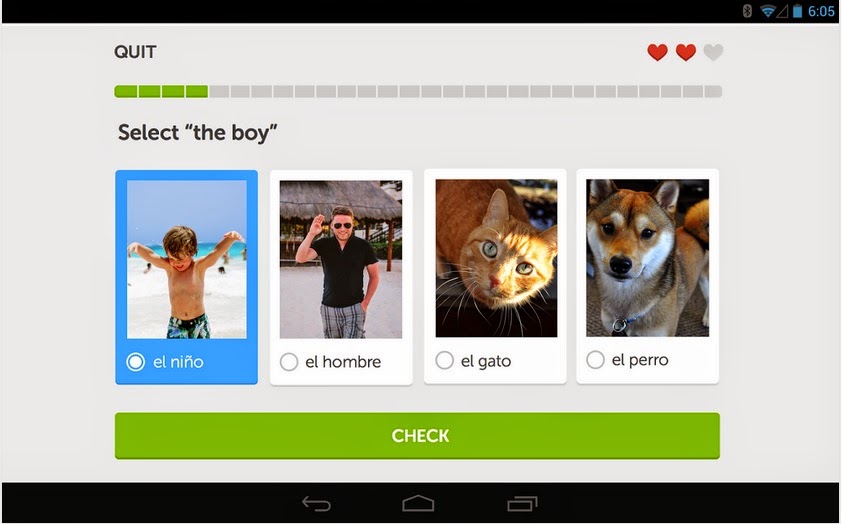 Duolingo is a language tutor with excellent design. It's one of those apps that we believe was done with all form of care and sleekness and also does what it's built for - teaching Spanish, French, German, Portuguese and Italian totally 100% free. Download by visiting the link in the subheading.
This app does exactly what the name suggest plus done extra stuffs. It announces the name of any caller so that you don't have to reach for your smartphone just because you want to know who's calling especially
when are busy with something else.
This app also announces name of SMS sender and perform other various activities like announcing battery percentage.
You can grab this app completely free from the Google play store from the link in the subheading.
We shall be bringing you more apps every week so stay tuned to this blog.
Like our Facebook page and follow us on Twitter for more smartphone gist.
-
5 Smartphone Apps That Helps You Procrastinate Big Time
Procrastination is the act of postponing what one needs to be doing at a present time to a later time usually needlessly. Will all are guilty of procrastination at one point in time and the emergence of smartphones makes this even easy to do so don't...
-
Real Racing 3 Unlimited Money And Gold Hack
One of my favourite games on my Android phone is Real Racing 3. It's a well made game that would appeal to lovers of racing games. However how good this game is, I have one challenge which is that one earns to little money and gold to...
-
Download Batman: Arkham Origins Game Now For Ios Free
If you are a lover of Batman games, then it will interest you to know that Batman: Arkham Origins Game for iOS was released few hours ago and its free. As usual, you would have to proof your worth by fighting deadly thugs and assasins that come...
-
Best 6 Games Of 2012 For Ios & Android Devices
When it comes to smartphones games, there are terrible cheap games and there are Excellent and stunning games. Look below for the best 6 games of 2012 on iOS and Android devices. Playing games is one of my hobbies and when deciding to play a game, story...
-
How To Download Apps And Games On Your Android Smartphone/tablet Via Google Play Store On Pc
Downloading apps and games on our android devices (either smartphones or tablets) is not hard at all, all we normally do is to sign in to play store search for the app or game and start downloading. But, at times we usually get pissed-off when an app...
Nigeria Tech