Nigeria Tech
Yahoo To Launch a YouTube Rival This Summer
It has been reported that Yahoo is set to launch a YouTube rival this summer. According to reports, the service was supposed to have launched since April 2014 but was delayed due to contract issues.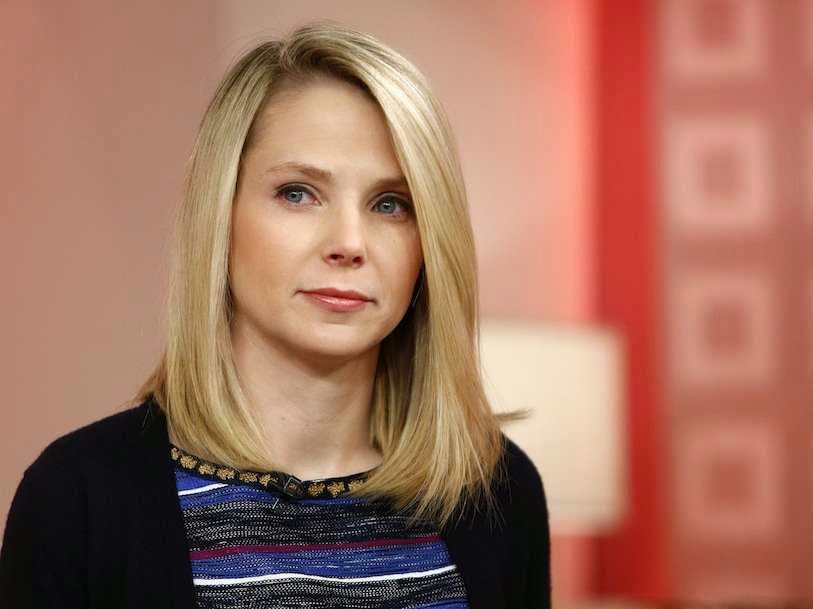 Reports says that the new service will be more generous when it comes to revenue sharing with creators. Currently, Google's YouTube takes 45% of ad revenue but Yahoo seeks to give much more to the creators than for itself.
According to PCmag videos would only be made available on the YouTube contender from companies that Yahoo would have handpicked. Hence, uploading of videos by anyone won't be allowed.
It will be interesting to see how this works out for Yahoo under the leadership of Marissa Mayer currrent CEO of Yahoo. (pictured above)
Like our Facebook page and follow us on twitter for more smartphone news.
-
Latest Airtel And Etisalat Bis Data Plans That Work For Your Android, Iphone Smartphones And Tablets
Update:Effective 3rd of December 2013, Airtel BIS plans will stop working on non BlackBerry phones. You are advised not to subscribe such plans in your non BlackBerry phone(s) -------------------------------------------------------------------...
-
New Youtube Update Supports Multitasking
YouTube recently updated their app for both Android and iOS to versions 5.0 and 2.0 respectively. This new update brings a new very important feature to the table. This new feature allows one to watch a video and in the process search for another...
-
Youtube Owners Launch Instagram & Vine Rival Called Mixbit
YouTube founders Chad Hurley and Steve Chen today launches MixBit which is like Instagram and Vine. Instagram and Vine have gained considerable popularity as a media sharing platform over time. Instagram is owned by Facebook and Vine by Twitter. ...
-
Infinx Race Max Q Is Out With A Competitive Price Tag
A couple weeks ago I made a post (here) stating one of the latest phones to be released by Infinx Mobility. For a while, we didn't hear a thing about this device. It was almost as if they got threatened by the success recorded for Tecno Phantom A...
-
How To Download All Kinds Of Videos And Movies To Your Pc And Phone From Youtube Via Savefrom
YouTube is the most popular and largest video sharing site in the word. There are a lot of million videos on YouTube uploaded by individual, groups, companies, organizations and more. Millions of Music videos and movies can also be found there. But...
Nigeria Tech