Nigeria Tech
Temple Run Oz Now Available for BlackBerry 10 Phones
Good news are always fun to hear and today we give you one more good news for the BlackBerry 10 users out there. Temple Run OZ native BB10 app is now available for Download.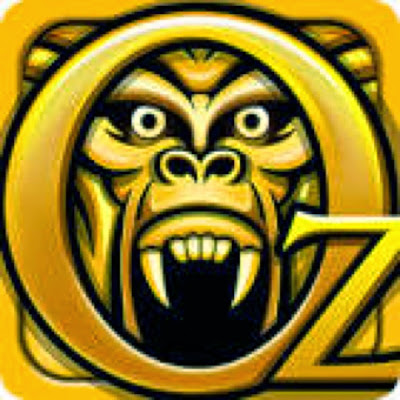 Temple Run is one of those games you would enjoy playing during a free time, on the train, in the bus etc and the OZ version packs in more fun. You run and avoid obstacles till things get messy.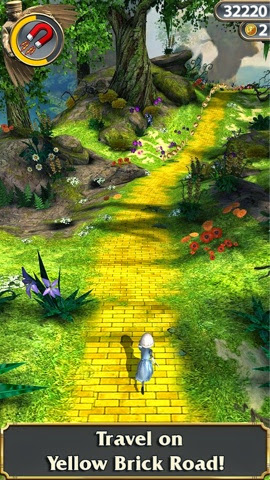 You can download Temple Run OZ at the BB10 App Store for just $0.99 and I hear it's way better than side loading the android version to the phone.
Go try it out and let us know what you think about Temple Run OZ for BB10.
Like our Facebook page and follow us on Twitter for more smartphone news and guides.
-
5 Smartphone Apps That Helps You Procrastinate Big Time
Procrastination is the act of postponing what one needs to be doing at a present time to a later time usually needlessly. Will all are guilty of procrastination at one point in time and the emergence of smartphones makes this even easy to do so don't...
-
How To Fix Bbm 10.3 Error On Blackberry Devices
BBM 10.3 is the latest BBM update for BlackBerry devices which packs many features; however, some users have not been able to use the update to the error its giving as shown in the image below. The error is affecting those using BB10 OS below 10.2.1.1925....
-
How To Install Instagram, Fruit Ninja, Temple Run And Candy Crush On Blackberry
BlackBerry 10 latest update 10.2.1 added a lot of new features and enhancements to the BlackBerry 10 devices. Among the new features is the ability to install android apps directly on the phone without issue. So, I have decided to give you tips...
-
Blackberry Devices To Officially Run Android Apps
There had been rumors of Google and BlackBerry having talks on how to allow the execution of Android apps on BlackBerry devices officially. It is "officially" in the sense that normally, one could easily side-load, that is, install android apps into...
-
Blackberry 10: Why You Should Buy It
Four days to go for RIM to unveil the new line of Blackberry devices known as Blackberry 10. RIM had been on the design and making of this new line of Blackberry products since last year. A lot of time energy and design have been put into this phone to...
Nigeria Tech