Nigeria Tech
Tablet, Phablet and Smartphone: Which One Is Best
I recently saw someone in a market place making a call with something that looked awkwardly large. She was almost going to hold it with two hands. So i drew in closer to see what kind of phone it was. To my surprise, it was a Samsung Note 7.0 tab. A tablet. in such a place in Lagos, Nigeria. That's some nerve she's got.WOW!
What kind of smart device should you buy that would conveniently meet your needs without putting yourself on the spotlight and at a higher risk if its used in crowded public places?
Well, you are about to find out after the break.
According to Wikipedia, Tablets are mobile computers with display, circuitry and battery in a singly compartment. They are equipped with sensors, camera, memory card slot, various ports and room for detachable keyboards.
A smart device would be called a tablet or tab if it has a diagonal length of 7 inches and above (usually to 10.1 inches).
Examples are the Apple iPad and iPad mini, Samsung Galaxy Tab 7.0 and 10.1 amongst others.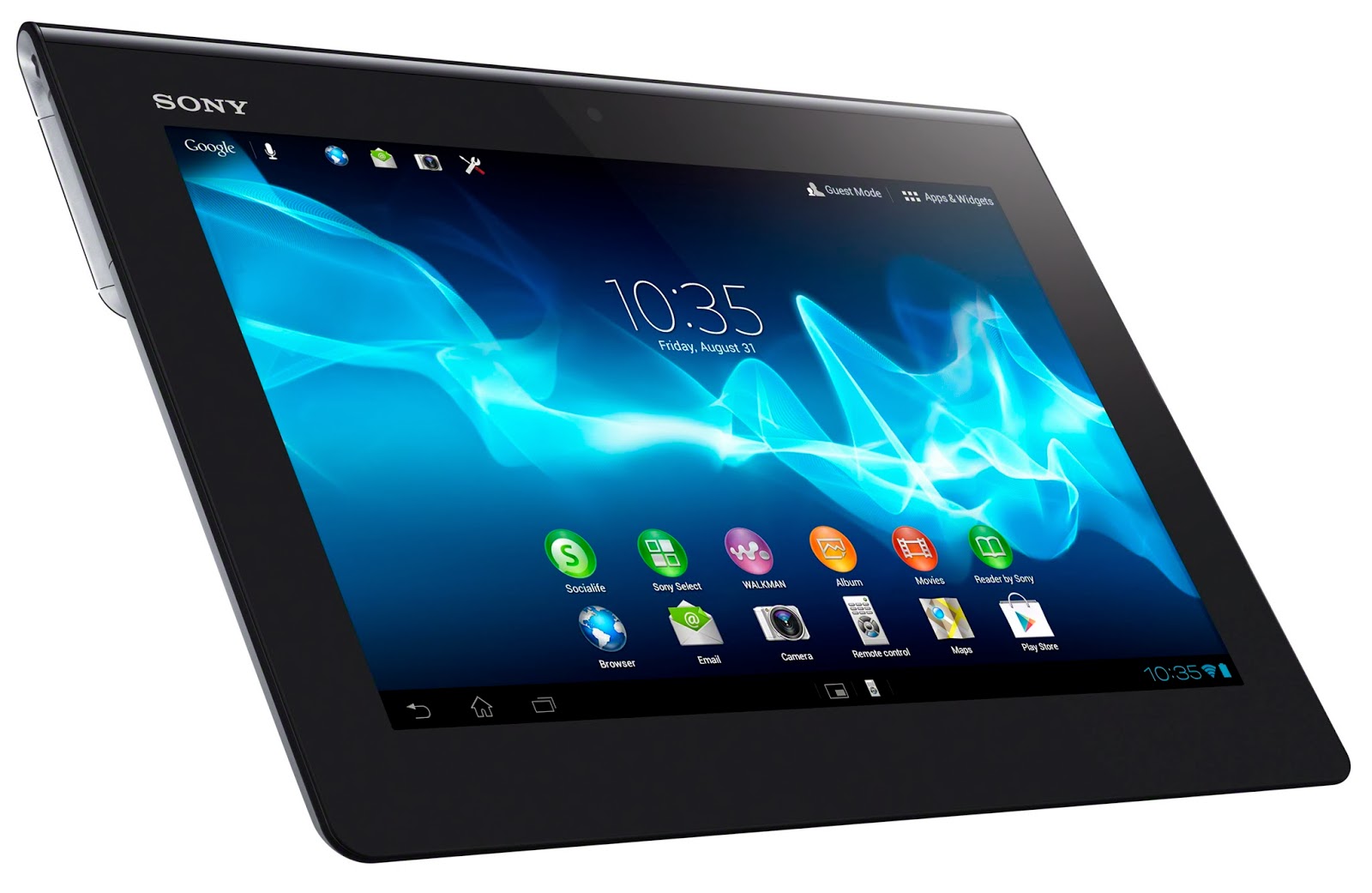 So you can imagine using something as big like that as a primary device for making calls. Its just ridiculous.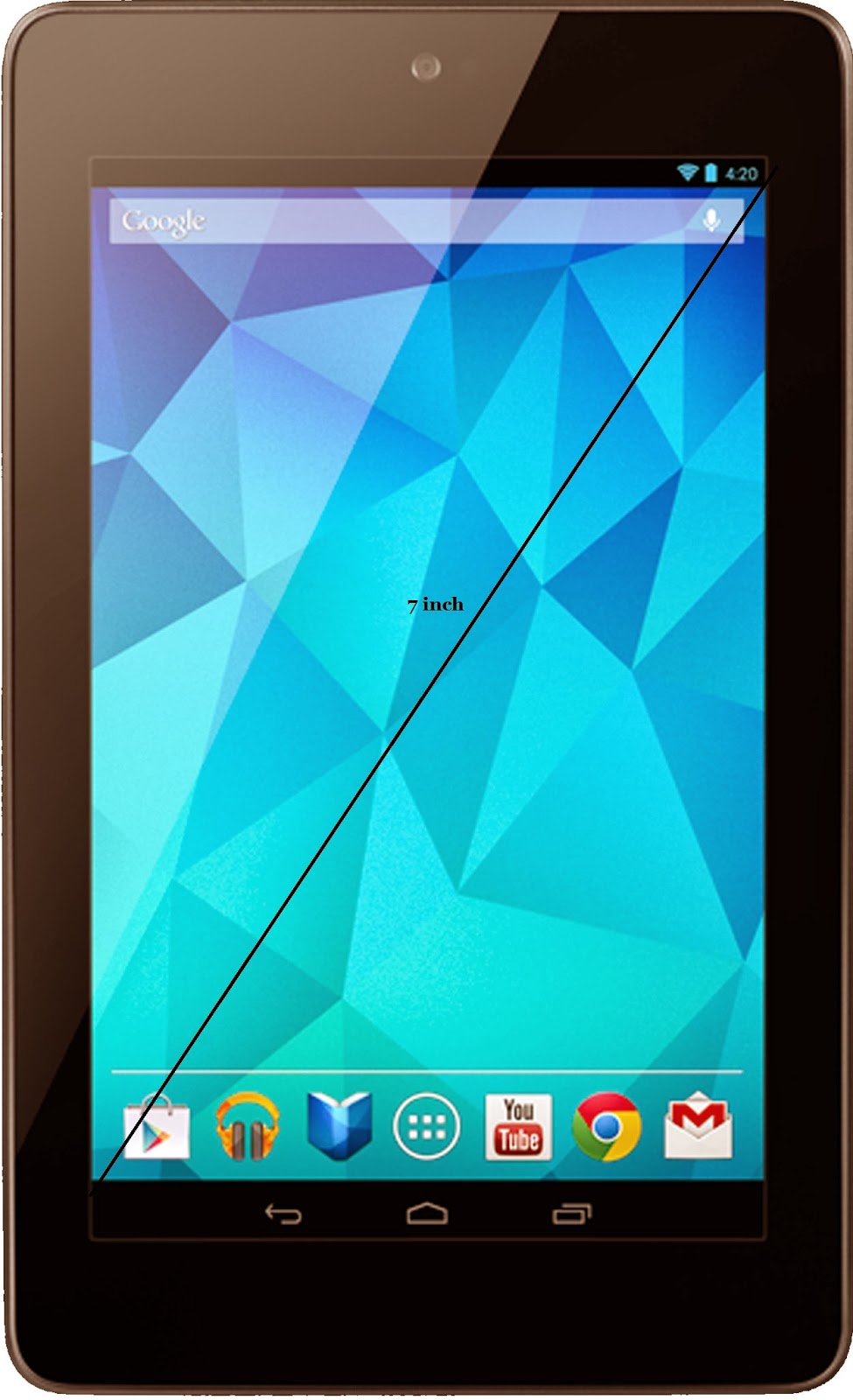 Why should you buy a tablet anyway?
Well, if you are a gamer, a business person that does writing, reading and performing document oriented tasks a lot or you want something to watch movies, do serious digital drawing and presentation while on the go, a tab is the best for you. If you are not as described above, well, you shouldn't get a tab as your primary device for getting in touch.
A phablet is the hybrid version of a smartphone and a small tablet. A phablet usually have diagonal length from 5.1 to 6.9 inches. Anything above 6.9" would be considered a tablet.
Examples of phablet are Samsung Galaxy Note series, HTC One Max etc, Infinix Alpha, Tecno F8 etc.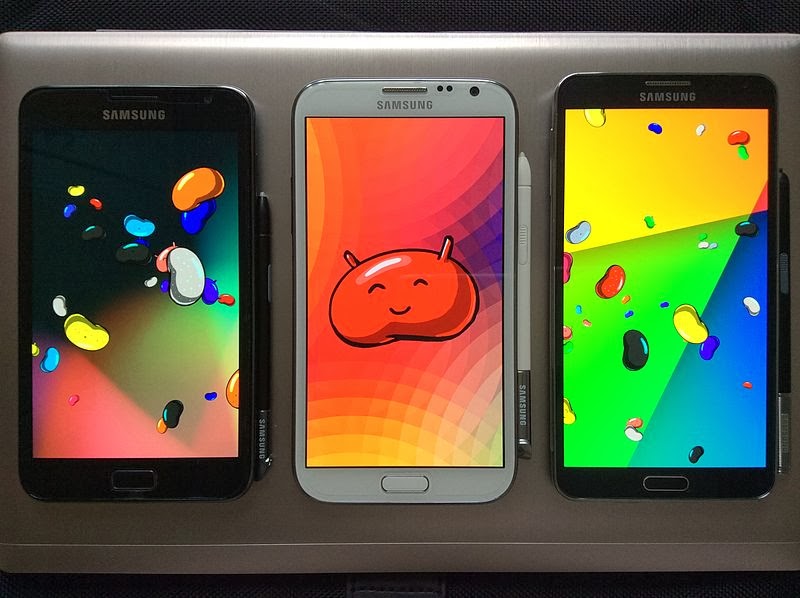 A phablet tries to blend the functions of a smartphone and a tablet. Currently, most phablets are running the Android operating system.
The good thing is that, Phablets have currently earn their place as device that can be used as a replacement for phones and also do the job of a tablet.
However, its always leave room for dissatisfaction when carrying out certain tablet oriented tasks. Sometimes, it can become very uncomfortable to achieve tasks with one hand quickly.
Why should you get a phablet?
Its great for playing games, watching movies, reading articles, making calls and surfing the web. But falls short when it comes to serious document manipulations and editing.
A smartphone is a mobile phone built on an operating system with more
advanced computing capability and connectivity than a future phone.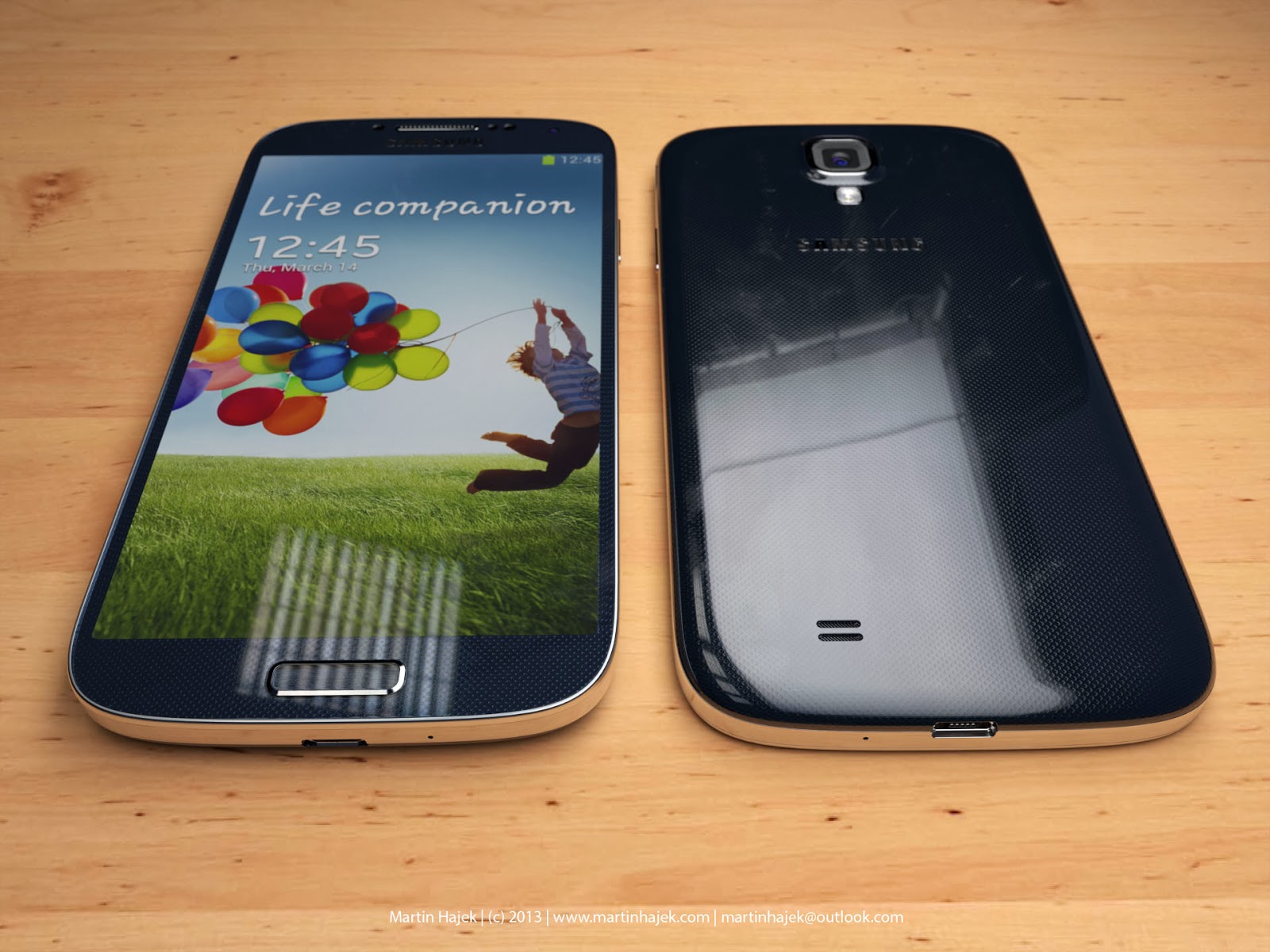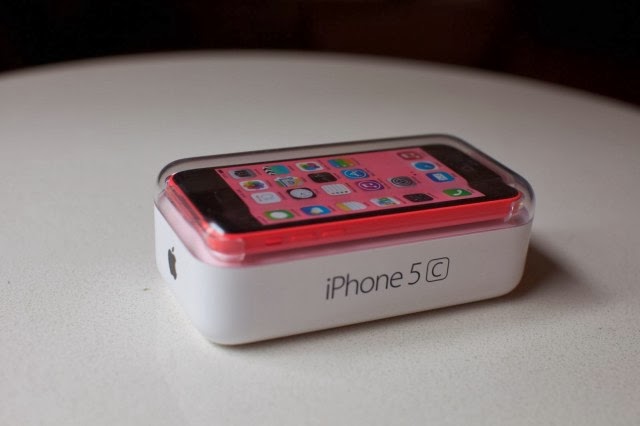 They are equipped with camera, gps, sensors, memory card slot, WiFi, Bluetooth amongst other things. Diagonal screen size is from say 3.5 to 5.0 inches.They are phones and they function as designed.
If you make calls a lot, surf the internet, play games watch videos and listen to music on the go, this device is for you.
It is not designed for any serious business activities like making documents, designs and serious multitasking activities etc. though it can try to achieve such aim.
Examples include Apple iPhone, Samsung Galaxy S4, Infinix Alpha Marvel, Tecno F7, HTC One, etc.
Now that you have seen the various kinds of mobile devices out there available with their own specific properties, it should be easier to make buying decision.
The truth is, there would always be a need to use these devices to achieve different purposes in different situations. However, performance, efficiency and usability should be the deciding factor when buying any mobile device.
You have an opinion? Drop it in the comments section
Like our Facebook page and follow us on Twitter for more smartphone information and gist.
-
Infinix Joypad 10 Specifications And Features
The year has began for a lot of smartphone manufacturing companies, Infinix included and we can't wait to see what they have to offer for the year 2014. Infinix Joypad range of products that is, the Joypad 7 and 8 have done quite well in the...
-
Tecno Phantom A3 Specification And Review
Tecno Telecoms have released the latest version of the phablet line of devices. Few weeks ago, Tecno Phantom A2 aka F8 was released with specs and designs similar to the Samsung Galaxy Note series. Tecno Phantom A3 is a slight improvement over its predecessor,...
-
Infinix Mobility: The Way Forward
Infinix, formerly known as Sagem is a smattphone and tablet manufacturing company that currently has 6 market locations which are France, Nigeria, Ghana, Egypt, Saudi Arabia and Australia. Currently, Infinix have permeated the Nigerian market well enough...
-
New 5.7in Tecno A2 Aka Phantom F8: Pros And Cons
First of all, I am disappointed at the latest phone or phablet unveiled by Tecno, called The Tecno A2 aka Phantom F8. Is this a new line of smartphone? Perhaps it is considering the screen size of the device which is 5.7in almost 6 inches. Devices...
-
Infinix Joypad 10 Tablet, Spec, Features And Price In Nigeria
Infinix Joypad 10 | X1000 | Quad Core 1.2Ghz | 3G, 1G, 16GB HDD | 10-Inch Tablet | Silver A Pad, a 3G smart Phone (Data Only), and a game console, The Infinix Joypad 10 is an amazing tab. The Joypad Enables all three in one. Driven by Qualcomm...
Nigeria Tech