Nigeria Tech
iOS 8 Ready To Be Unveiled Next Week Alongside These Other Products
Apple is set to start it's WWDC 20014 in a week time; June 2nd - 6th to be precise taking place in San Francisco.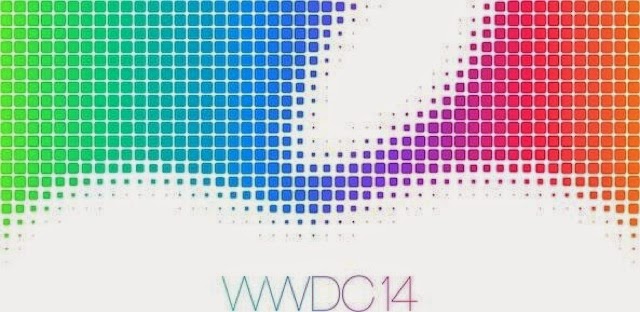 This year's WWDC will see the unveiling of iOS 8, OS X 10.10 and other products Apple have been working on particularly the Home Smart software.
Sources have revealed that Apple would probably not unveil the iPhone 6 and the iWatch at the WWDC 2014.
The venue which is in San Francisco is already being decorated with iOS 8 banners and prepared for the event and we are equally going to be giving up to date information during the event.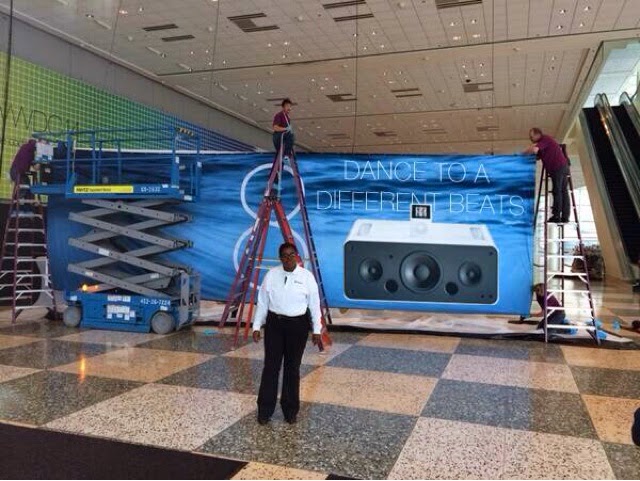 One area we would be interested in is how Apple hopes to use the newly acquired Beats Inc to make the iPhone and services better.
There's quite a lot to expect from Apple iOS 8 and we shall be bringing you the info.
Like our Facebook page and follow us on Twitter for smartphone gist.
-
Apple To Unveil New Iphones And These Other Products
By now it is no news anymore that Apple is set to release their biggest iPhones yet. We say iPhones because two iPhones would be announced in less than 24hrs right here in the US at around 10:00am Pacific Time (6:00pm GMT) at the Flint Center Cupertino...
-
Line Of Apple Fans Ahead Of Iphone 6 Release
Whenever the iPhone is to be released it's usually accompanied by a lot of razzmatazz. One of such razzmatazz is that people start queuing to be amongst the first to have the newly released iPhone. The iPhone 6 is no exception and today we...
-
Leaked Ios 7 Features And Look
The wait to see what Apple have in store for us as regards the new iOS, new OS X, iPhone, iPad, iMac pro and iPod is almost over.Today by 10am (Cupertino time) WWDC 2013 would kick off. This is what many have been waiting for and can't wait for it...
-
Official Wwdc 2013 Ios App Ready For Download
Apple today launched her official application for the 2013 Worldwide Developer's Conference scheduled for Monday 10th 2013 which is just few days away. As in tradition, official WWDC app are released a week to the conference with schedule for all...
-
New Feature Implemented In Ios 7
For every new iOS come new features that are usually unveiled. Its a tradition that has been since the iPhone debuted. iOS 5 came with Notification center switch along with Siri and some other features, iOS 6 came with Apple 3D maps, Siri enhancements,...
Nigeria Tech