Nigeria Tech
How To Unlock Samsung Galaxy Phone With Forgotten Password or Pattern
Have you ever been locked out of your Samsung Galaxy Phone because you forgot the password or the unlock pattern?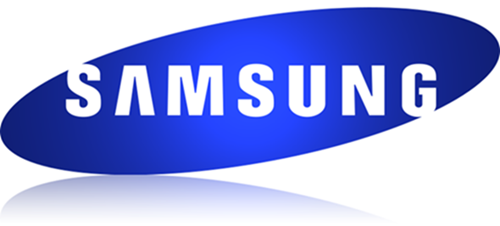 Usually this happens if you just bought a new smartphone and you put a password or unlock pattern that is hard to remember forgetting that you can also fall victim of your own since we are all humans.
Well, in other to gain access to your Android phone once more, there are few things that needs to be done. We will put up two scenarios, one involving you having a Google account already setup on the device and the other when you have not registered a Google Account on the device.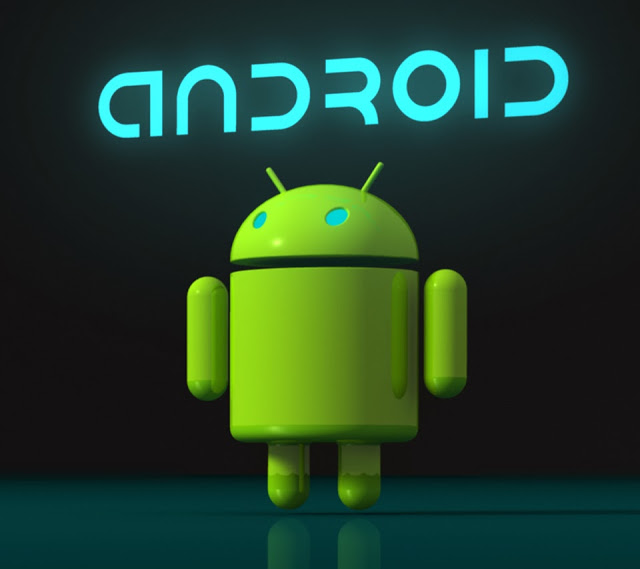 Scenario One: Password or Lock Patter forgotten with no Google Account On the phone
On this scenario, the device is still very new, you setup device without registering a Google account. You decided to create a passwords or pattern that you now forgot.
Well, the only way to get through the unlock screen is to reset the phone. This will wipe out everything. Entering numbers like *2767*3855# or *2767*2878# may not help you.
What you should do is, remove both your SIM card and memory, once you have done this, power off the device. Now press and hold Volume Up + Home Button + Power Button together simultaneously until you enter the recovery section.
In this section, you will see various options. All you need to do is scroll to the one that says "Wipe data/Factory Reset". You would use the Volume buttons to scroll up or down and then select the menu with the power button. Next scroll to the 'Yes' part and then select with the power button. After few seconds, your phone will successfully reset and then you will scroll up again and select 'Reboot phone' option at the top of the menu.
Voila, you would have access to your phone again.
Scenario Two" Password or Lock Pattern forgotten but Google Account is already setup
In this case you were perhaps already using your phone. Hopefully contacts, messages etc are already backed up on Google servers and or stored on memory card.
Now if you enter your unlock pattern wrongly about 5 times, it would ask you if you forgot your unlock pattern. If you click yes, you would be prompted to put in your Gmail ID and password. Now all you have to do is enter your Gmail credentials and you should be in.
If all fails, then you have to revert to the process in scenario one to reset and fix the issue.
I hope this little bit of information helps someone out there.
Like our Facebook page or follow us on Twitter for more smartphone guides and tips.
-
How To Free Up Internal Memory Space On Android Phone
Is your Android phone internal memory space running low? Don't worry, there is a fix for it and its pretty easy. Having experienced it myself, I looked for solutions to it and I got a few tricks that works. The steps to fix this issue...
-
How To Load A Custom Rom On Any Android Phone: Beginner's Guide
One of the areas that is so unclear to many Android users is the procedure to install custom ROM on Android phones. There are so many Android phones but the process of loading or installing custom ROMs on them is pretty much the same. In this post,...
-
Tutorial: Tecno A+ Rooting And Custom Rom Loading
Note 1: Credits go to Seun Payne of NairalandNote 2: Non of these have been modified by me. Note 3: This article is just to make information more accessible by others that have no idea they can install custom ROMs for A+Note 4: For any questions,...
-
How To Enable Twitter's Two-step Verification Login Process
In the wake of recurrent breaches of numerous Twitter accounts, Twitter have decided to initiate a two-step verification process where a user is required to fill in his or her password along with a random generated temporal code. Once this code and password...
-
How To Register An Apple Account Without Card Details
Hello folks, one of the things that can be very annoying is when you try to download apps from iTunes or App Store and it asks you for your apple account details and you don't have one. So, you try to register a new account from your device...
Nigeria Tech