Nigeria Tech
How To Get Substitute Credit Card Number For Certain Online Activities
There are so many online activities that require one to enter personal credit card details before one can register or try out a certain service.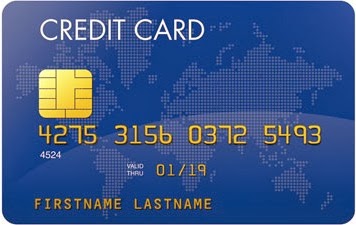 The thing is putting up credit card information into these websites may and may not cause harm. Some websites even want you to put in Credit Card information before you can sign up even when money is not going to be actually deducted.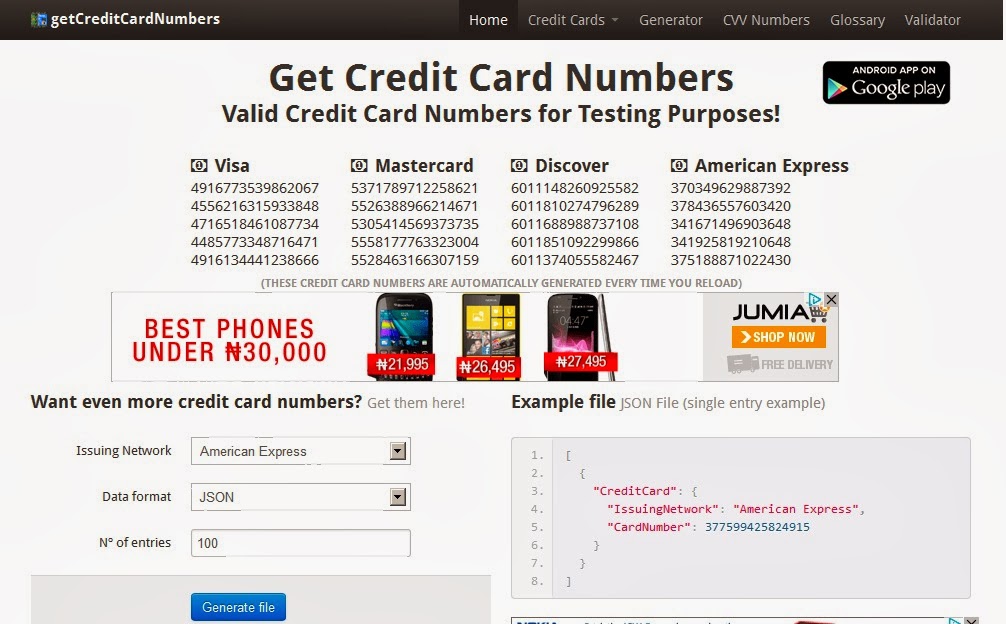 Therefore, there is a need for a make-believe Credit Card Numbers just to bypass this need by the website. This being said, it is also better to be cautious not to fall victim for a non-trusting website that may use the Credit Card information to defraud.
Well, the trouble is already sorted with this application called GetCreditCardNumbers.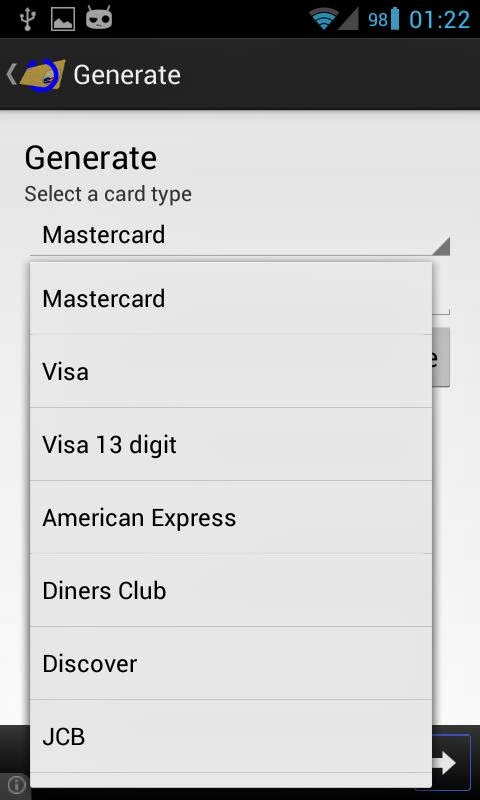 GetCreditCardNumbers come to the rescue by generating fake Credit Card number that are identical to the real thing in terms of expiry date, card type etc.
Honestly, this is a good way to avoid being a victim of Credit Card theft by one ridiculous website as you can now easily generate a fake Credit Card to use.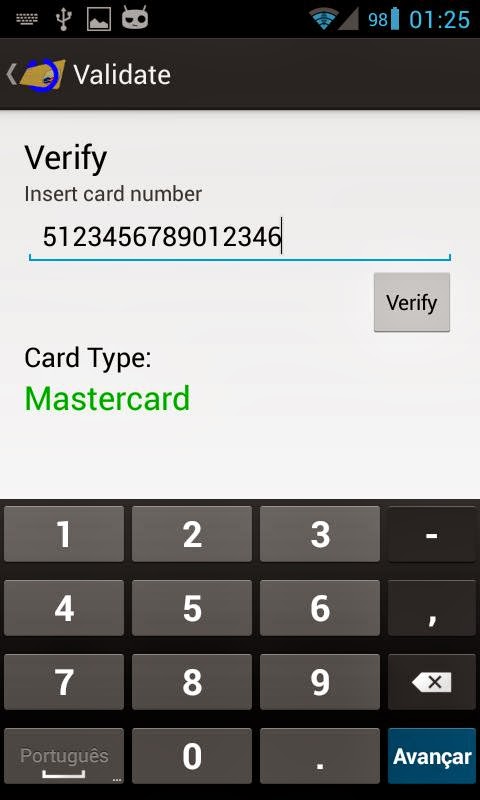 The numbers are still fake though, meaning that no account or money is tied to the numbers. This means that if the target website go ahead to verify the card, it would come back empty and therefore null & void. However, the good part is that it helps to reduce card fraud in a way and can be downloaded on your Android phone for free.
You can get GetCreditCardNumbers for Android phone from here or head over to their website here to download multiple Credit Card numbers
Like our Facebook page and follow us on Twitter for timely smartphone gists.
-
Genuine Factory Imei Iphone Unlock Website You Should Use
There are a lot of websites that promise to factory unlock the iPhone permanently for a fee. However, a lot of these websites are scammers and have caused a lot people pain and regret thereby making the little number of legitimate website difficult to...
-
How To Swap Your Old Nokia Phone For A Nokia Lumia 520 Smartphone
Christmas just came early this year for my Nigerian peeps, thanks to the partnership between Nokia and Airtel. Nokia and Airtel partnership have given birth to a wonderful program that bring good news to interested people. The news is that you can swap...
-
Apple Website Hacked
Apple developers' website has just being hacked. This was reported by Apple to its developers on Thursday. Apparently Apple believes that even though developers information and credentials are encrypted, it is also possible for the attacker...
-
Configure Your Google Account To Delete Automatically After You Die
We are in a age where information is the other of the day. Exchange of emails is even more rapid than ever. Information stored on all these emails are huge. Credit card transactions, meeting, social media alerts, etc all have a way of connecting...
-
How To Recharge Airtime And Transfer Money To All Banks In Nigeria From Gtbank
Guaranty Trust Bank popularly known as (GTbank) has always been many pupil's choice (students especially) when it comes to banking. And they have always been providing a lot of ways to make banking easier for their customers. Most times, there are...
Nigeria Tech