Browsing with the fastest and cheapest network today can be difficult, especially with the huge charges by different network providers in Nigeria. Because of this, many softwares have been developed by software developer to aid the browsing experience. Some of these softwares include Simple server, Driod VPN, IMEI changer and many more, which you can use and experience no/low charges. These are just some ways you can browse without being charged heavily by network providers.
Now, I want to take you through some simple tutorial and steps on how you can browse with mtn using Psiphon 82 HUI on your Android phone.
What is Psiphon 82 HUI?
Psiphon 82 HUI is an APK file that works only on Android phones/tablets. It is a tool designed to access the Internet through a secure network called VPN. I believe you understand how Psiphon works now.
Let's go to the first step:
1. Download and install
Psiphon 82 HUI on your phone or tablet.
2.
Go to your phone
settings > network > APN
and set new APN using the following proxy and port address, then save it.
Proxy: 10.199.212.2
Port : 8080
3. Go to Psiphon 82 HUI you downloaded and configure it like this: (see the screen shot below)
Proxy type - Real host
Proxy server - web.blackberry.com
Real proxy type - HTTP
Real proxy server - 10.199.212.2
Real proxy Port - 8080
leave the following area and save.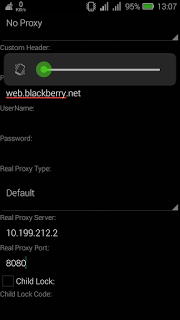 4. Swipe to the next part and select region, choose United States.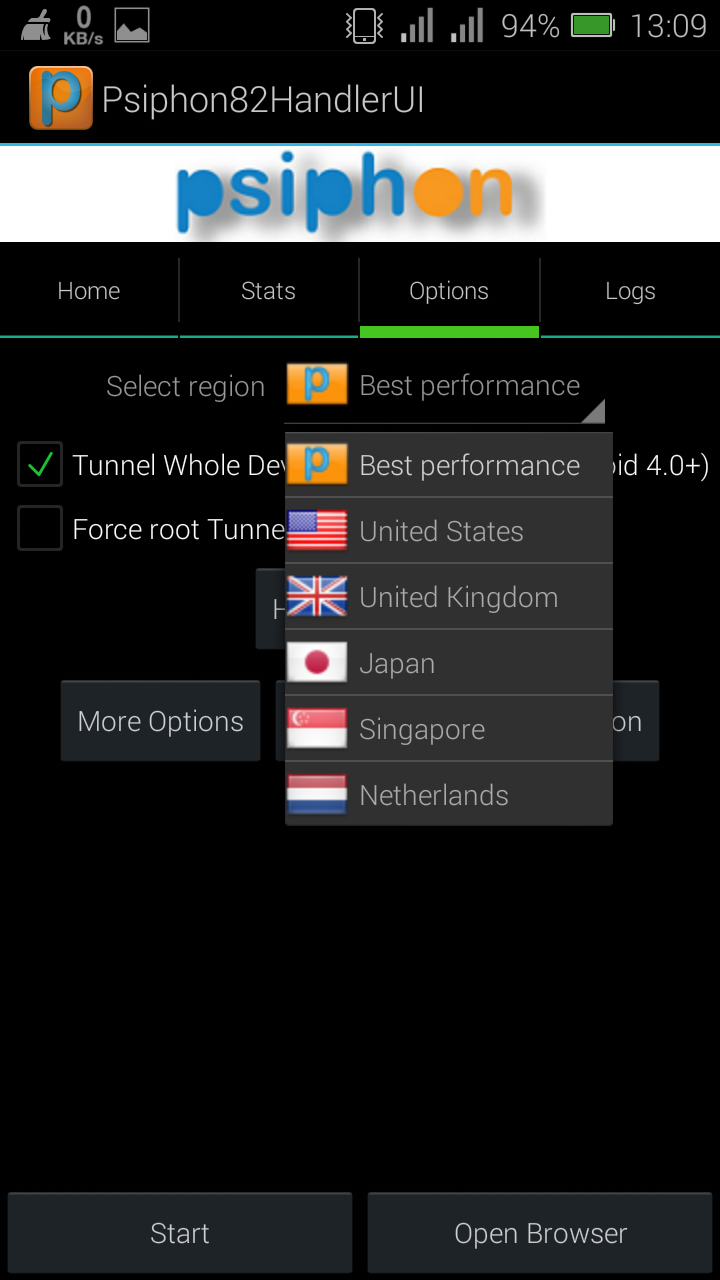 5. Click on more options and set it as shown below :
Connect through an HTTP - mark it
Use the following settings - mark it
Host address - 10.199.212.2
Port - 8080
6. Click back since the changes are saved automatically, then click start and wait for it to connect.
You can now browse and enjoy your Internet connection.
If you encounter any problem to configure or connect it, or you have any comment, please use the comment box below and I'll get back to you asap....
Or Contact us
You may also be interested in:
How to browse unlimited with mtn simple server.
How to generate and use blackberry IMEI on your Android phone.
How to root Andriod smartphones.
Its not news that people are always looking for ways to browse for free on their Android devices given that exploitation from the telecoms are on the increase and always looking for ways to shell out cash form the customers pocket. Well, there is a way...
Rooting of smartphone is simple and easy, especially with the recent apps found on Google Play Store that are just a one click rooting process. With these apps many people still found it difficult to root their smartphone, may be they don?t follow the...
Recently, the itel note prime 1701 has been many people's favourite tablet in market, may be because of its affordability. And the Nigerian favourite online shop Jumia sells this tablet at an affordable price anyone can afford. Since its getting...
Many Android users find it difficult to subscribe because of the cost of the various Android subscriptions by different network provider. But Blackberry subscriptions are less costly, but it will not work on Android phones.The trick there is just to...
A lot of people in Nigeria find it hard to browse because of the high cost of subscription from various Network providers, especially for those who are using Android Phones, iPhones, PC etc. It's truly expensive to subscribe for various plan...