Nigeria Tech
Google Maps For iPhone 5 and iOS6
Finally, the long wait to enjoy excellent and accurate maps on iPhone 5 and iOS 6 is now over.
The big G has finally released their popular Google maps for iPhone 5 and iOS 6 devices.
This can be downloaded from the App Store and it's of course free.
Since the removal of Google maps from iOS 6 by Apple and replaced with its own offering, there had been criticism from every side due to inaccurate destination that it provides.
Well, finally, those on iOS 6 and iPhone 5 can now enjoy accurate and well established mapping app of Google Maps.
It's features are as awesome as you would expect from the big G mapping app.
It has voice guided navigation
Turn by turn navigation
Local Search
Street view
Transit view and more
The truth is, no matter how much Apple try to polish their Map app, it won't be as robust and reliable as the Google maps.
So, head over to the App Store and get yourself the Google maps that will take you to your destinations safely.
It's only available for iPhone at the moment and will be available for iPad users soon.
Download here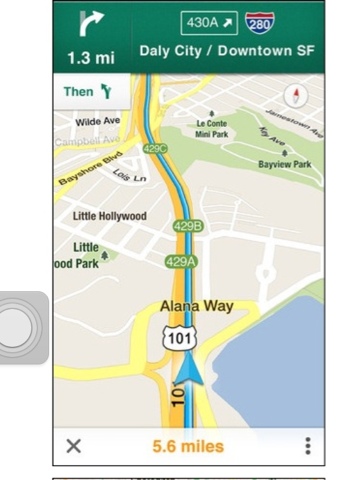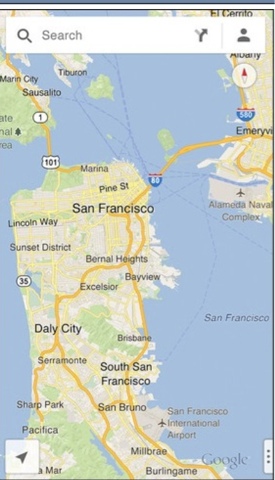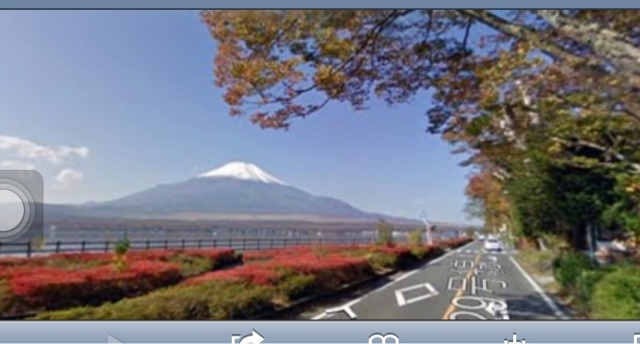 -
Google Maps For Ios Finally Updated With New Ui
Finally, Google have deemed it fit to change the UI of the Google Maps application for iOS. Not only is the UI changed, the app icon now also have a new flatter look. One of the new features for the Google maps is that there is now a support...
-
New Google Maps Update Gets Even Better
When it comes to the choice of using maps navigation, Google Maps is still the number one followed perhaps by Nokia Here. However, with the latest update to Google Maps few days ago, Google added a very vital and important information to navigation...
-
Apple Releases Ios 7 Beta 4 To Developers With New Added Features
Apple have released iOS 7 beta 4 today to its developers. Although the release should have come before now but perhaps due to the recent security breach in Apple's Developer's website the beta 4 took this long. As always iOS 7 beta 4 can...
-
Google Search App V2.5.0: A Siri Rival,new Improved Search App
So many people using apple devices have been looking to have Siri on their devices; especially those with pre-iPhone 4S. Some have even started saving for iPhone 4s because of Siri. The thing is, there are lots of Siri alternatives out there whether in...
-
Android Auto For Vehicles In 2015
What is Android Auto? Android Auto is a "casted" interface that runs on top of the car's existing infotainment system OS. Android Auto runs on a phone, and the interface is carried over a USB cable to the vehicle's screen. Today, car infotainment...
Nigeria Tech