Nigeria Tech
BlackBerry To Bring Ads To BBM On Android and iPhone
It's exciting using BBM on Android and iOS devices, 10 million downloads in 24hrs is a testament to that and that's a good thing for the Canadian company, but not without a catch. The catch is the bad news but there's good news too.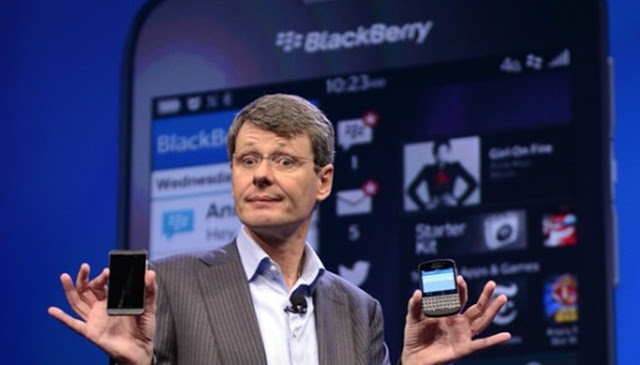 If you have used BBM on BlackBerry 10 phones you would know that it has some features missing in the cross platform devices.
The good news is that BlackBerry has pledged to bring the missing features (BBM voice, BBM Channels etc) to Android and iPhone. Also, BlackBerry has pledged to keep making BBM on Android and iPhone free and better.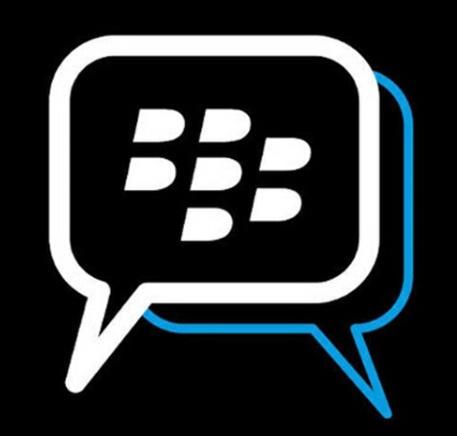 The bad news is that BlackBerry says advertising will be brought to BBM on Android and iOS devices.
Seeing the level of acceptance the messaging app as gained, its only logical that BlackBerry uses this swift popularity to monetize the app.
Generally, since the release of BBM to other platforms, the sale value of BlackBerry devices have dropped especially here in Nigeria and this may be reflected in other areas. In other to consolidate this, BlackBerry is using ads on BBM to compensate for the decline in its devices sales and value.
Will this idea, that is, placing of ads on BBM for Android and iOS be pleasant considering that Whatsapp, Kik and others don't have such?
Blackberry didn't say when this will begin but the word used is "soon".
Drop your comments and share your opinion on this matter.
Like our Facebook page and follow on twitter to join in the discussion.
-
Blackberry Sues Company Behind Typo Keyboard Cover For Iphone
It's now a normal thing for smartphone manufacturers to sue one other over patent infringement However, it's not yet very normal to see a big smartphone company suing a small start-up company over patent infringement. BlackBerry at this...
-
Blackberry Trade-in Program Coming To Nigeria Soon
Seeing how successful BlackBerry trade-in program had been in India where the sales of BlackBerry Z10 have boosted by 40%, it won't be surprising to see BlackBerry doing the same in other areas and Africa especially - in fact it's an excellent...
-
Whatsapp Messenger For Blackberry 10 Updated
The popular cross platform Instant social messaging app Whatsapp for BlackBerry 10 just got an update. Various updates have been rolled out by Whatsapp over these past few months. This could be due to the announcement by BlackBerry to make BlackBerry...
-
Blackberry Ceo Says Blackberry Messenger Would Be Available Before Summer End
Mi BlackBerry CEO Thorsten Heins announced that Blackberry messenger for iOS and android would be available before the end of summer this year.  This means that before the end of September there should be BlackBerry Messenger in the Apple app store...
-
Blackberry Bbm Coming To Iphone And Android
iPhone 4 running Blackberry MessengerUpdated: Apple approved BBM for iPhones. This was the news we picked up recently with even images. However, we known that come summer, BBM should be available for download on Android devices and iPhone. Date is given...
Nigeria Tech