Nigeria Tech
BlackBerry 10.2.1 Features and Release Date
BlackBerry is set to release its newest version of the BB 10 operating system version 10.2.1. The BB 10.2.1 is scheduled for release come January 28th 2014.
Why is their so much anticipation for this new BB10 update? Find out after the break.
BB10 version 10.2.1 is going to be having a lot of new features and makeover to a big part of the OS. One of the features is that on installation to any BB10 device, FM Radio will become usable to listen to local radio stations.
Another feature is the new awesome picture password that we have been hearing about. A picture of it is shown below.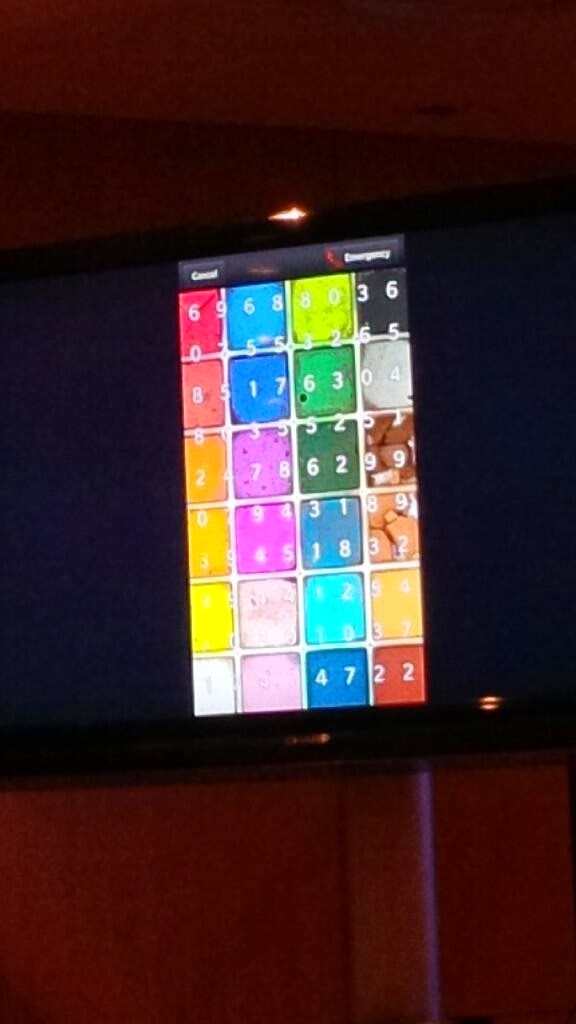 BBM video and natural sound is greatly enhanced in this new 10.2.1 update that we are expecting on the 28th of January. Also, new call screen that looks like that of Android would be seen.
Customized individual ring tone for BBM, Whatsapp, sms etc. Allow reaction to answer message in lock screen etc
Furthermore, the battery indicator will have the thunderbolt signal beside the battery instead of inside the battery. The new BB10 update will allow for the easy sideloading of Android apps.
BB 10.2.1 is expected to drop on the 28th of January and we shall be giving you a complete list of the new features you would find on it.
Like our Facebook page and follow us on Twitter to stay connected to all things smartphone.
-
Temple Run Oz Now Available For Blackberry 10 Phones
Good news are always fun to hear and today we give you one more good news for the BlackBerry 10 users out there. Temple Run OZ native BB10 app is now available for Download. Temple Run is one of those games you would enjoy playing during a free...
-
How To Install Instagram, Fruit Ninja, Temple Run And Candy Crush On Blackberry
BlackBerry 10 latest update 10.2.1 added a lot of new features and enhancements to the BlackBerry 10 devices. Among the new features is the ability to install android apps directly on the phone without issue. So, I have decided to give you tips...
-
Blackberry 10.2.1 More Like Android Ics With New Features
BlackBerry had of no doubt being working seriously hard to get the attention of the press and fans and their efforts are actually being rewarded with good response. BlackBerry 10.2.1 OS is a great and very fluid OS and amongst its features comes new...
-
Meet The New Blackberry Z30 Smartphone Released Today
BlackBerry had been seriously at work even though there had been words of impending doom, the Canadian company haven't stopped surprising its loyal customers with new and improved BlackBerry 10 devices of which BlackBerry Z30 is a latest of such improved...
-
Blackberry 10: Why You Should Buy It
Four days to go for RIM to unveil the new line of Blackberry devices known as Blackberry 10. RIM had been on the design and making of this new line of Blackberry products since last year. A lot of time energy and design have been put into this phone to...
Nigeria Tech