Nigeria Tech
The Outcome of Facebook January 15th Event
Sometimes last week, Facebook invited journalist to an event to hold on 15th January 2013. Facebook made a simple statement "Come see what we are building": a statement that sent people out of their comfort zones in other to guess what this big announcement meant.
Most speculations centered around the company building a Facebook branded phone, OS and a search engine to rival that of Google's
The event to announce what this "Big thing" is came yesterday and the announcement was made.
The revelation diffused all speculations, halted the razzmatazz and to some extent made some people a little disappointed. Amongst those disappointed were the investors. This was seen in the drop in
Facebook's shares which ended on Tuesday's in a session down 2.7% at $30.10.
According to Zuckerberg, the big thing they were building is what is called "Graph Search".
Graph Search is a way to search for people, photos, business etc on the Facebook platform using combination of phrases, location, previous activities and even comments to generate a more significant result.
It is said that Graph Search system is different from the system that Web Search uses. According to the CEO, web search uses keywords to find possible outcome to the information required, however, Graph search a whole lot better in that it's more specific using a combination phrases to generate images, places etc. on the social platform.
According to Tom Stocky, "We've built Graph Search from the start with privacy in mind, and it respects the privacy and audience of each piece of content on Facebook,"
Furthermore, there's a possibility to monetize the technology in the near future as depicted by the CEO
As far search is concerned, Google search engine system has improved drastically over the years and Web Search technology improved.
Consequently, it would be interesting to see how this new Graph Search technology out perform the Web Search technology.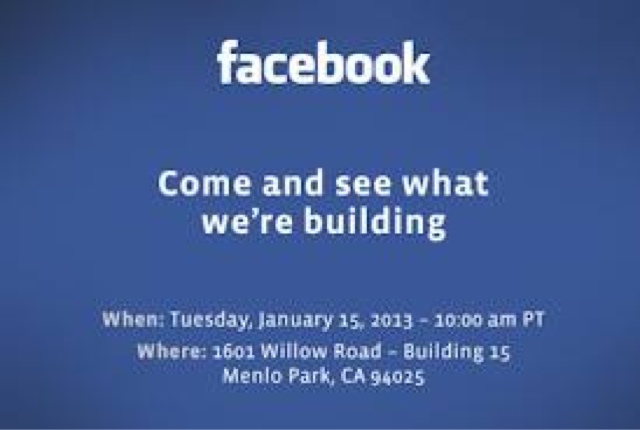 -
Direct Download Link For The New Google Photos App
Google I/O event which took place yesterday, the 28th of May 2015, was one that revealed a lot of good products Google has to offer the world. Among the various products revealed, Android M, the newer iteration of android and Google Photos are one of...
-
Airtel And Google Partner To Give Free Internet In Nigeria
Internet is here to stay in Nigeria and more people are joining the internet world daily in this precious country Nigeria. One problem though is that, the cost of accessing the Internet is high and not too fast in this part of the world. Consequently,...
-
Google Voice Search App For Android And Ios Now Speaks French, German And Japanese
Google Voice Search app have been limited to English language for a long time. However, more languages have been added. Google have added German, French and Japanese to the languages that Google Search app can understand and display results based...
-
New Youtube Update Supports Multitasking
YouTube recently updated their app for both Android and iOS to versions 5.0 and 2.0 respectively. This new update brings a new very important feature to the table. This new feature allows one to watch a video and in the process search for another...
-
Let's Put The Facebook Rumor To Rest
Since middle last year, there had been various rumors suggesting that Facebook is developing its own smartphone in conjunction with the HTC company. In fact, the rumor was so strong that many designs and concepts of the phone were on display on a few...
Nigeria Tech