Nigeria Tech
Job Opportunity
Smartphones are great but just like any other gadgets, they get damaged and needs repairing. There is no super phone. They all get damaged with time and need fixing.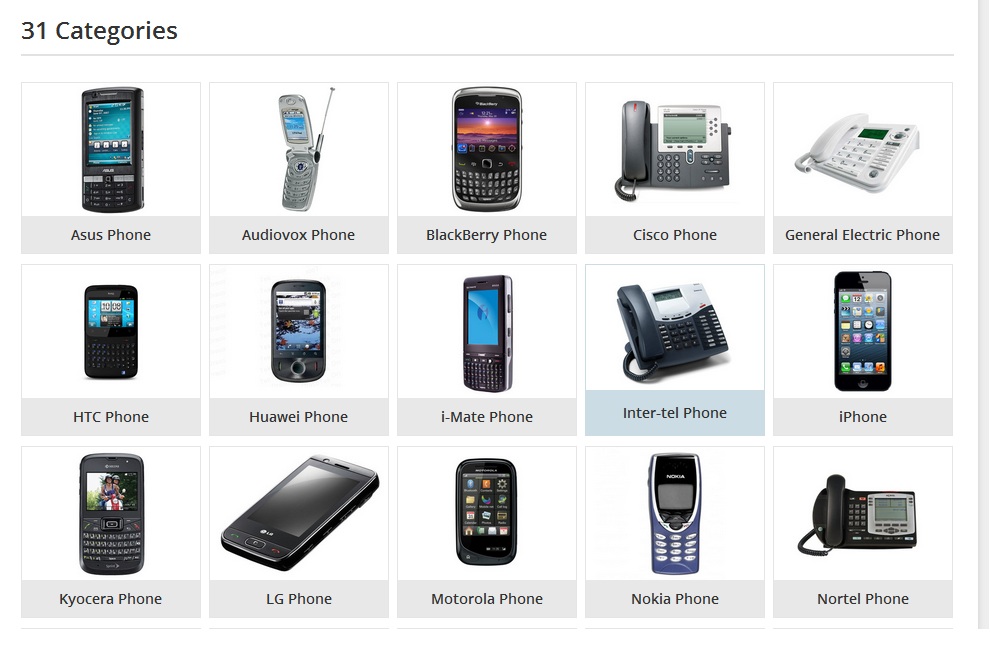 Do you have a skill in troubleshooting and repairing smartphones and mobile devices? Do you enjoy repairing phones but haven't used that hobby to make money? Well here is an opportunity which I happen to find out and sharing with Phonegist readers.
A new smartphone store located in Lagos are in need of mobile engineers good with troubleshooting and repairing smartphones and mobile devices etc. Find out the job details below.
Position:
Qualification requirements:
Location:
Interested candidates should send Cvs to the manager: [email protected] on or before August 6th 2013
Don't forget to follow us on Twitter by clicking here and liking us on Facebook by clicking here
-
Jumia And Mtn Partner To Give Free Internet On Their App
We have often heard that 'there is no such thing as a free lunch'. Ironically, we were also advised that 'The best things in life are free'. Quite opposite statements! Count on Jumia, the leading online shopping destination in Africa,...
-
How To Replace Your Infinix Zero Screen Free
When it comes to smartphone problems, a lot of things can be mentioned. One of those things is a broken screen. While many phone makers offer to fix broken screen for their loyal customers the fix more often than not come with a price tag attached...
-
Carlcare Offices In Nigeria And Their Phone Numbers
Carlcare is the company that is in charge of providing customer care related services for phone manufacturers such as TECNO, iTel and Infinix. Carlcare is actually an Honk Kong company and they now have offices in West Africa, Middle East and South Asia....
-
Tracking Your Apple Device
Purchasing an iPhone is not cheap and not always easy. Some people have to queue up for minutes and hours just to buy their phones while some just pay Fedex to ship it to them. Whichever way you got your device, am sure you worked hard for it and it will...
-
How To Flash/unlock Your Mobile Phone
What is Flashing /Unlocking Flashing is installing a new firmware to a cellphone flash memory. When the cellphones firmware is being damaged or interrupted, this one particularly result on not powering the phone, hang up, or keep on restarting...
Nigeria Tech