Nigeria Tech
Evad3rs Releases Update For The Cydia Version of Evasion 7
Evad3rs just released an update of the evasion 7 iOS untethered jailbreak tool to Cydia.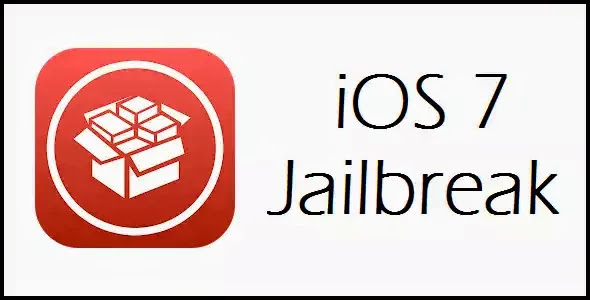 The update which brings the Cydia package to version 0.2 seek to put some things in place and to also remove the Taig app store.
The update is a version of the standalone 1.0.1 which can be downloaded directly from the website.
This new update removes the Taig app store and adds additional important features required for future releases of MobileSubstrate.
According to the official Change log on Cydia, the update is the same as that gotten from the standalone 1.0.1 version and those who already did the jailbreak with the 1.0.1 version don't need to apply this new cydia version of the evasion 7 package.
For those that don't have this, you need to fire up Cydia and then search for Evasion 7 and then download the package as you would normal Cydia packages.
Like our Facebook page and follow us on Twitter for more smartphone news.
-
Download Jailbreak Tool For Ios 8.4
Apple have released the new iOS 8.4 firmware update which comes with various bug fixes and enhancements but most importantly it comes with the most awaited music streaming app known as the Apple Music. The update is only about 153 MB and can be downloaded...
-
How To Untethered Jailbreak Ios 8.3 The Easiest Way
When it comes to jailbreaking the iPhone, multiple opinions exist but one thing is sure, there are quite a few amount of people who agree that jailbreaking an iPhone or Apple device is a great thing and the news of jailbreak for any latest Apple firmware...
-
New Evasi0n7 1.0.4 Update Fixes Ipad Mini Jailbreak Issues
The Evad3rs team have released an updated version of the evasion 7 jailbreak tool for a more efficient jailbreak process on all iOS devices. The updated evasi0n7 tool which now comes to version 1.0.4 is in particular targeted at solving some issues especially...
-
How To Jailbreak Ios 6.1.3/6.1.4 Untethered
Yesterday, Sunday 22nd felt like Xmas for a lot of folks due to the iOS 7 untethered jailbreak that was released by the evad3rs team and today feels just like boxing day due to the release of an untethered jailbreak for iOS 6.1.3 /6.1.4 by iH8sn0w assisted...
-
Evasion 7 Tool Scandal: Evad3rs Releases A Statement
Following the scandalous events surrounding the release of the evad3rs evasion 7 Tool to untethered jailbreak iOS 7, the evad3rs team have released an official report detailing what happened and why the app in question Taig was included in the Chinese...
Nigeria Tech