Nigeria Tech
BlackBerry Could Lose $2.6 Billion In 1 Year and Go Extinct
Things have been going really rough for BlackBerry since the start of 2013, in fact we can say since the entrance of Apple and Google into the smartphone business. But things aren't as bad as they are now. The company is losing not just customers but also losing money, employees and faith from its fans.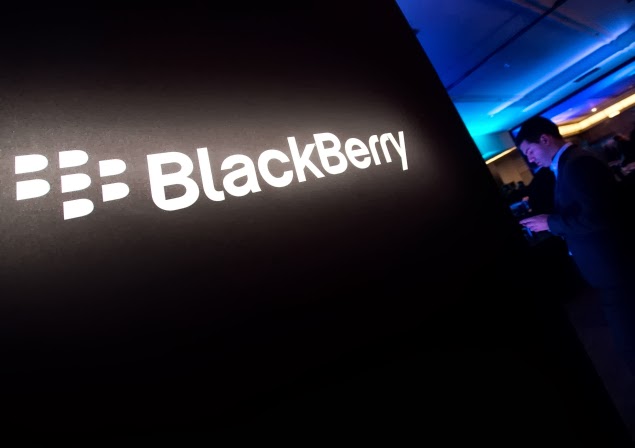 Recently, a report from AllThingsD states that BlackBerry may lose up to $2.6 Billion if the rate a which they lose customers is anything to come by. Presently, the company have laid off more than 4500 of its workforce. To make matters worse, some directors are even suing the managers for given false projections and hopes regarding the success of BlackBerry 10.
Presently, Fairfax financial is planning to buy the company's shares for $9 eac. However, its possible that the deal may not go through his completely as the value of these shares may drop further. This places BlackBerry in a really tight corner, a corner so tight, in the next couple of years, when it losses all its has and bought by other companies and torn to bits, the name BlackBerry may go down in history. Perhaps, only BlackBerry Messenger may survive.
friends, the fate of BlackBerry is almost certain to be of a sad end, one that will see the name BlackBerry dissolve into history just like its former name Research In Motion had gone
.
Like our Facebook page and follow in Twitter for latest tech info.
-
Blackberry Sacks More Than Half Its Us Sales Employees
A new report in a small statement to the WSJ by the BlackBerry spokesperson confirmed that BlackBerry sacked more than half its US sales force. According to the report, which originated from CantechLetter, says that the job cut was attributed to the...
-
Samsung Is Doing Everything To Extinct Blackberry
It is very clear by now that Blackberry is seriously grasping for breath in the smartphone market. All efforts to resuscitate the dying company is not yielding any significant fruit yet. BlackBerry have been the device of choice for the US FBI agent for...
-
Blackberry Ceo Says Blackberry Messenger Would Be Available Before Summer End
Mi BlackBerry CEO Thorsten Heins announced that Blackberry messenger for iOS and android would be available before the end of summer this year.  This means that before the end of September there should be BlackBerry Messenger in the Apple app store...
-
Fake Bbm Application In The Google Play Store
Just today, we have noticed a fake Blackberry Messenger in the Google Play Store that have been submitted and already getting downloads and points. Already, 1,870 people have downloaded this application that could be either a malware or virus. As stated,...
-
Samsung Offers Blackberry $7.5 Billion To Takeover
BlackBerry has stated they are not engaged in takeover discussions with Samsung. ...
Nigeria Tech